Air Candy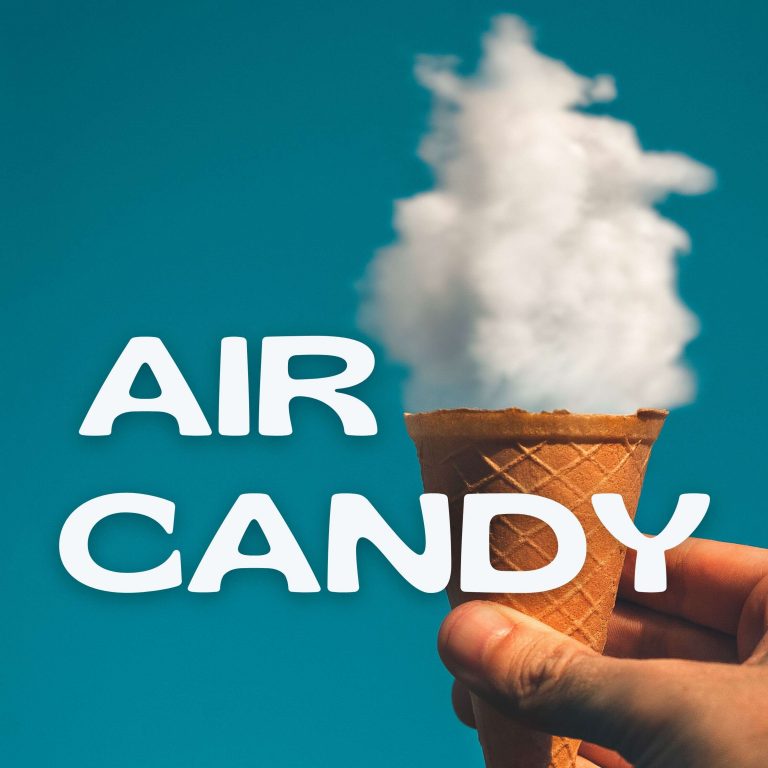 Air Candy
Air Candy is an edutainment opinion podcast where longtime friends Colleen and Seth explore a wide variety of interesting and relevant topics while exploiting the details of their daily lives and past adventures.
Intermission Edition: Fifteen Minutes of Funzies – Part 1
Welcome back to the Intermission Edition of Air Candy aka Season 1.5!
Today we're trying something new. Here at Air Candy we like to throw around the term "just for funzies" a lot, so today we've decided to play… FIFTEEN MINUTES OF FUNZIES! You know, just for funzies. Listen in and then let us know if you want more funzies in the future! 
Please rate, review, & subscribe to Air Candy wherever you get your podcasts!
Please consider donating on buymeacoffee.com to help us keep the lights on!
We really appreciate all the love we've received so far!
Key Words: fun, funzies, just for funzies, game, timer, gameshow, smuckers, cauldron, random, quiz show, questions, dreams, pineapple pizza, superpower, gifts, money, candid camera, sleep, aging, breast reduction, bloopers
———————————————
Website: Air Candy — @aircandypodcast | Linktree
Email: aircandypodcast@gmail.com
Support the show: aircandypodcast@buymeacoffee.com
FB: Air Candy Podcast
IG: @aircandypodcast
FB Candy Club: Air Candy Club
YouTube: Air Candy Podcast – YouTube

__created by Colleen Devaney & Seth Spears
__edited & produced by Colleen Devaney
__independently produced in Maryland by Good Job, Weener Productions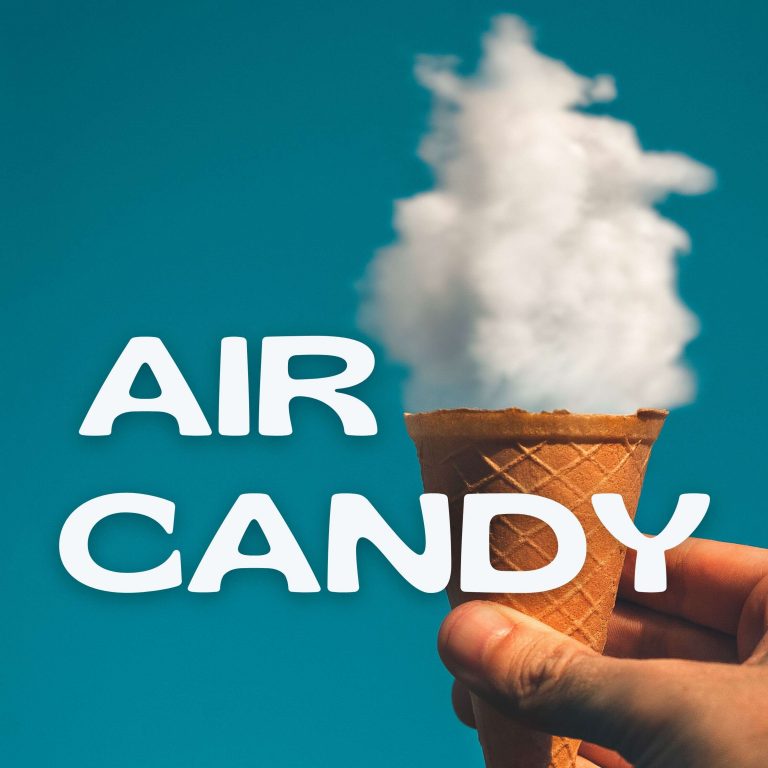 Search Results placeholder