Air Candy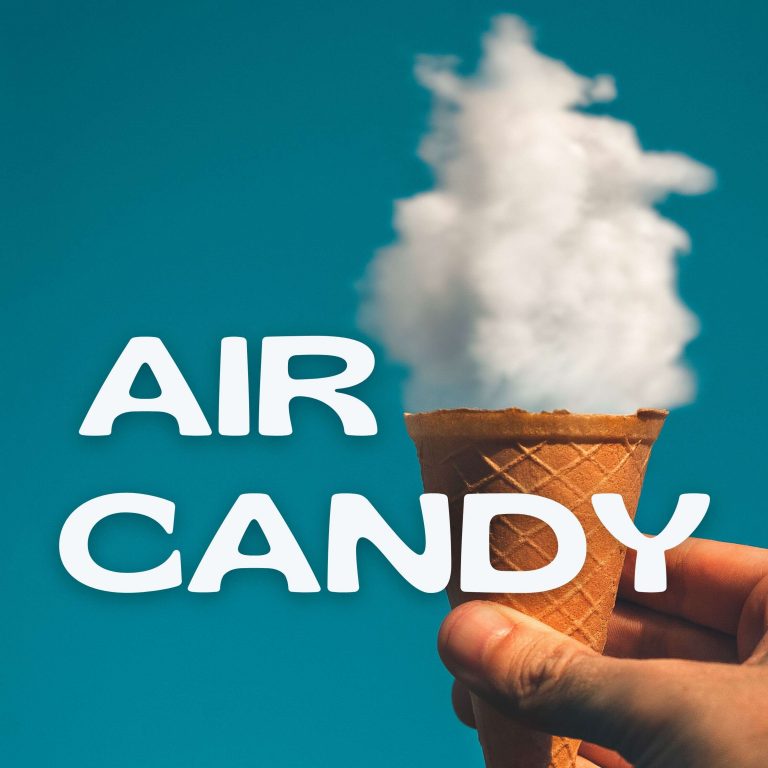 Air Candy
Air Candy is an edutainment opinion podcast where longtime friends Colleen and Seth explore a wide variety of interesting and relevant topics while exploiting the details of their daily lives and past adventures.
Intermission Edition: Trick-or-Treat, Bitches!
Welcome back to the Intermission Edition of Air Candy, aka Season 1.5!
Trick-or Treat, bitches! It's Halloween season so we're talking all about that. We had a lot of fun with this episode and we hope you do, too! Listen in to hear some Halloween related #funfacts along with a bunch of crazy stories and personal anecdotes that will have you laughing, feeling nostalgic, and maybe even scratching your head. Also, Confession Corner is back with another installment and you are not going to want to miss this one! Thanks again to all our listeners who contributed to "Pass the Story" and "If I Was a Killer" on Facebook!! We love you guys!
Please rate, review, & subscribe to Air Candy wherever you get your podcasts!
Please consider donating on buymeacoffee.com to help us keep the lights on!
We really appreciate all the love we've received so far!
———————————————
Links & channels we discussed:
100 Interesting Halloween Facts About The Spookiest Time Of The Year
Scared To Death Podcast
Fun/Dumb Quizzes:
What Kind of Serial Killer Would You Be? (gotoquiz.com)
What kind of killer are you? (playbuzz.com)
What Kind of Killer Would You Be? – Quiz (quotev.com)
Rate Halloween Candy And We'll Guess Your Age Quiz (buzzfeed.com)
This Love/Hate Halloween Candy Quiz Will Guess You Age (buzzfeed.com)
———————————————
Website: Air Candy — @aircandypodcast | Linktree
Email: aircandypodcast@gmail.com 
Support the show:aircandypodcast@buymeacoffee.com
FB: Air Candy Podcast
IG: @aircandypodcast
FB Candy Club: Air Candy Club
YouTube: Air Candy Podcast – YouTube

__created by Colleen Devaney & Seth Spears
__edited & produced by Colleen Devaney
__independently produced in Maryland by Good Job, Weener Productions
———————————————
Key Words: Halloween, kills, killer, witch, candy, costumes, dad jokes, confession corner, pumpkin, world record, haunted house, hayride, samhainophobia, canceled, souling, trick or treat, Michael Myers, Freddy Krueger, pets, fun facts, gluten, spooky, scared to death podcast, vandalism, assault, drugs, decorations, pumpkin smashing, Biz Markie, Rakim, Tupac, old school hip-hop, fright fest, six flags, zombie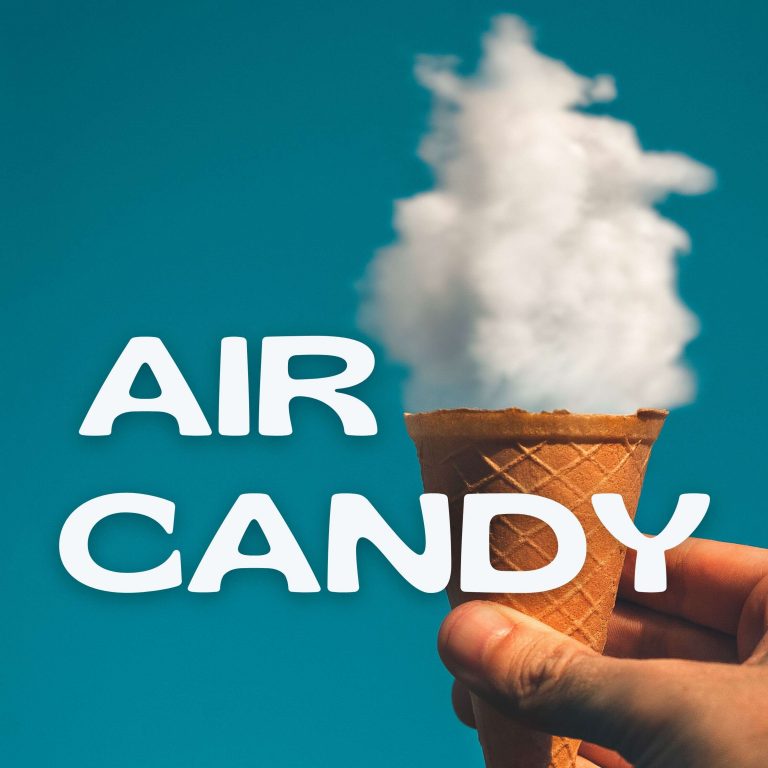 Search Results placeholder