Chefs Without Restaurants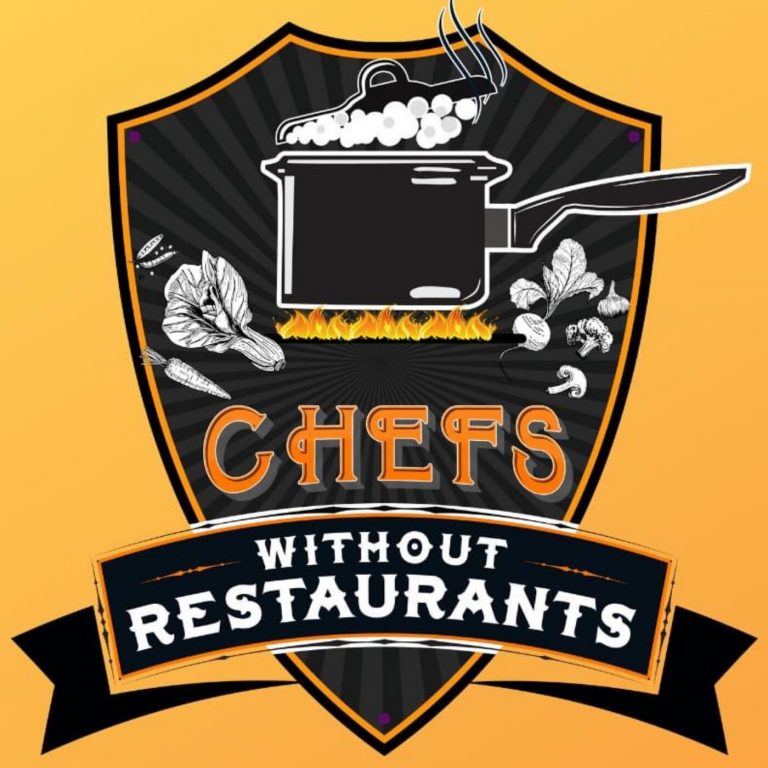 Chefs Without Restaurants
Join Chris Spear on his podcast, "Chefs Without Restaurants," as he interviews food and beverage entrepreneurs who have taken a unique path in the culinary world. With over 30 years of experience in the hospitality industry, including his own personal chef business, Perfect Little Bites, Chris is dedicated to helping others grow and succeed in the food and beverage industry. His guests include caterers, research chefs, personal chefs, cookbook authors, food truck operators, farmers, and more – all individuals who have paved their own way in the culinary world. Tune in to hear their inspiring stories and valuable insights on the road less traveled in the food and beverage industry.
The Best Hire You Can Make For a Personal Chef Business
This week on Chefs Without Restaurants we have chef Kyle Shankman. Kyle is the chef and owner of Speak Easy Supper Club, an exclusive dining experience in the Atlanta area. As tickets for Speak Easy are hard to come by, Chef Shankman also finds a way to feed folks as a private chef and cooking class instructor.
A chef for two decades, Kyle has run multiple restaurant kitchens as an executive chef and consultant, taught hundreds of cooking classes for home cooks, been the personal chef to A-List celebrities, and has been the on-camera talent in both live and produced segments for several national brands.
On the show, we discuss the best hire you can make for your personal chef business. This was part of a longer conversation we had about Kyle's  Speak Easy Supper Club. I had asked Kyle what position he'd recommend hiring if he had the budget. Kyle has actually already hired an assistant, and talks about how it was a game-changer for his business.
Kyle shares his experience of working with his assistant who has helped him take his private chef work to the next level. She has an understanding of the details that go into service and provides an eye for detail that takes their work to the next level. Additionally, she has excellent people skills that balance Kyle's dry humor and fills in gaps when he's busy cooking.
Because I thought this would provide tremendous value, I removed it from the full episode, and have released it here as a standalone mini-episode. You can find our full conversation here.
KYLE SHANKMAN
Kyle's Instagram
Kyles Website
Speak Easy Supper Club on Instagram
Kyle's Facebook
CHEFS WITHOUT RESTAURANTS
If you enjoy the show and would like to support it financially, please check out our Sponsorship page (we get a commission when you use our links).  
Get the Chefs Without Restaurants Newsletter
Chefs Without Restaurants Instagram
Chefs Without Restaurants on TikTok
Chefs Without Restaurants on YouTube
Search Results placeholder