Curator's Choice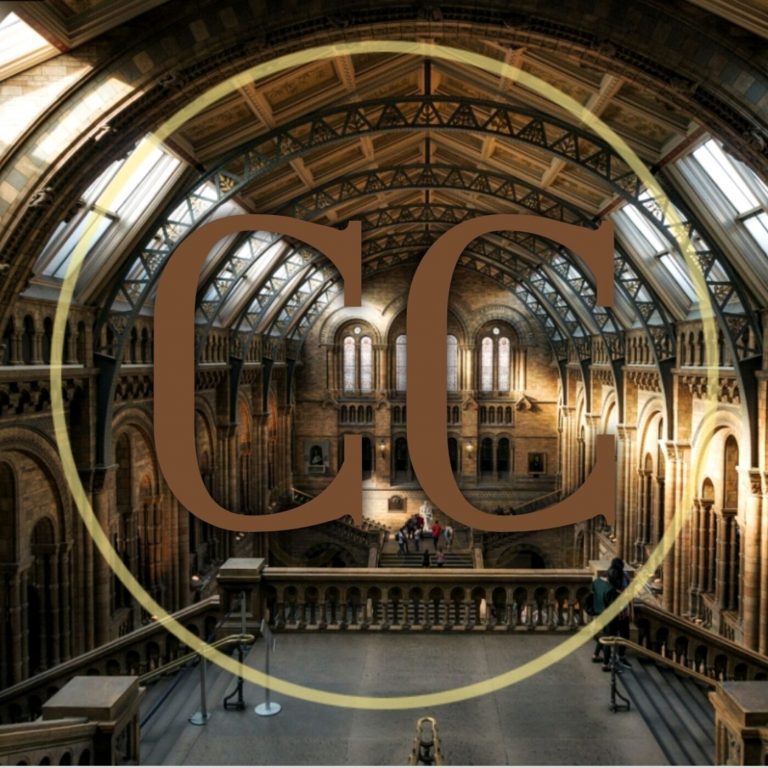 Curator's Choice
Like history? Love museums? Curator's Choice is an interview-style podcast with each episode featuring a new museum and the history of two extraordinary artifacts/exhibits housed there. A new episode is posted every first and third Tuesday of the month. 
Episode 10: Shenandoah Heritage Village Museum
For photos of this episode, click here.
Continuing our trek in Luray, Virginia, I meet with Isabela Graves from the Shenandoah Heritage Village Museum. She shares the incredible work she and her husband have been doing to preserve the history of the valley, and some truly spectacular artifacts housed there.
Shenandoah Heritage Village
The Shenandoah Heritage Village is a seven-acre re-creation of a small 19th-century farming community made up of restored historic buildings, cottage-style gardens, and a small vineyard with a scenic mountain backdrop. They even have a cafe and gem mining sluice!
Iron Stoves
It was a very complicated process, to create the highly decorated iron stoves. The artists would have to carve their designs to create a wooden mold. Then that carving would be pressed into very hard sand, so molten iron could be poured in. These different plates of iron would then be assembled into a stove that could replace large, dangerous hearths. They were safer, easier to cook with, and really revolutionized kitchen life for colonials. And they were made with incredibly elaborate designs.
1539 Bible
This bible was not only an important religious relic but also a catalog of historic events. It was printed in Zurich, Switzerland in 1536 by Christopher Froschauer who was a printer of the Swiss Reformation.  It has illustrations painted by Hans Holbein the Younger, the King's Painter to Henry VIII of England.
Episode Links:
693zJK8ixiHithOu3Y5C
Search Results placeholder