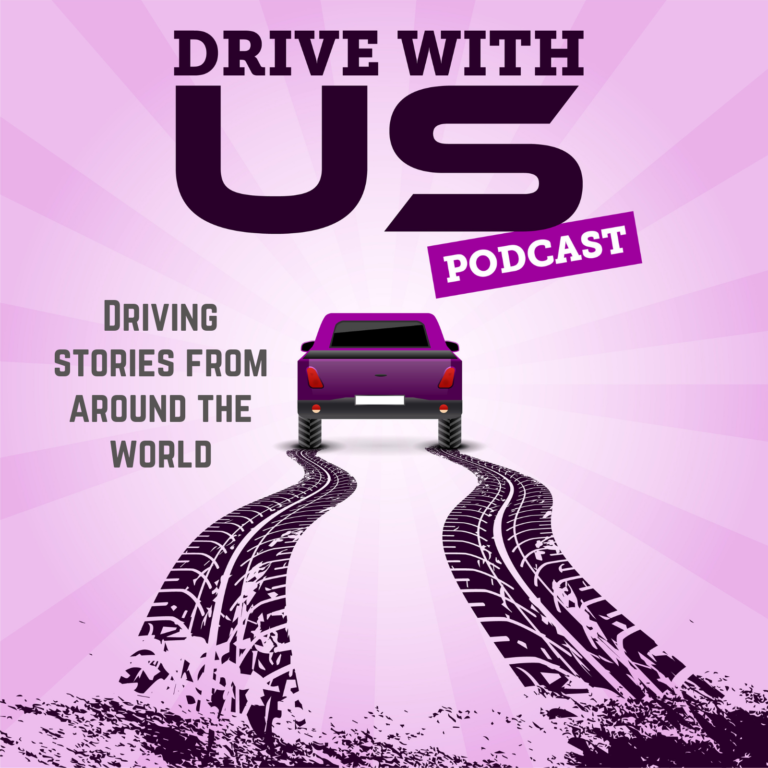 Drive with Us Podcast
Get Ready to Drive with sisters, Bhavneet and Taranjit, as they chat with every day and professional drivers from around the world about their craziest driving experiences, driving pet peeves, driving fails, and more. Having a 3 hour round trip commute each of their own, these two sisters from Maryland have seen and experienced the craziness that is drivers of today and have made it their mission to connect the world through driving. Each week, a new driver takes you on an adventurous ride around the world filled with relatable and sometimes very crazy driving stories. Like the time one driver flushed her rental keys down the toilet or the time a truck driver got in an accident with a pool tube or how annoying it is when someone doesn't use their blinker. Can you relate to any of these stories? Tune in every Thursday for a new episode! If you have crazy driving experiences of your own, reach out to us at www.DriveWithUsPodcast.com We would love to have you on to drive with us!
She got 3 tickets in 6 weeks (Driving Ticket – S6E12)
3 drivers and 5 police encounter stories that resulted in getting a ticket. 
Drivers from around the world share their stories about getting pulled over by the police and getting various types of tickets (including an absurd traffic stop). 
A few of the TICKET stories mentioned: 
Swerving Out of Lane
3 Tickets in 6 weeks
Sliding on Ice Past Stop Sign
Not putting blinker on at stop sign
Suspicion of Involvement in Drug Deals
Celebrity Helped Him Get out of Ticket
And more!
Have you ever gotten pulled over by the police before? What was your first time getting a ticket like? Share your ticket experiences in the comments below or tag us on Instagram @DriveWithUsPodcast.
If you enjoyed hearing stories from these drivers and would like to hear more of their crazy driving stories, check out Season 5.
Have you experienced crazy while on the road? Interested in being a guest? Fill out the interest form on our website and we will be in contact with you soon

It's free!
Connect with other drivers from around the world by joining our discord or FB group. Share your crazy driving stories, driving pet peeves, road trip ideas, and travel tips. We can't wait to hear get to know you as a driver!
Facebook Group: Crazy Drivers & Driving Stories 
The post She got 3 tickets in 6 weeks (Driving Ticket – S6E12) appeared first on Drive with Us Podcast.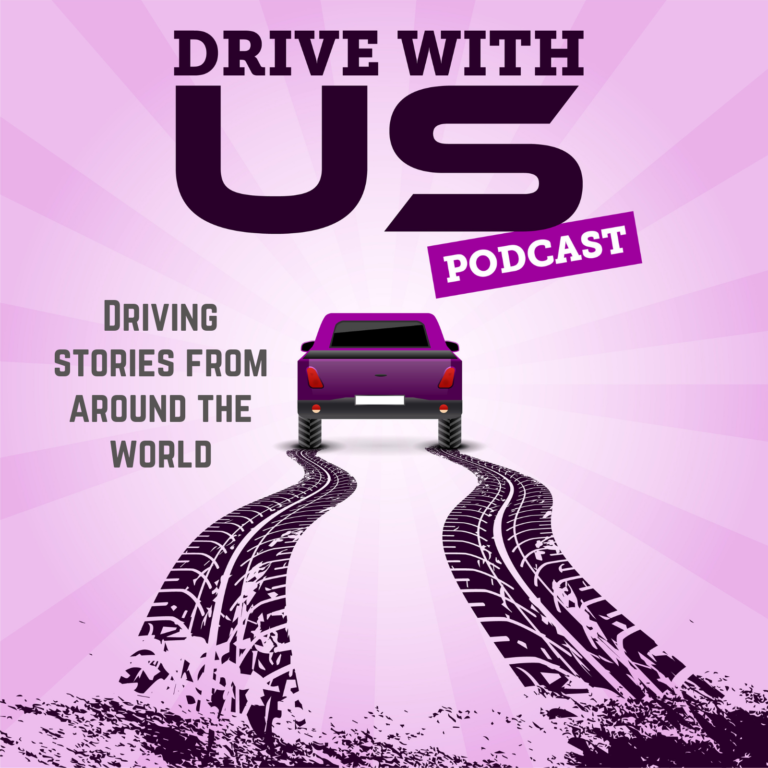 Search Results placeholder