Heightened Life| Meaning Podcast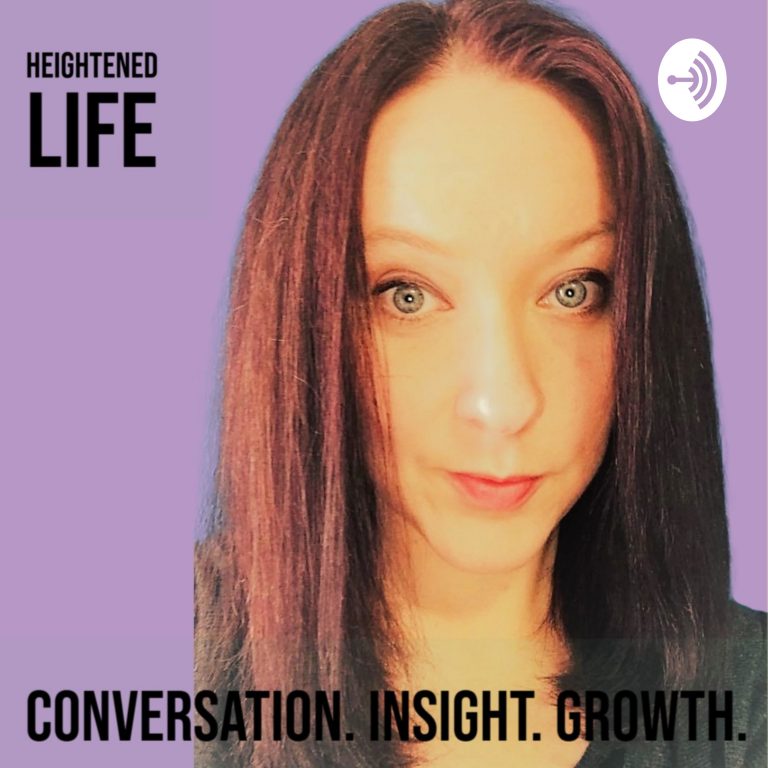 Heightened Life
A place for meaningful conversations that spark insight, and inspire growth.
#10 Anderson Charles: Convesations on Life with a Long-time Friend
This week, I had so much fun chatting with my longtime friend Anderson Charles. He is the creator the the great YouTube Channel Bombastic Nation 2. Check it our here: https://www.youtube.com/user/obeahnovel
Until next time, much love!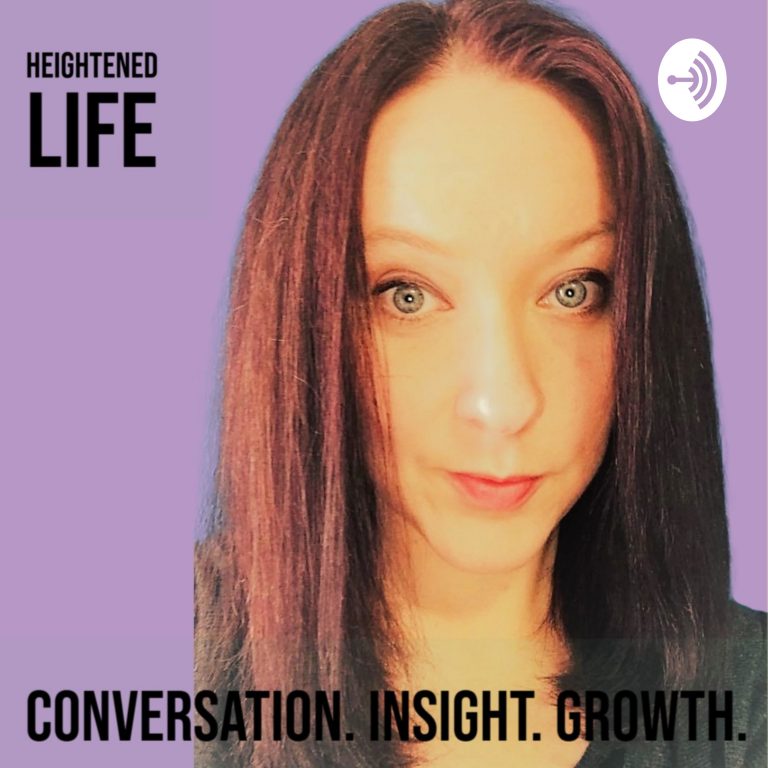 Search Results placeholder