Live Greater | A University of Maryland Medical System Podcast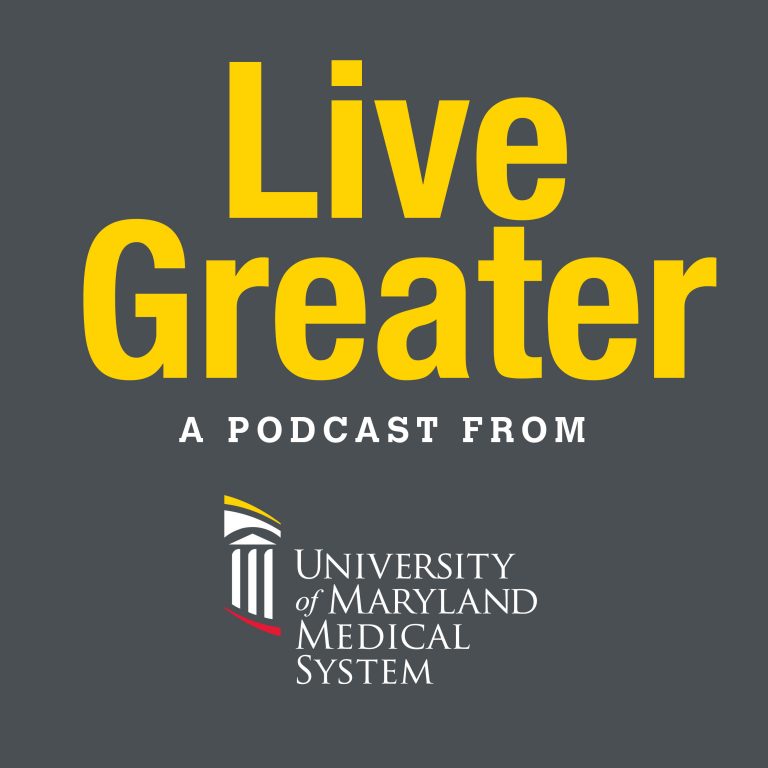 Live Greater | A University of Maryland Medical System Podcast
Welcome to the Live Greater Podcast Series. Information for a healthier you from the University of Maryland Medical System. Discover the latest health tips, treatments, and technology from our experts across the state.
Can Exercise Really Make You Feel Better?
You may have heard that exercise produces endorphins that make your brain think more clearly and helps boost your mood. Is this true? In this podcast, Dr. Lisa Carchedi, a psychiatrist at the Klein Family Harford County Crisis Center, tells us about the many ways that exercise helps us feel better, how we can get the most out of each session, what kind of exercise helps the most and much more.
Search Results placeholder