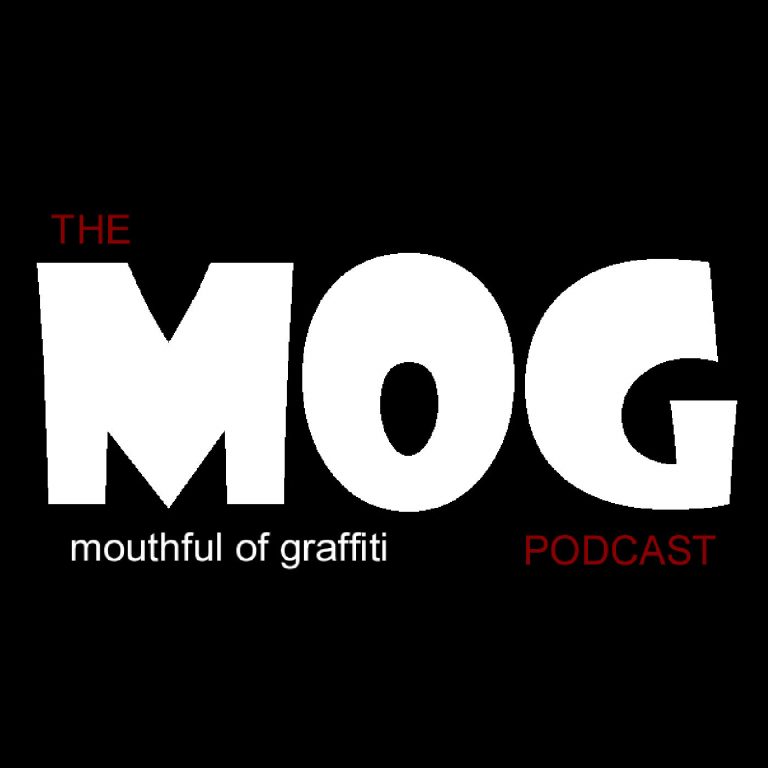 Mouthful of Graffiti
The Mouthful of Graffiti Podcast is live! We provide an open forum and promotional outlet for artists and creatives from all across the Mid-Atlantic region.
MOUTHFUL OF GRAFFITI – LEXI RAINE TRAVERSES THE DISTANCE TO DAWN
By day, she's an English teacher, but by night she's putting a spell on audiences all across the Mid-Atlantic region with her powerful voice and stunning stage show. I was introduced to Lexi Raine at a Rappolla Entertainment event where I got to see her slay the stage at everyone's favorite rock n' roll roadside cantina, Zen West. 
 
 She may just be starting her musical journey, but there's no doubt she's got the talent and drive to make a household name for herself in the School of Rock. She's as much a singer, songwriter and frontwoman as she is an institutional professional. 
 
I couldn't be happier to have her on the show. Join me in welcoming Ms. Lexi Raine to the Mouthful of Graffiti podcast. 
#songwriter #singer #rocknroll #distancetodawn #baltimore
Special thanks to: Double Groove Brewing, Vagabond Sandwich Company, Music Land Store, Heather Sipes – Baltimore Decal Gal, Black Eyed Suzie's, REB Records-MD & Caprichos Books
Search Results placeholder