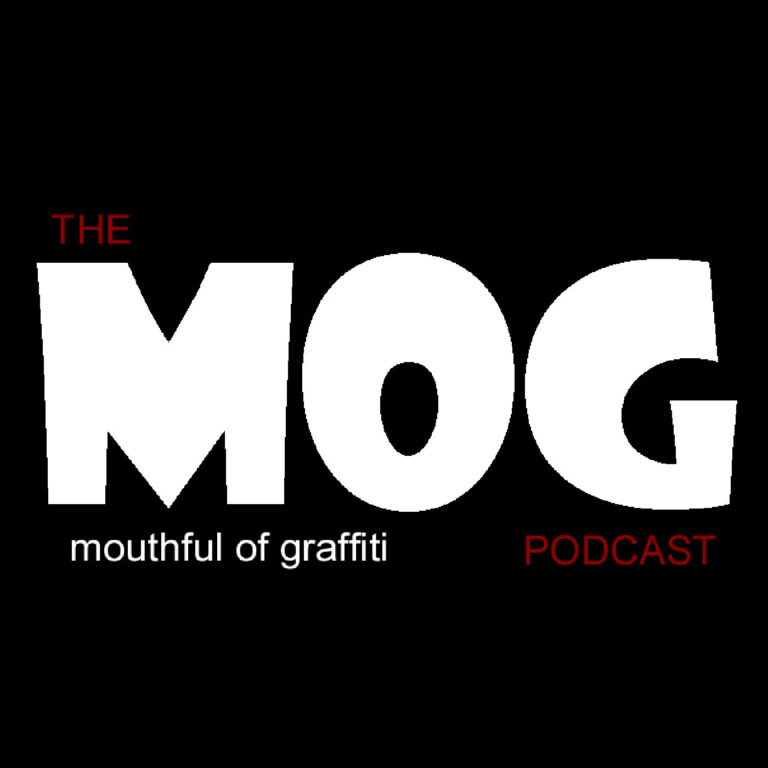 Mouthful of Graffiti
The Mouthful of Graffiti Podcast is live! We provide an open forum and promotional outlet for artists and creatives from all across the Mid-Atlantic region.
MOUTHFUL OF GRAFFITI – GETTIN' 'SHELLSHOCKED' WITH HOWI SPANGLER OF BALLYHOO!
Since 1995, Howi Spangler, alongside his brother Donald Spangler, and their reggae rock group, BALLYHOO!, have been crisscrossing the United States and bringing their unique brand of #MarylandBeachRock to bars, clubs and vacation towns all across the shoreline and beyond. 
For nearly three decades they've been inspiring the locals and reminding us that rock n' roll is a lifestyle and the importance of just having a little bit of fun in our lifetime. 
They've reached the perfect level of success; they're able to make the music the want on their own terms, while still selling out venues everywhere they go. 
Ballyhoo! are heading out on tour with Jimmie's Chicken Shack on September 19th, but tonight I'm lucky enough to have the voice, Mr. Howi Spangler, on the show. Join me in welcoming Howi to the Mouthful of Graffiti podcast.
Ballyhoo! on Spotify: https://open.spotify.com/artist/6py4uFIC7T6RdrZnH6hFYJ?si=Xloq_RzXRna-cVOsqnF3Xw
Special thanks to: Double Groove Brewing, Vagabond Sandwich Company, Music Land Store, Heather Sipes – Baltimore Decal Gal, Black Eyed Suzie's, REB Records-MD & Caprichos Books
Search Results placeholder