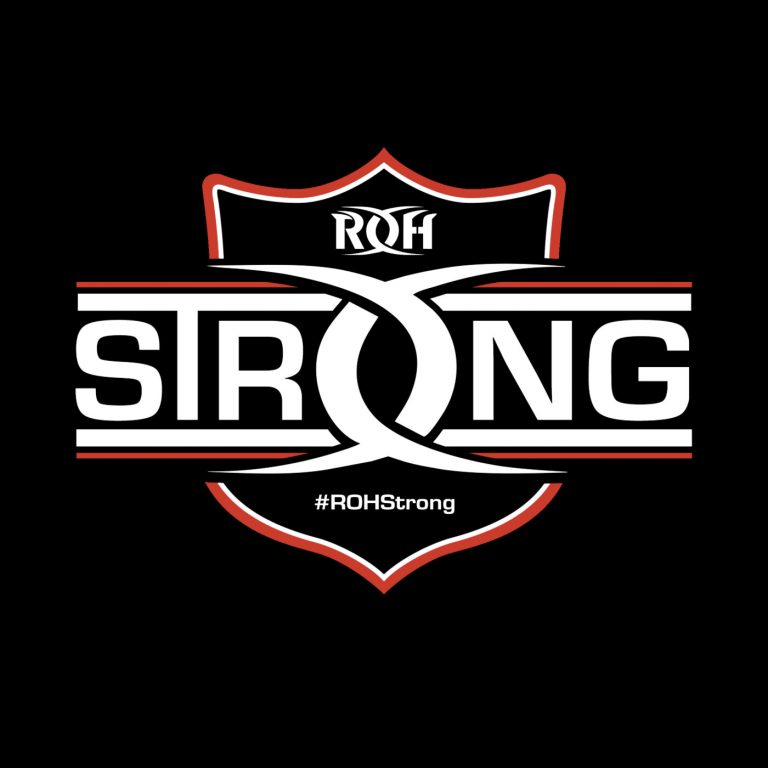 ROHStrong Podcast
ROHStrong, the official podcast of Ring of Honor Wrestling, pulls back the curtain for in-depth conversations with ROH stars and others about ROH and a variety of topics. Hosted by veteran pro wrestling journalist Kevin Eck, the podcast is part of the #ROHStrong initiative, which strives to connect ROH talent and fans during these challenging times and spread the message that our unity will strengthen our resolve.
ROHStrong Episode 90: Bobby Cruise and Maria Kanellis Bennett
Maria Kanellis-Bennett and Bobby Cruise talk about teaming up to book ROH's revamped women's division, their working relationship, what they looked for when putting the roster together, why Rok-C was the right choice to be champion, and Deonna Purrazzo showing up at Final Battle. They also discuss the end of this era of ROH, what the future holds for them and more.
See Privacy Policy at https://art19.com/privacy and California Privacy Notice at https://art19.com/privacy#do-not-sell-my-info.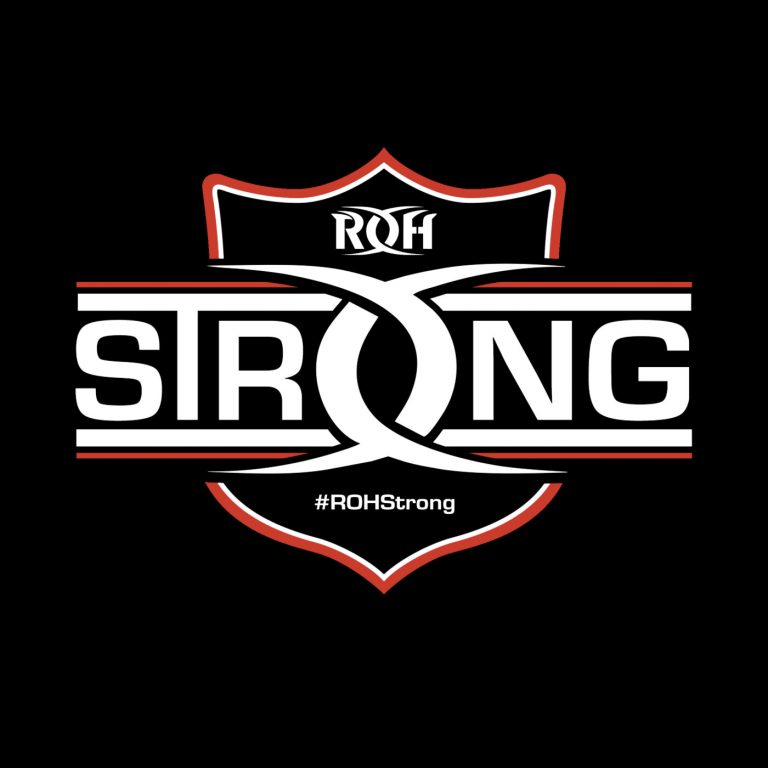 Search Results placeholder