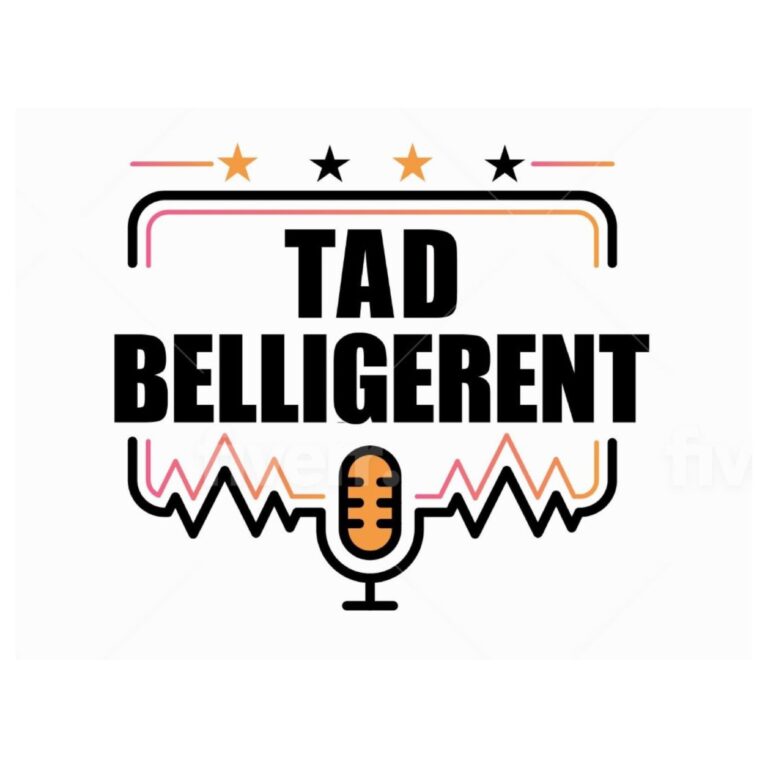 TAD Belligerent
3 friends reviewing Alcohol, Food, TV, Movies, Sports and much more.
#113 – Augustus Holmes in the 22nd Century
Whatsup y'all T.Wade, Augustus, and DannyMatt are finally back on time with another brand new episode! This week T. Wade makes his return as we talk shenanigans over the last two weeks, dive into a belligerent bev's where we try beers from Milkhouse Brewery and Brookeville Beer Farm. Lastly we talk the TAD Tailgate as our date for cooking has been finalized Here we go!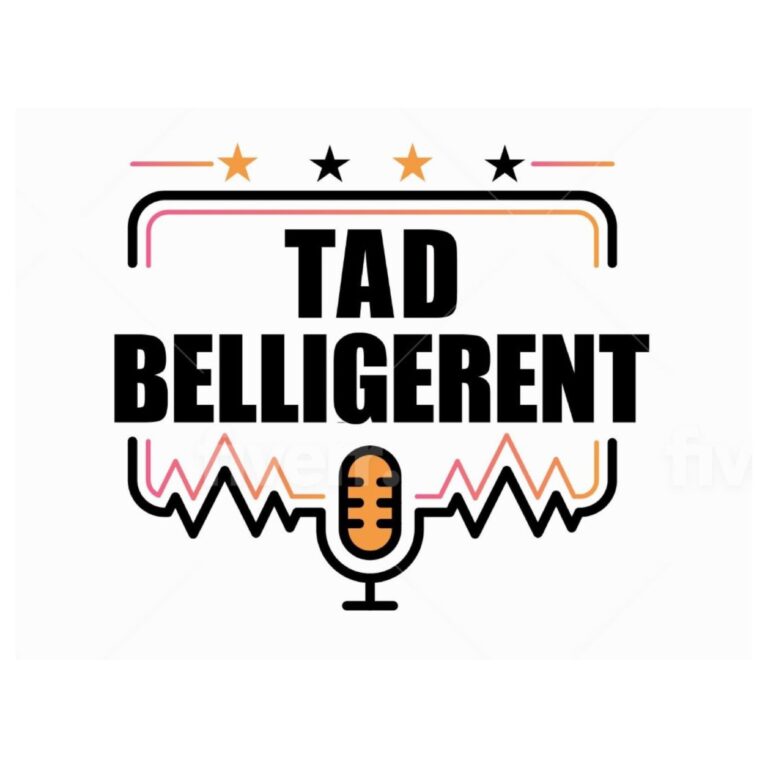 Search Results placeholder