The Art of Being You: Thriving as a Circle in a Square World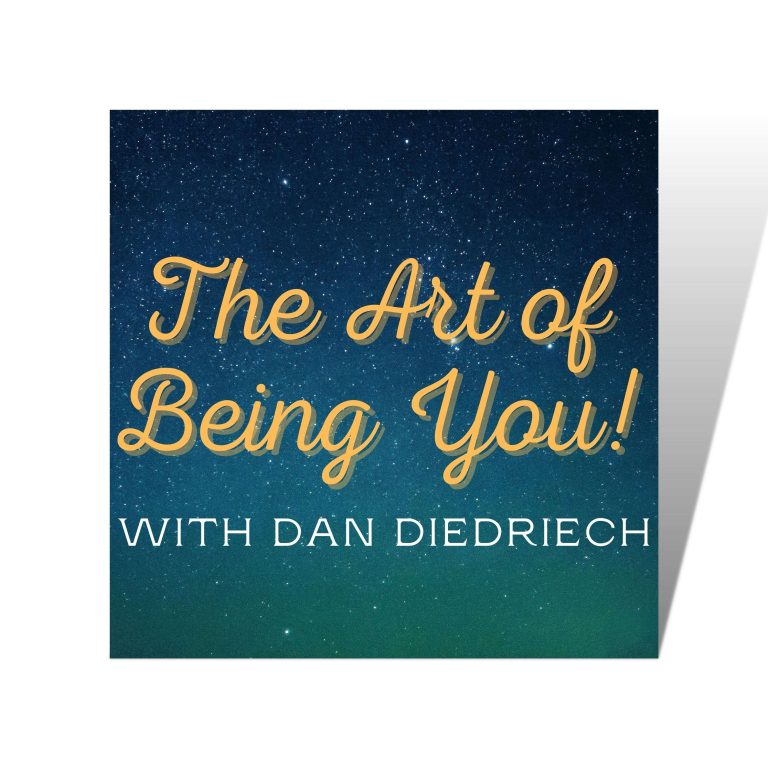 The Art of Being You: Thriving as a Circle in a Square World
Remember the song, "It's not easy being green?" Well, it also isn't easy: •being in a wheelchair, •having PTSD, •being a member of the LGBTQ community, •losing a loved one to suicide, •being addicted to drugs, •belonging to a minority race or religion, or•just being a bit odd. Though all have their unique challenges, they all scream the same thing, "I don't fit in!" "The Art of Being You" podcast is dedicated to the millions of us who "don't fit in." We'll do a deep dive into the challenges of us "outsiders" and, thanks to the experiences of dozens of these individuals, we'll learn how to lead more fulfilled lives while nurturing our unique qualities and personalities. The bottom line? You are not alone! Together, we'll journey down an exciting path with new discoveries around every turn. Join us! It promises to be the adventure of a lifetime!
You don't have to be a super hero to stand alone
Deep inside you is an idea, an opinion, a belief, a new way of doing things that you know will benefit scores of people, including yourself.  All you have to do to give wings to your catalyst for change is to step into the ring, shine the spotlight on yourself, open your mouth and share what's inside you.  The catch is, you will be standing in the ring alone. There's no one to support you, no one to give you validation, and no one to catch you if you fall.  
Sounds daunting, doesn't it? Yet, by taking a chance, facing ridicule, and believing in yourself and your idea, you can changes lives, including your own.  Believe me, you don't have to be a superhero to effect change.  Civil lights pioneer, Rosa Parks; Paul Harris, the founder of this nation's first service club, and KFC's Colonel Sanders didn't have superpowers or wear a cape. 
What they have is what you have.  An idea or a new way of looking at life.  Each of the above individuals would tell you that they are nothing special.  They have the same challenges and short comings you and I share.  What they also have, however, is a conviction that standing alone for what they believe in outweighs the risk of failure.  
In this episode of "The Art of Being You , we'll visit with Moina Shaiq, a Muslim born in Pakistan now living in the US,  who after the tragedy of 911, chose to face those in this country who hate Muslims to show them the true side of her religion and culture. 
Being a Circle requires us to step outside of our comfort zone and champion who we are and what we believe in, even if we have to do this alone.  And, it's easier than it looks, trust me.  Now, if you'll excuse me, I have to pick up my cape at the laundry.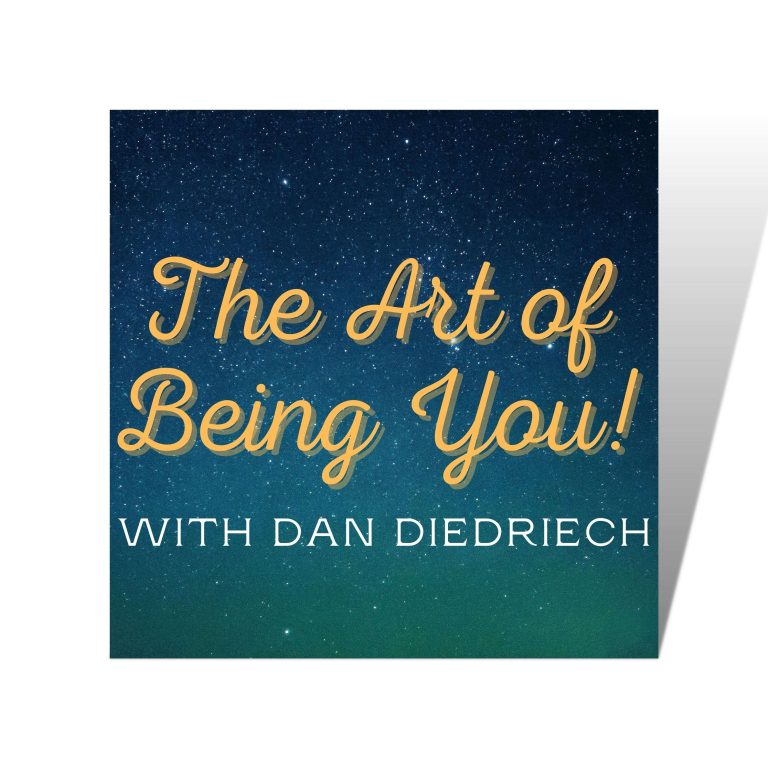 Search Results placeholder