The Art of Being You: Thriving as a Circle in a Square World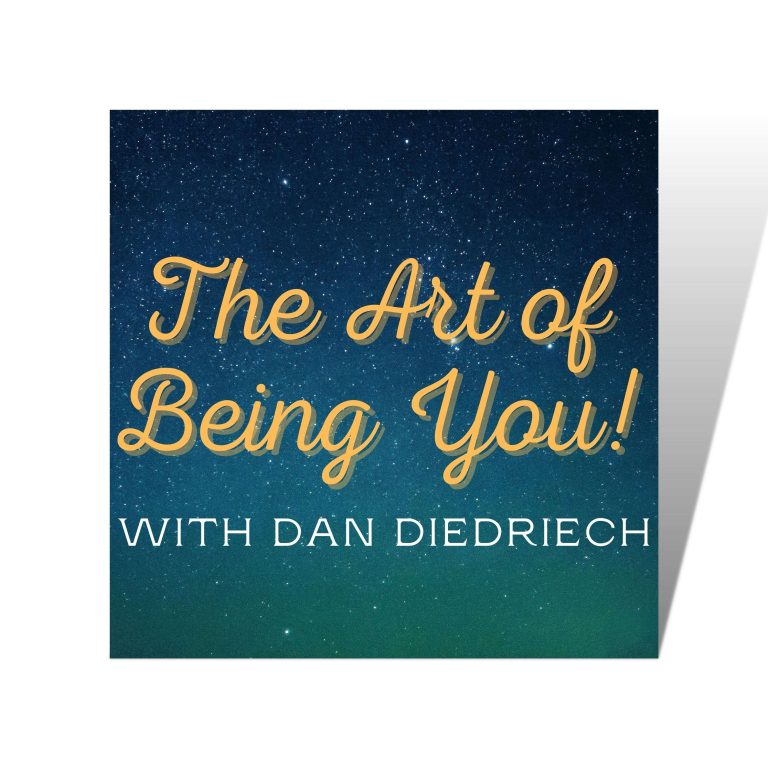 The Art of Being You: Thriving as a Circle in a Square World
Remember the song, "It's not easy being green?" Well, it also isn't easy: •being in a wheelchair, •having PTSD, •being a member of the LGBTQ community, •losing a loved one to suicide, •being addicted to drugs, •belonging to a minority race or religion, or•just being a bit odd. Though all have their unique challenges, they all scream the same thing, "I don't fit in!" "The Art of Being You" podcast is dedicated to the millions of us who "don't fit in." We'll do a deep dive into the challenges of us "outsiders" and, thanks to the experiences of dozens of these individuals, we'll learn how to lead more fulfilled lives while nurturing our unique qualities and personalities. The bottom line? You are not alone! Together, we'll journey down an exciting path with new discoveries around every turn. Join us! It promises to be the adventure of a lifetime!
A dark companion walks beside us.  He whispers that we are worthless, that no one cares, that our life is meaningless, a burden, who would be better off dead.  At any given time this unwanted presence shadows more than 50-million Americans and is a leading cause of suicide.  We spend more than $200-billion each year to evict him, purge him, eradicate him yet he only grows  stronger.  
Like the Devil, his biggest accomplishment is convincing millions of us that he doesn't even exist.  Instead of seeing this disease, they see a lack of willpower, laziness, and a poor attitude.  Yet, he is as real as the grave.  
still, there are those brave souls who battle this creature and have come close to death doing so.  They have seen his shadow as they look in the mirror and vow to exorcise him.  They unite with others, kindred spirits, who give strength to each other.  And, as they move forward, they reach back to take the hands of those who also suffer.
Leroy Stockero has been at war with this silent killer since he was thirteen-years-old.  Many times he has fallen in defeat only to rise again in defiance and the purpose to keep moving forward.  In his episode of "The Art of Being You," Leroy will reveal his battle scars while showing us that life is worth fighting for.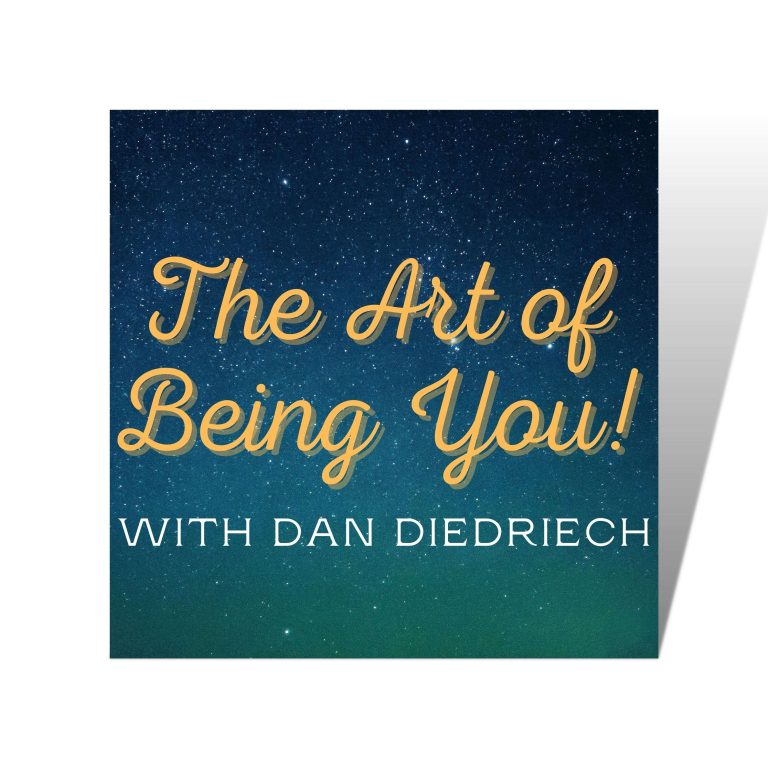 Search Results placeholder