The Eye on Annapolis Daily Newsbrief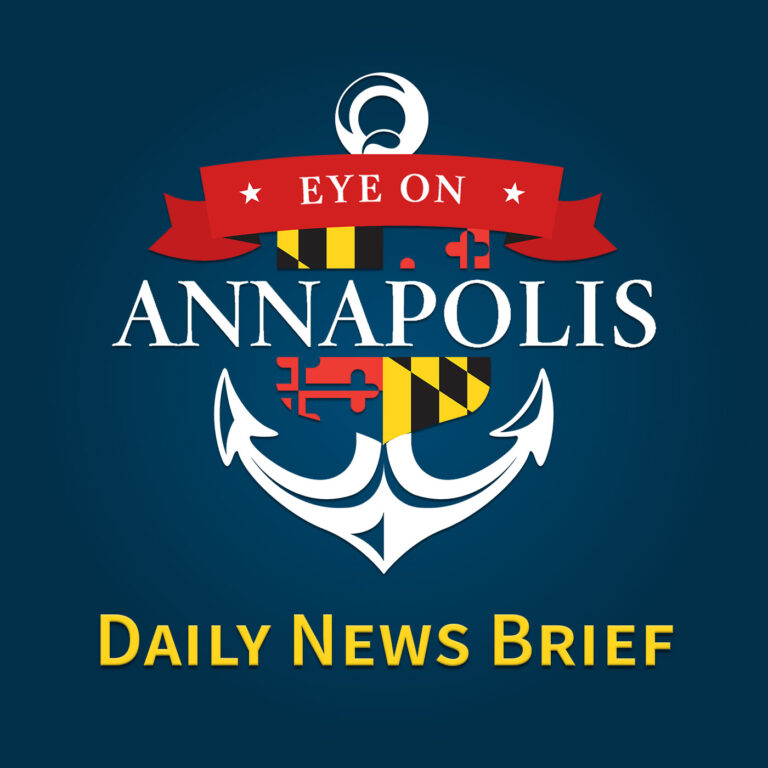 Eye On Annapolis Daily News Brief
A daily news, weather, and events briefing from Eye On Annapolis–Anne Arundel County's most trusted online resource.
Local Business Spotlight: Classic Theatre of Maryland for the Holidays!
The Classic Theatre of Maryland is busy!
Get into the spirit of the holidays with a little White Christmas or A Christmas Carol at the Classic Theatre of Maryland.  The professional theater company will be presenting ten alternating shows of both favorites through December 24th in their main theater. But that is not all– perhaps you want to kick off the week with a Cabaret featuring classics from the 1940s! Or a reading about the Ghosts of Dickens! Tickets for all of these are going fast (the theater only seats 125) so pick up a pair today!
Today we speak with the Founder and Producing Artistic Director, Sally Boyett, for all the info you need to support this artistic gem.  And we discuss the remainder of the season, including Jane Eyre, Gypsy, Crazy for You, and plenty of Shakespeare and monthly Cabarets! And while my kids might disagree, Sally and I agreed that there has not been any good music since the 1980s! 🙂 
Have a listen.
LINKS:
Search Results placeholder