The Maryland Crabs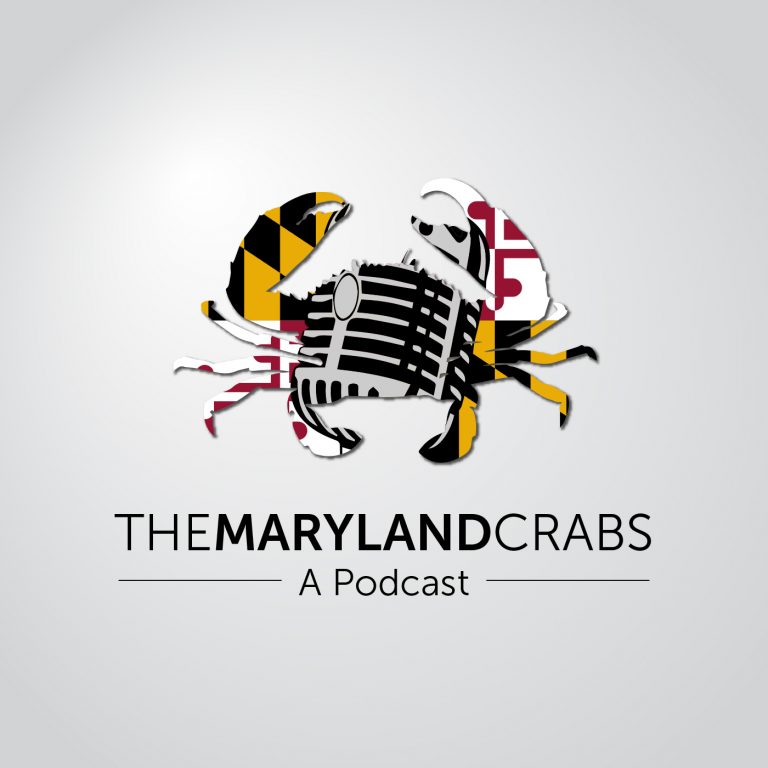 The Maryland Crabs Podcast
Did the Governor pull a boneheaded move? Does a new national policy affect you? What are the best things to do in Annapolis? Who can stir the pot and who can calm it down? Tune into The Maryland Crabs and find out. Maryland's ESSENTIAL Podcast!
Chow – Empowering veterans through the culinary arts
The transition to civilian life is not easy, and it can be daunting when considering a complete career change. Chow is a nonprofit designed to provide services for military veterans through cooking therapy, cookware donations, culinary education, and business advice for anyone from home chefs to aspiring food truck or restaurant owners. In this episode, Tim talks with Jordan Foley, a Naval Academy graduate, still on active duty, who founded Chow and completely eschews sleep.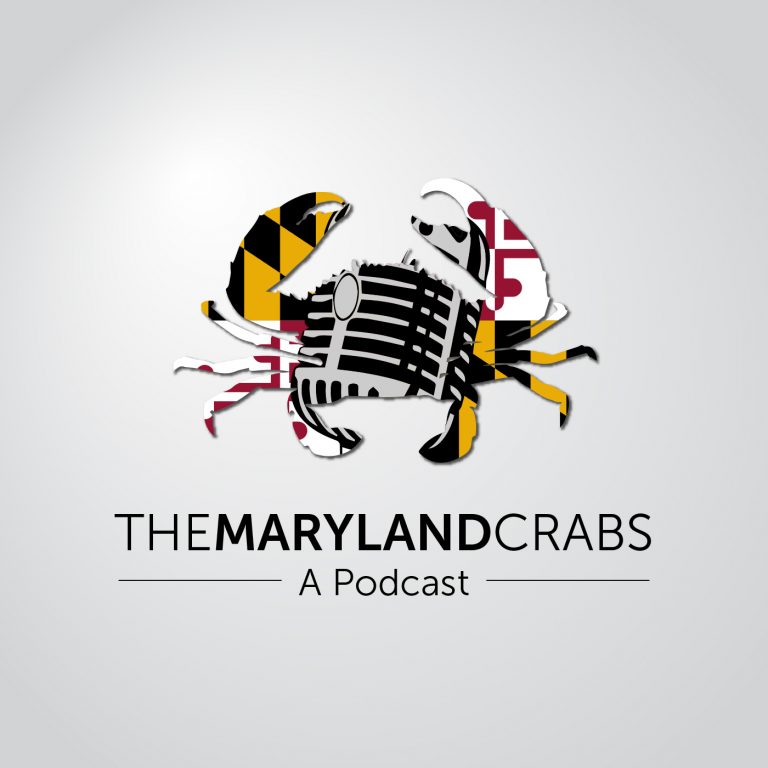 Search Results placeholder