Zensetter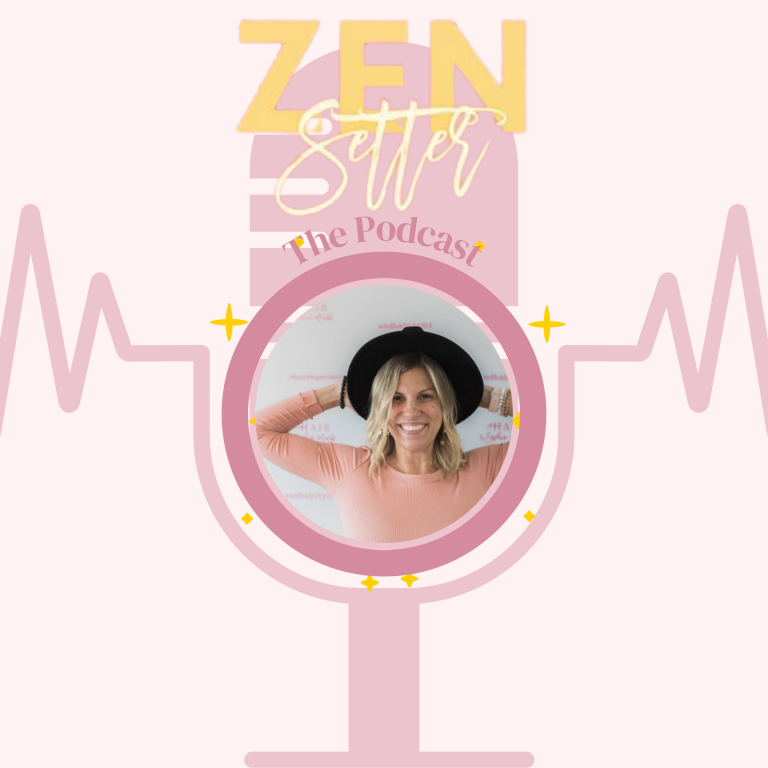 Zensetter, The Podcast
This is the podcast for storytelling. Sophia Musto, a hair painting goddess is here talking all things life with you! Her journey has certainly not been an easy one. Tune in as she talks about her journey to happiness, self care, and soul care. She is bringing plenty of friends along the way to tell their stories of hardships, success, and just to help small businesses get their brand out there! Tune in because this is going to be one wild ride.
Recap of Hair Love Retreat
This week, Sophia recaps her time in Utah at the Hair Love Retreat. Even though there were some travel bumps along the way, she still managed to find peace and love in Zion.
Topics discussed:
1.Hair Love Retreat
Meeting Internet Friends
The Importance of doing things for YOU
Links mentioned in this episode:
www.hairbysophiamusto.com
---
This podcast is hosted by ZenCast.fm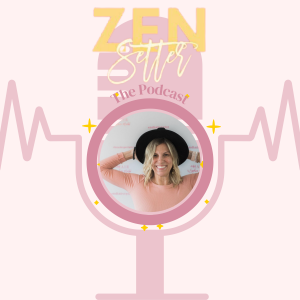 Search Results placeholder