Zensetter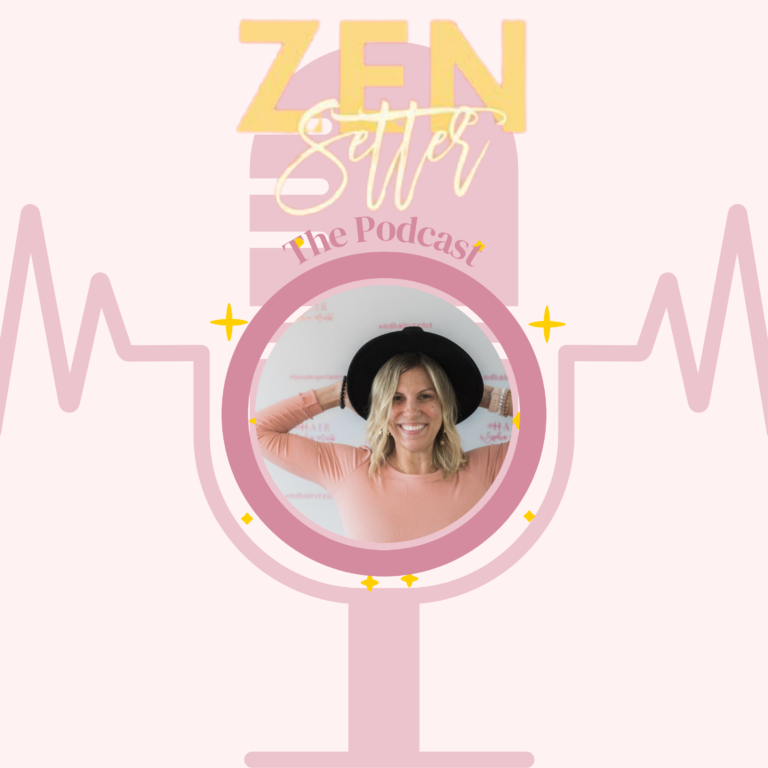 Zensetter, The Podcast
This is the podcast for storytelling. Sophia Musto, a hair painting goddess is here talking all things life with you! Her journey has certainly not been an easy one. Tune in as she talks about her journey to happiness, self care, and soul care. She is bringing plenty of friends along the way to tell their stories of hardships, success, and just to help small businesses get their brand out there! Tune in because this is going to be one wild ride.
Episode 21 – 40 Things I Learned in My 40th Year
In the season finale episode, I am discussing all of the amazing things I experienced in the 40th year around the sun. It's only fitting that we filmed on my birthday which made the season finale that much sweeter. Let us know what episode was your favorite or what you would like to be covered on the next season of Zensetter, The Podcast. Until then, Namaste and Hairspray Friends! Thanks for following along.
Topics discussed:
Places I have travelled
Lessons I have learned
Things to look forward to!
Links mentioned in this episode:
---
This podcast is hosted by ZenCast.fm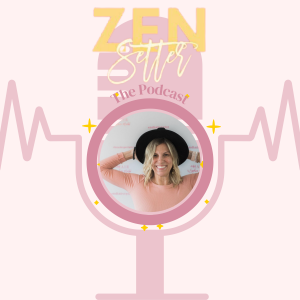 Search Results placeholder