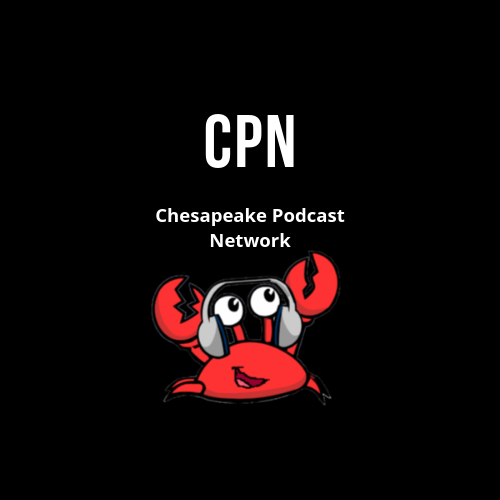 The Chesapeake Podcast Network Launches
I'm excited to be launching to CPN to help local podcasters grow their shows. There are thousands, probably millions, of podcasts, but it's hard to find the small independent ones. Hopefully CPN will help them.
Podcasts have been growing throughout the years and now several businesses are doing them to help get their information out. Just look at the changes in the infographic below.
Infographic by:
MusicOomph.com
Read more here.