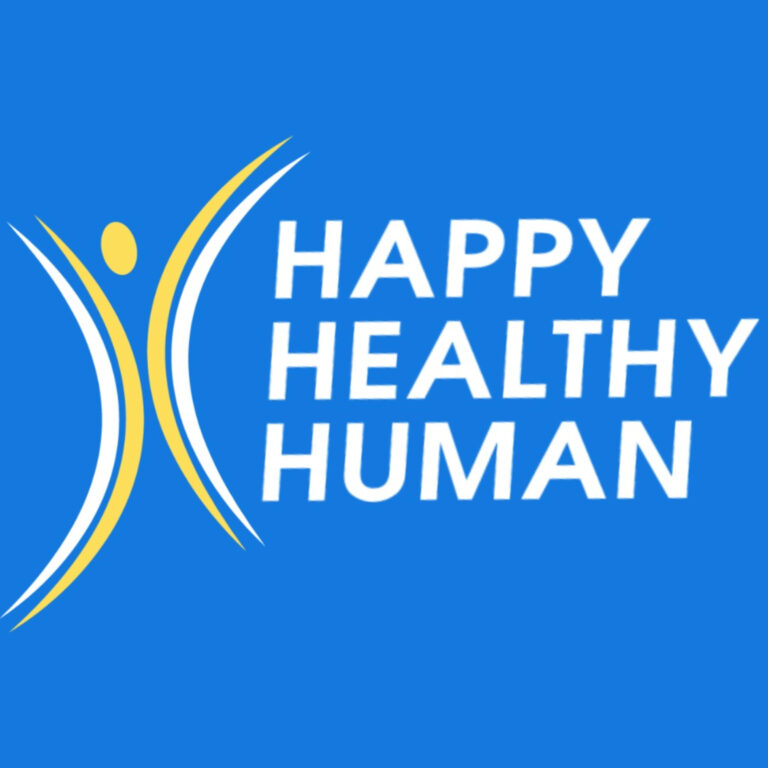 Happy Healthy Human
Each week, join host Paul Levitin (NBC-HWC, CSCS), as he discusses mindset, personal development, mental & physical health, and anything and everything in between, all to help you become a happier, healthier human.
Expert guests include therapists, financial advisors, addiction counselors, coaches, entrepreneurs, hypnotists, bodybuilders, authors and more.
If you want to create success and build your happy, healthy life, this is for you!
"Don't Do The Deep Work Unless You HAVE TO; Learning To Live For Yourself" w Dr. Benjamin Ritter
Paul Levitin is joined by Dr. Benjamin Ritter, a leadership and career coach. They explore the profound impact of aligning personal values with life choices, both in professional and personal spheres. Dr. Ritter shares practical strategies for overcoming emotional barriers and living authentically.
Key Highlights:
Introduction to Living for Yourself [00:00 – 04:00]: Dr. Ritter discusses the importance of understanding and living according to one's values and not just societal expectations or for others' approval.

Confronting Limiting Beliefs [04:01 – 08:00]: Addressing how past experiences shape limiting beliefs and the transformational power of aligning these beliefs with one's core values.

Navigating Emotional Challenges [08:01 – 12:00]: Techniques for overcoming fear and emotional blocks that hinder progress, emphasizing the power of visualization and mindset shifts.

The Three C's of Self-Leadership [12:01 – 16:00]: Exploring Clarity, Confidence, and Control as pivotal elements for achieving success in various life aspects.

Identifying Personal Values [16:01 – 20:00]: Dr. Ritter guides listeners through an exercise to discover their core values, using personal experiences as a compass.

Aspirational Values vs. Reality [20:01 – 24:00]: A discussion on the authenticity of declared values versus actual lifestyle choices, and how alignment or discrepancy affects one's sense of fulfillment.
Closing Thoughts:
The significance of understanding and living in harmony with personal values for a happier, healthier life.
Support the Show:
Share this episode to inspire others in their journey towards authentic living.
Leave a rating and review on iTunes, Spotify, or your preferred listening platform.
https://www.linkedin.com/in/drbenjaminritter-leadershipdevelopment/
Search Results placeholder