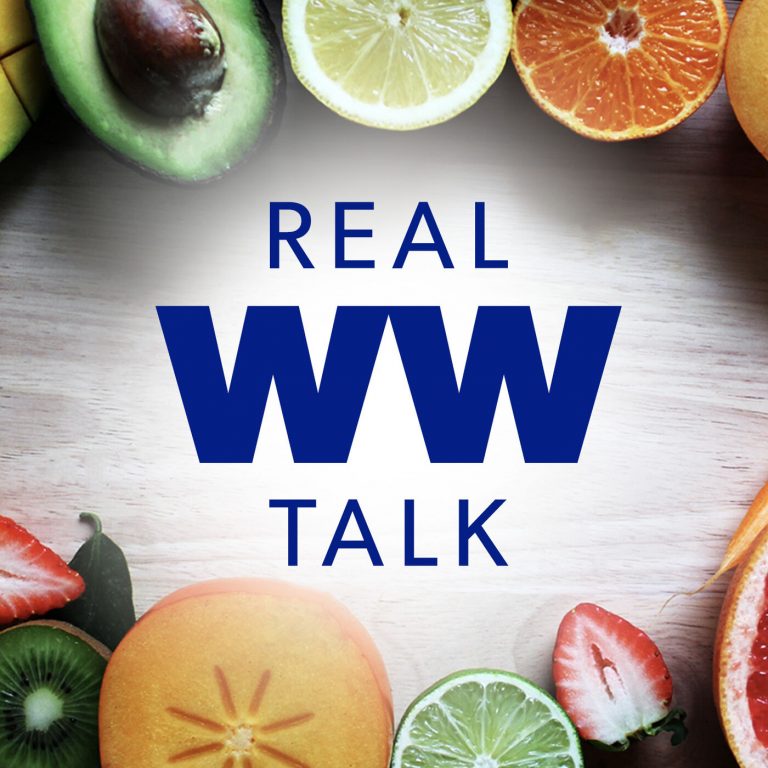 Real WW Talk
Welcome to Real WW Talk! We are Candice, Erin, and Rikki, three diverse friends who met in the WW (formerly Weight Watchers) Studio and formed a friendship. When COVID-19 hit, our weekly in-person chat went virtual, and we decided to invite you in for even more accountability. There's no hiding, no trying to make ourselves better than we are, just real talk about our struggles and wins as we journey towards better health on WW, and you're welcome to join in.
Are You Afraid To Succeed?
Is fear holding you back from living the life you want? Let's talk about fear and some steps we can take to swap fear for freedom.
📲 CONNECT WITH US
Instagram: http://instagram.com/realwwtalk
Facebook: http://facebook.com/groups/realwwtalk
YouTube: http://youtube.com/realwwtalk
Email: realwwtalk@gmail.com
FIND US ON WW CONNECT
Candice: @candigirl_08
Erin: @erinsworld
Rikki: @radiantlyrikki
Search Results placeholder