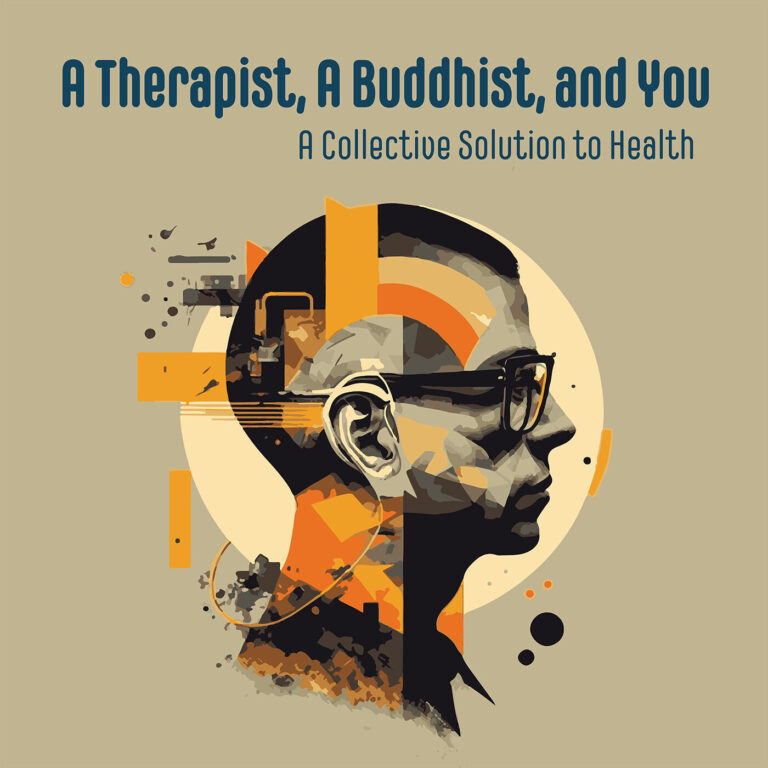 A Therapist, A Buddhist, and You
Get ready for a new wellness experience with the Recovery Collective podcast. Our co-hosts, Luke DeBoy (Therapist & Founder) and Zaw Maw (Theravada Buddhist Practitioner & Coach) will take a collective approach to all things health, exploring different perspectives, practices & SOLUTIONS. From the wisdom of ancient spiritual teachings and the latest therapeutic techniques to technological and treatment facility advancement, we'll empower you to take control of your well-being. Join our community of listeners on a journey to recovery and growth. Keep an eye out for weekly episodes, as were your guide to a holistic and fulfilling life.
Undercover Hitman to Healer: A Cop's Journey to Counseling First Responders
In this episode, we have a fascinating conversation with George Forsythe, a retired police detective who has taken on a new role as a first responder therapist. George shares his incredible journey from being held at gunpoint as an undercover hitman and hostage negotiator to becoming a counselor, traumatologist, and addiction specialist, where he is now helping his fellow first responders cope with the unique challenges they face.
During the interview, George talks about his previous pain and anguish, which directly led to his passion and purpose for transitioning from law enforcement to mental health care. He highlights the uniqueness of addressing trauma within the first responder community. He sheds light on the stigma surrounding mental health in law enforcement and shares his insights into how we can break down these barriers.
George's story is one of redemption and purpose, as he continues to advocate for mental health care in the first responder community and help those who serve and protect our communities every day. Take advantage of this inspiring and thought-provoking conversation. Tune in to the podcast now!
George Forsythe
driftwoodpsychotherapy@gmail.com
(443-615-2727)
Visit our website!
Recovery Collective — Annapolis, MD (recoverycollectivemd.com)
Zaw Maw — Recovery Collective — Annapolis, MD (recoverycollectivemd.com)
Luke DeBoy — Recovery Collective — Annapolis, MD (recoverycollectivemd.com)
New Episodes are released every Monday.
Please send your questions to: luke@recoverycollectivemd.com
Thanks for listening, and please subscribe/comment/review/follow/like; if you think others would benefit from the podcast episode, share with others, as COLLECTIVELY, we can find solutions to all things health and wellness.
The episodes contain content, including information provided by guests, intended for perspective, informational and entertainment purposes only. The content is not intended to replace or substitute for any professional medical, counseling, therapeutic, legal, or other advice. If you have specific concerns or a situation in which you require professional advice, you should consult with an appropriately trained and qualified professional expert and specialist. If you have a health or mental health emergency, please call 9-1-1 or 9-8-8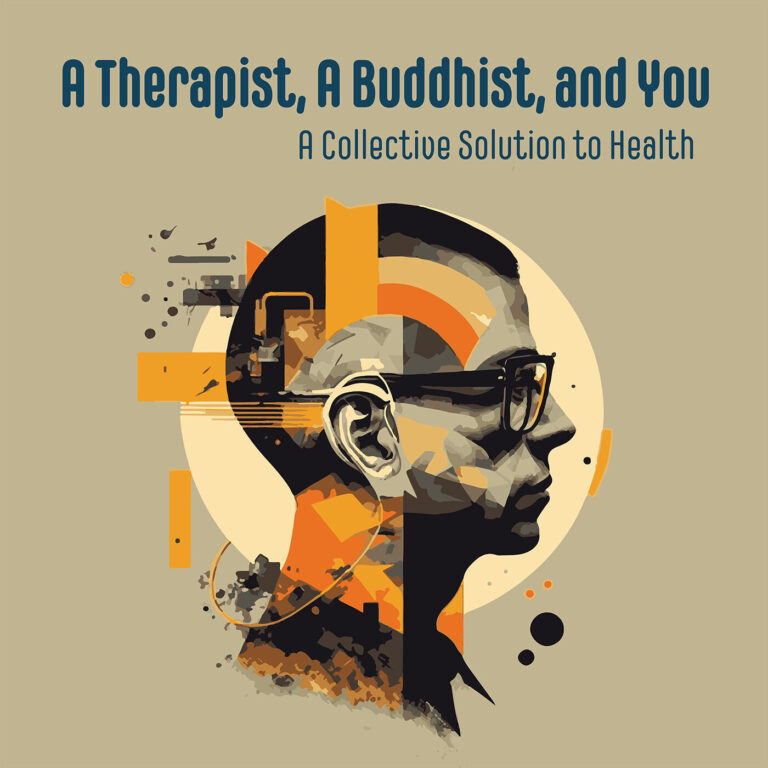 Search Results placeholder