Conduit Street Podcast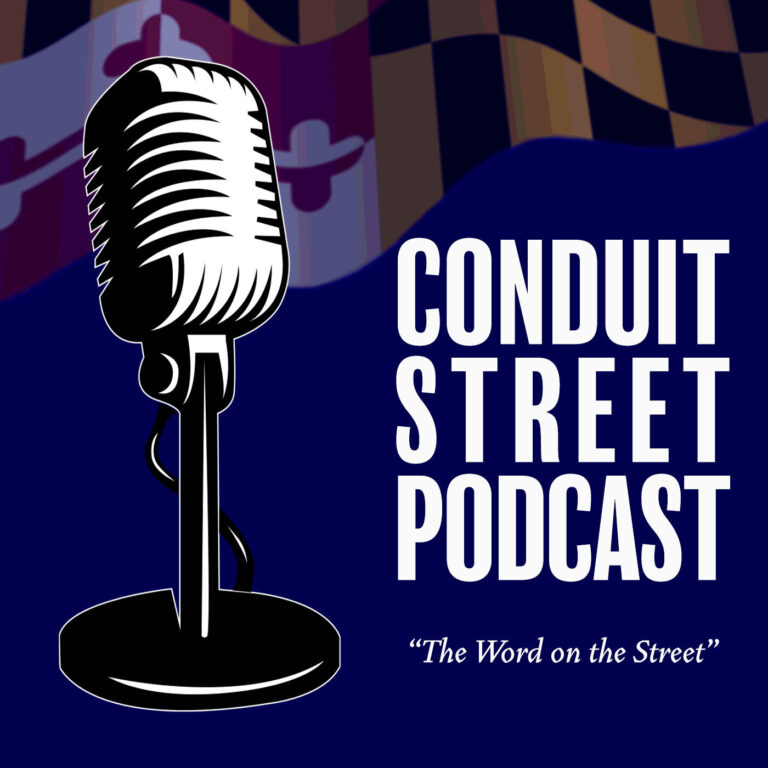 Conduit Street Podcast
A podcast on Maryland policy and politics. Stay in the know about how the General Assembly, Governor, state agencies, and county leaders affect the essential services that Marylanders depend on each and every day. Tune in for deep dives into state and county issues, special guests from around the state, and our world-famous dad jokes. We've got you covered on the Maryland Association of Counties' Conduit Street Podcast.
Debt Limit: Deal or No Deal?
On the latest episode of the Conduit Street Podcast, Kevin Kinnally and Michael Sanderson break down the latest on the high-stakes negotiations to avoid an unprecedented default on the nation's debt and explain why Maryland is especially vulnerable to federal budget cuts or austerity measures.
New analyses by the Congressional Budget Office and the US Department of the Treasury indicate the United States is rapidly approaching the date the government can no longer pay its bills, also known as the "X-date."
Since the debt ceiling reached $31.381 trillion, the US government has not been able to issue any new debt. As a result, the government has been forced to meet its obligations in the short term by combining cash on hand with "extraordinary measures" to prevent the United States from defaulting on its obligations as Congress deliberates on increasing or suspending the debt limit,
While federal lawmakers remain at loggerheads over addressing the debt limit, the once-unthinkable scenario of the United States defaulting on its debt now feels like a genuine possibility.
The Conduit Street Podcast is available on major platforms like Spotify, Apple, Google, and anywhere else you get your podcasts. Episodes are also available on MACo's Conduit Street blog.
Listen to previous episodes of the Conduit Street Podcast on our website.
Useful Links
Previous Conduit Street Coverage: Federal Debt Limit Dilemma: What's At Stake for States and County Governments?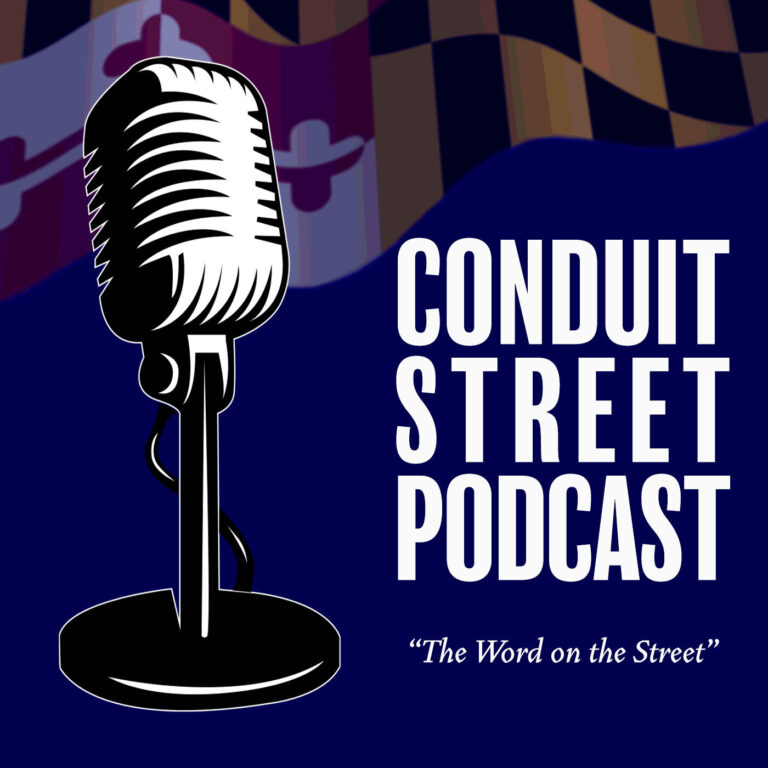 Search Results placeholder