Conduit Street Podcast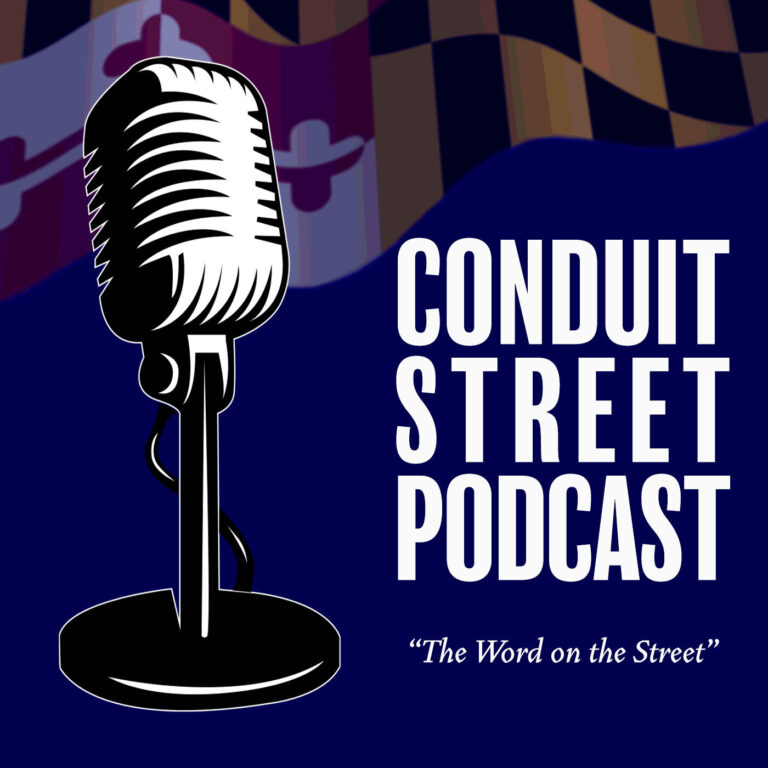 Conduit Street Podcast
A podcast on Maryland policy and politics. Stay in the know about how the General Assembly, Governor, state agencies, and county leaders affect the essential services that Marylanders depend on each and every day. Tune in for deep dives into state and county issues, special guests from around the state, and our world-famous dad jokes. We've got you covered on the Maryland Association of Counties' Conduit Street Podcast.
Why Nobody Loves the Property Tax
On the latest episode of the Conduit Street Podcast, Kevin Kinnally and Michael Sanderson discuss property taxes, and why people tend to despise the property tax more than any other tax.
The property tax is the largest source of local revenue for Maryland's county governments. Counties depend on property tax revenue to fund public health, schools, public safety, roadway maintenance, and other essential public services upon which all county residents depend.
Yet, people hate the property tax more than other taxes. Why? Maybe it's because the property tax is the only tax left on the books for which people must write a big check.
Income taxes and Social Security contributions are withheld from paychecks before the recipients get their hands on the money. Merchants and other businesses remit sales taxes. The property tax is the only tax that a regular person gets a bill and has to pay it.
Is the property tax a tax on consumption (your house's cost)? If so, the tax is regressive, because housing costs take a bigger bite out of low-income household budgets. Or is the property tax a tax on capital (your return to owning a house)? If so, the tax would be progressive on average (because capital owners tend to be wealthier).
The Conduit Street Podcast is available on major platforms like Spotify, Apple, Google, and more. Episodes are also available on MACo's Conduit Street blog.

Listen to previous episodes of the Conduit Street Podcast on our website.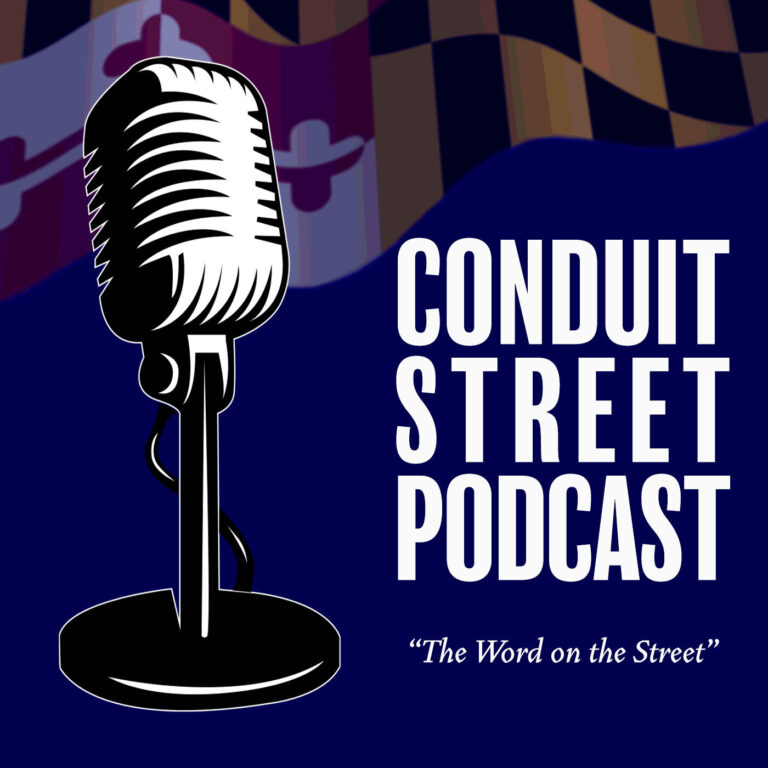 Search Results placeholder