HCC 360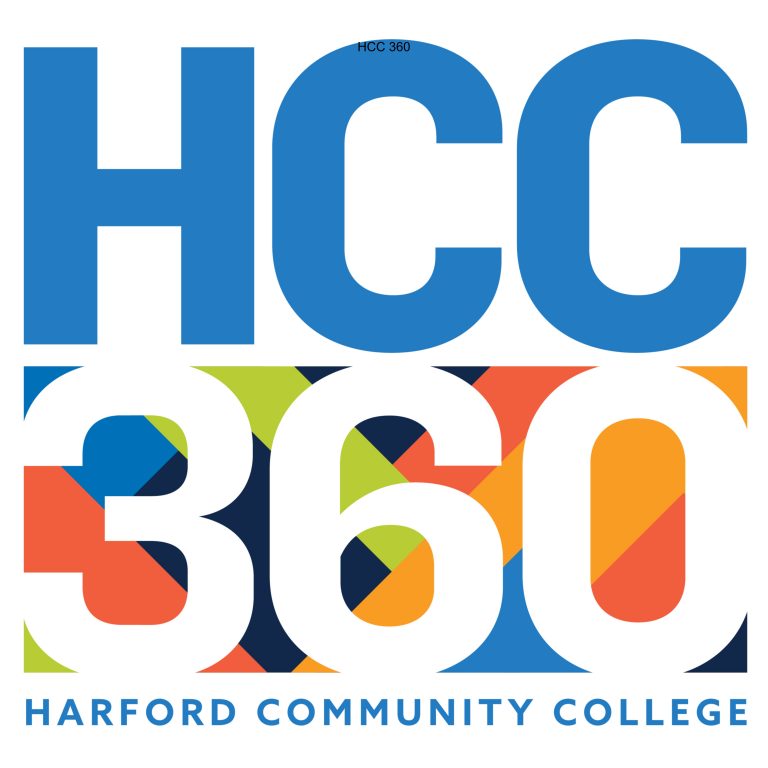 HCC 360
Harford Community College's radio station WHFC 91.1 FM and the Office of Communications present HCC 360, a new talk show highlighting the variety of important and interesting offerings at the College. From workforce training, forensics classes, and a new biotech program to summer camps and cultural arts performances, HCC 360 reflects that there's something for everyone at Harford. Students of WHFC's Radio Learning Lab prepare and conduct the interviews and produce the series.
Interactive Media Production
HCC 360 returns for the 2022-2023 school year with a new season of interviews and information. We begin with Interactive Media Production – a brand new, interdisciplinary program of study at Harford Community College. Student intern Mohamed Bangoura interviews Assistant Professor Rachel Kalwa about gaming, design, computer science and more.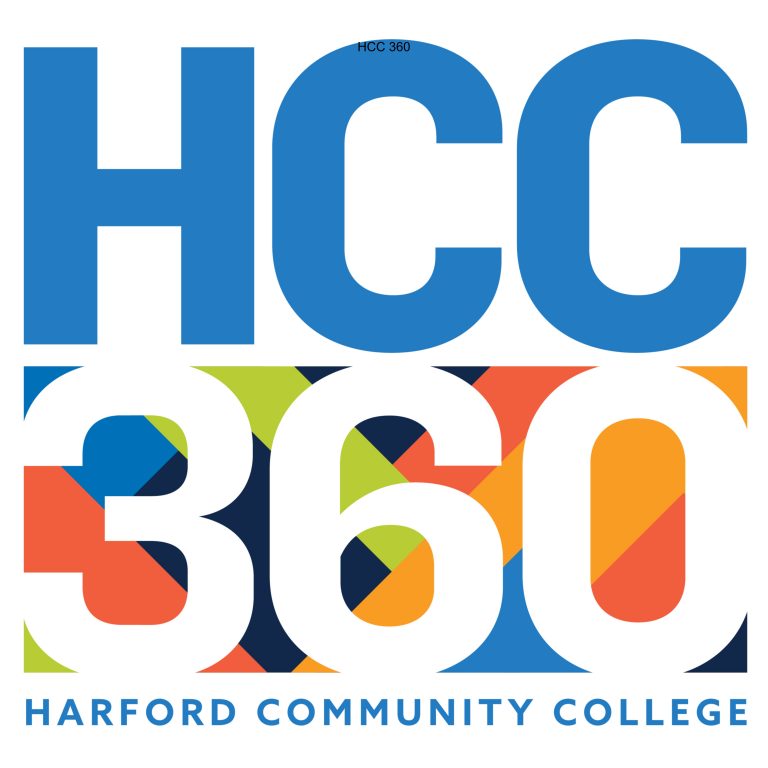 Search Results placeholder