The Hot Seed Podcast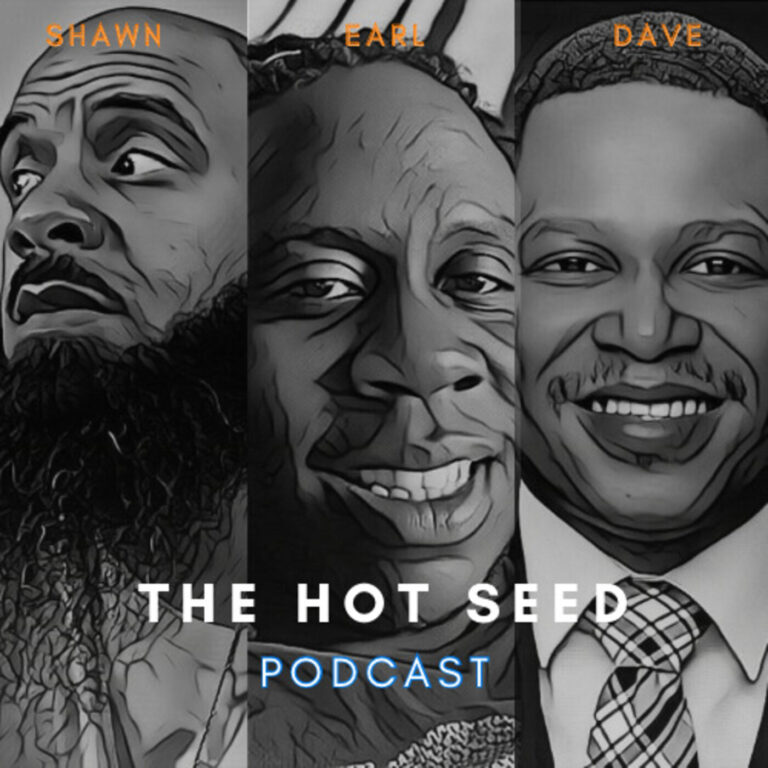 The Hot Seed Podcast
The Hot Seed Podcast is a highly esteemed leisure podcast hosted by Shawn, Earl and Dave. All of different career backgrounds but a passion for candid conversation and creating relationships. We took a bond of nearly 15 years of personal friendship and interaction over XBOX Live Chat to the podcast platform where we discuss a litany of topics from gaming/entertainment, sports, the latest news stories, interviewing a slate of different guest, all while providing our unfiltered prospective. It's a podcast that aims to offer an entertaining yet honest and unfiltered outlook that listeners can relate to immediately.
Ep.131 Custom Made with Naty of Sparkled by Naty
In this episode, the fellas welcome Naty of "Sparkled by Naty" to discuss her burgeoning custom Crocs business and how the one time passion project has caught the eyes of many. She discusses the importance of time management, individual value and the inspiration behind each custom piece. The conversation highlights the current Sean "Diddy" Combs and Cassie Ventura situation as well as a moment to give thanks during this holiday season. Earl and Dave share their views on Andre 3000's 'New Blue Sun' album, ending with some Marvel/DC talk (Warning Spoilers!!!) as it relates to superhero movie fatigue and a review of The Marvels.
Follow Naty on IG | https://instagram.com/sparkled_by_nat…
Instacart – Groceries delivered in as little as 1 hour.
Free delivery on your first order over $35.
Disclaimer: This post contains affiliate links. If you make a purchase, I may receive a commission at no extra cost to you.
Watchon YouTube | @thehotseedpodcast
Listen and Subscribe | https://thehotseedpodcast.buzzsprout.com/
Follow The Hot Seed Podcast:
Instagram | https://www.instagram.com/thehotseedpodcast/
Facebook | https://m.facebook.com/hotseedpodcast/
Xbox Gamertags:
Senih2x | DaStoreytella | NJFatboy973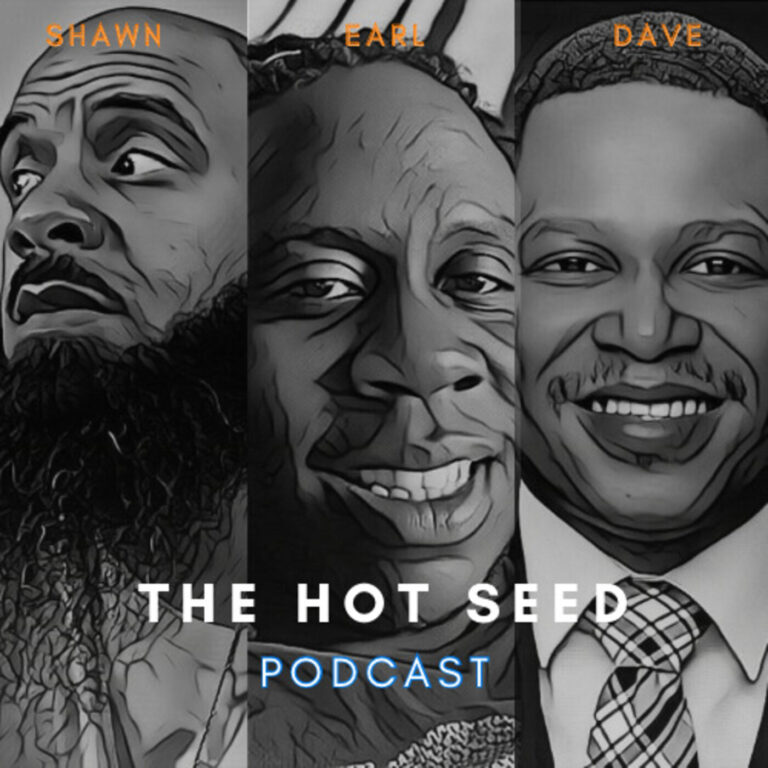 Search Results placeholder