The Hot Seed Podcast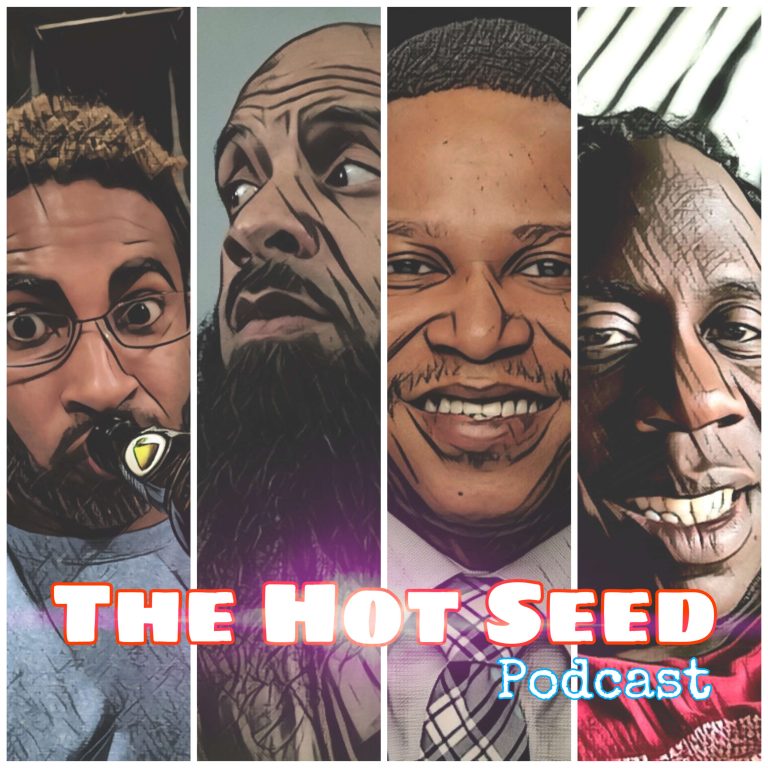 The Hot Seed Podcast
What's unfiltered conversation without video games, a couple drinks and Real Dads? Prepare yourself for hot takes a plenty and the occasional light bulb as The Hot Seed is the podcast you didn't know you needed.
Ep.43 Come Out and Play presented by Magical Visions LLC
Candace Parker on the cover of NBA 2k22. Covid-19 upending Tokyo Olympics. LeBrons "New Legacy" out doing a classic. The fellas came out to play with an episode full of unfiltered conversation.
Episode presented by MAGICAL VISIONS LLC
Call 240-718-8533 or email Magicalvis@gmail.com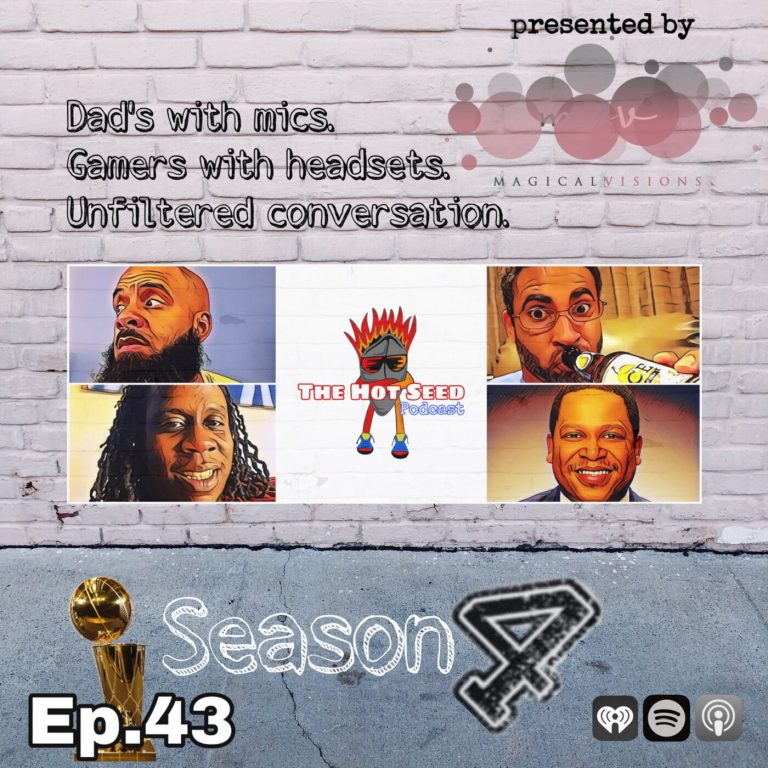 Search Results placeholder