The Hot Seed Podcast
The Hot Seed Podcast
What's unfiltered conversation without video games, every day life, a couple drinks and Real Dads? Prepare yourself for hot takes a plenty and the occasional light bulb as host, Shawn, Earl, Eric and Dave take their XBOX live conversation and bring you the podcast you didn't know you needed.
It's a reflection of life and what's important as the fellas navigate their thoughts surrounding the sudden collapse of Bills Safety Damar Hamlin during an NFL game, the reactions of many in and around social media and what this should mean going forward if anything. They also recap their 2022 New Years eve activities, the horrible holiday flight travel fiasco, the pitfalls of "trendy" social media challenges and why their appears to be more followers than leaders.
Video Game Corner
Not So Breaking News
Instacart – Groceries delivered in as little as 1 hour.
Free delivery on your first order over $35.
Disclaimer: This post contains affiliate links. If you make a purchase, I may receive a commission at no extra cost to you.
Listen and Subscribe at https://thehotseedpodcast.buzzsprout.com/
Follow The Hot Seed Podcast:
Instagramhttps://www.instagram.com/thehotseedpodcast/
Facebookhttps://m.facebook.com/hotseedpodcast/
Xbox Gamertags:
Senih2x | DaStoreytella | NJFatboy973 | Flatline09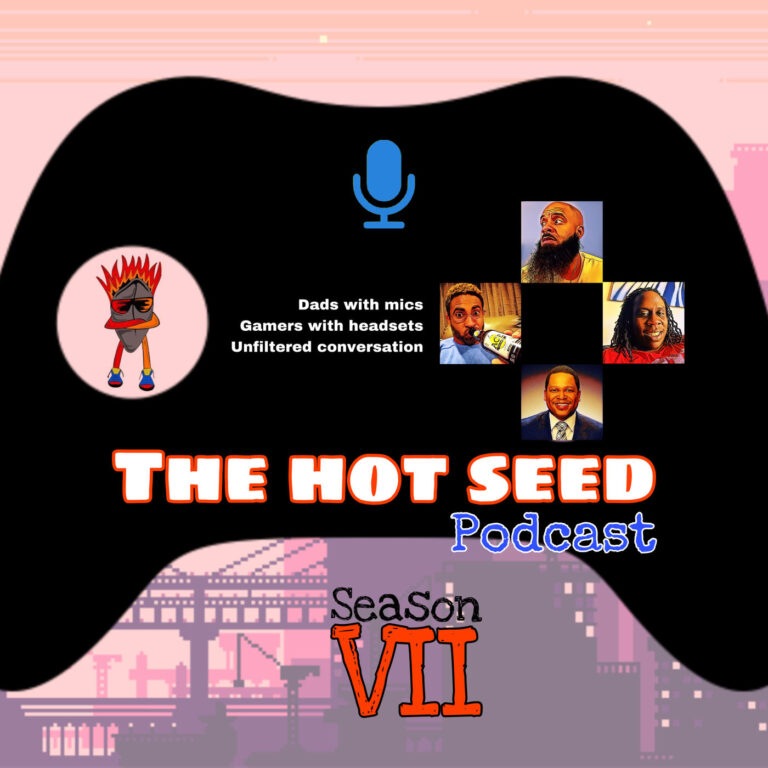 Search Results placeholder