The Hot Seed Podcast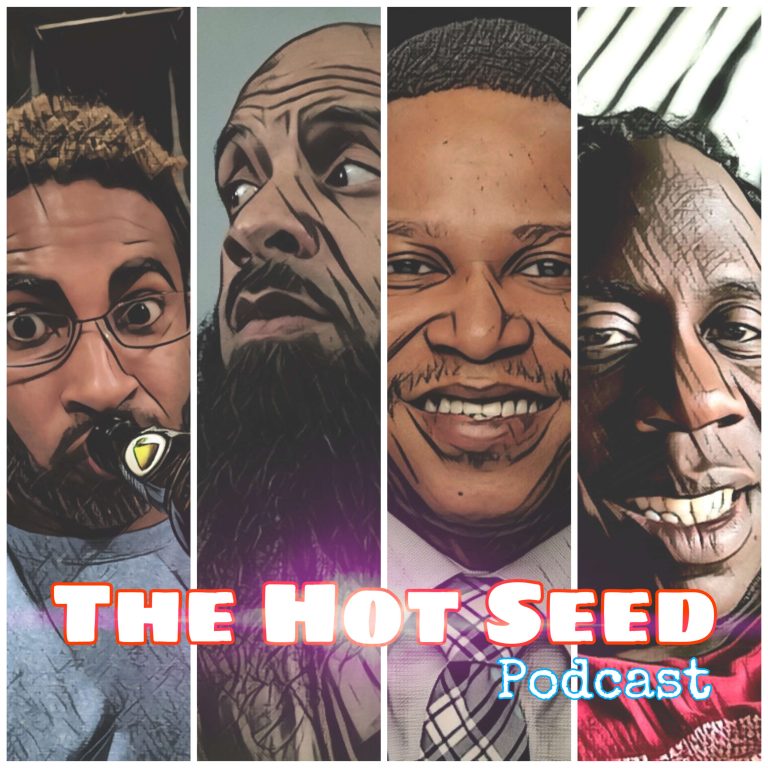 The Hot Seed Podcast
What's unfiltered conversation without video games, a couple drinks and Real Dads? Prepare yourself for hot takes a plenty and the occasional light bulb as The Hot Seed is the podcast you didn't know you needed.
Ep.13 Who Made the Mac & Cheese?
This episode is seasoned just right with our favorite Thanksgiving traditions, discussing the almighty dollar and how different the 2020 shopping season will be. We're also giving out our first Jive Turkey Awards to those who deserve it and expressing our individual thanks. And, of course from the bro's to each one of our listers, thank you.
Click this weeks ad. http://www.roarfs.com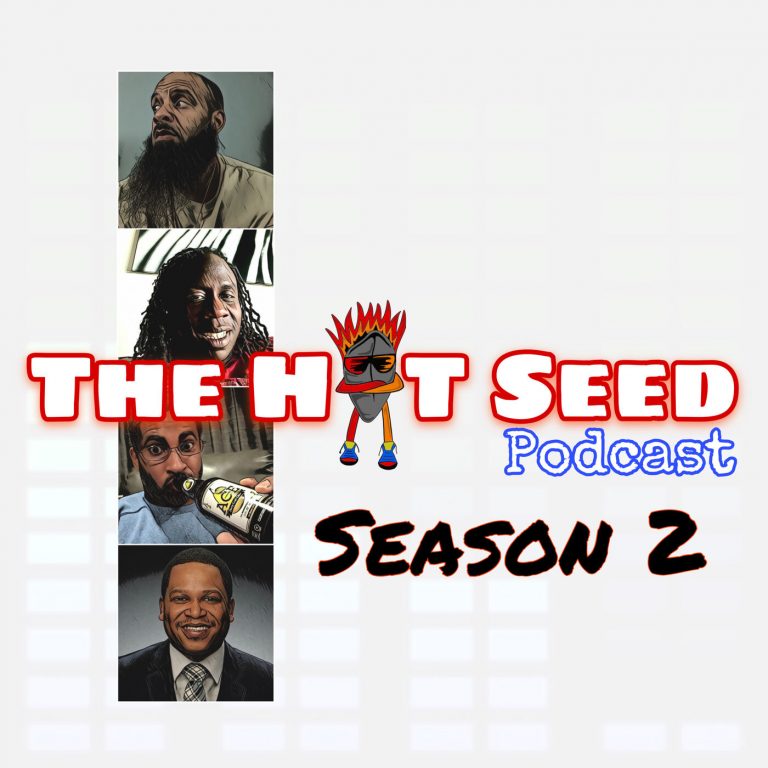 Search Results placeholder