The Hot Seed Podcast
The Hot Seed Podcast
What's unfiltered conversation without video games, every day life, a couple drinks and Real Dads? Prepare yourself for hot takes a plenty and the occasional light bulb as host, Shawn, Earl, Eric and Dave take their XBOX live conversation and bring you the podcast you didn't know you needed.
In this episode the fellas go all the way in on the Bret Farve welfare fraud situation, Robert Sarver NBA investigation, "Not So Breaking News" and it all begs the question… are you still woke?
Not So Breaking News

Follow The Hot Seed Podcast:

Instacart – Groceries delivered in as little as 1 hour.
Free delivery on your first order over $35.
Disclaimer: This post contains affiliate links. If you make a purchase, I may receive a commission at no extra cost to you.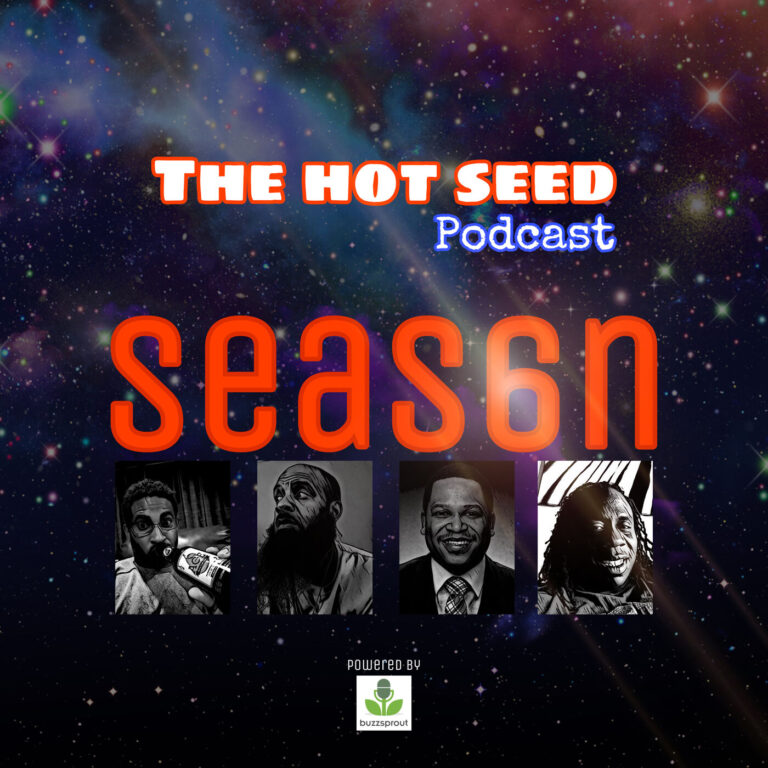 Search Results placeholder