The Hot Seed Podcast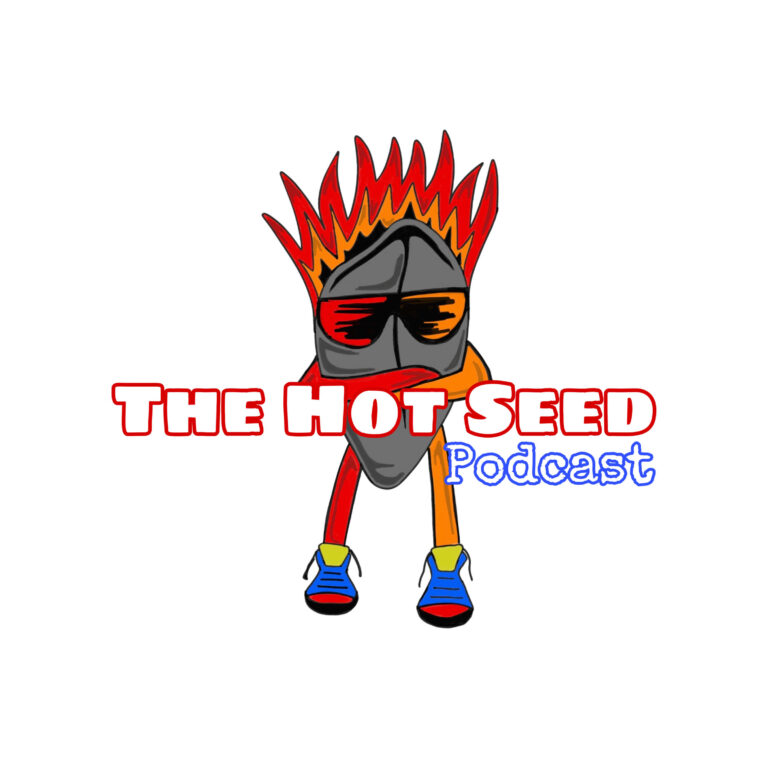 The Hot Seed Podcast
The Hot Seed Podcast is a highly esteemed leisure podcast hosted by Shawn, Earl and Dave. All of different career backgrounds but a passion for candid conversation and creating relationships. We took a bond of nearly 15 years of personal friendship and interaction over XBOX Live Chat to the podcast platform where we discuss a litany of topics from gaming/entertainment, sports, the latest news stories, interviewing a slate of different guest, all while providing our unfiltered prospective. It's a podcast that aims to offer an entertaining yet honest and unfiltered outlook that listeners can relate to immediately.
 In this episode, we want to first send our "Thank You's" and "Deepest Appreciations" to our veterans on this Memorial Day Weekend. 
We share our individual experiences and highlight Mental Health Awareness Month, emphasizing the significance of self-care in these trying times and also examine the conversation around mental health in the NBA, focusing on Ja Morant's  Twitter post and the pressures that come with fame and living in the public eye.
As we reflect on the impact of George Floyd's murder three years ago, we explore the lack of support for those in the public eye and the importance of incorporating mental health initiatives into our daily lives. We also discuss the recent Celtics vs. Heat playoff series and analyze the implications of the current state of the NBA. From old-school basketball fundamentals to remembering the legacy of Tina Turner, this episode is packed with engaging discussions and thought-provoking questions. Join us as we navigate through these topics and more!
Instacart – Groceries delivered in as little as 1 hour.
Free delivery on your first order over $35.
Disclaimer: This post contains affiliate links. If you make a purchase, I may receive a commission at no extra cost to you.
Subscribe on YouTube @thehotseedpodcast
Listen and Subscribe at https://thehotseedpodcast.buzzsprout.com/
Follow The Hot Seed Podcast:
Instagramhttps://www.instagram.com/thehotseedpodcast/
Facebookhttps://m.facebook.com/hotseedpodcast/
Xbox Gamertags:
Senih2x | DaStoreytella | NJFatboy973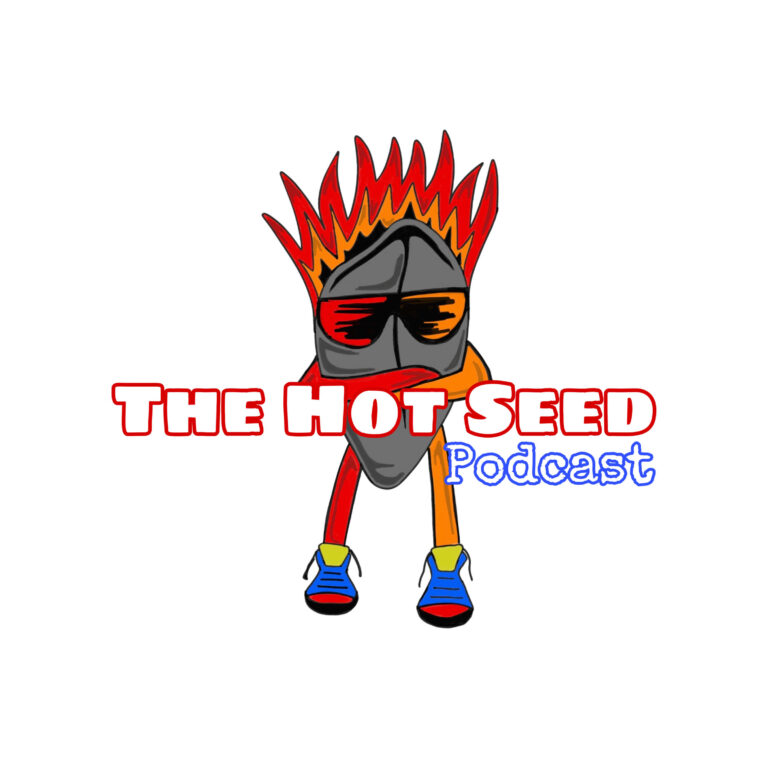 Search Results placeholder