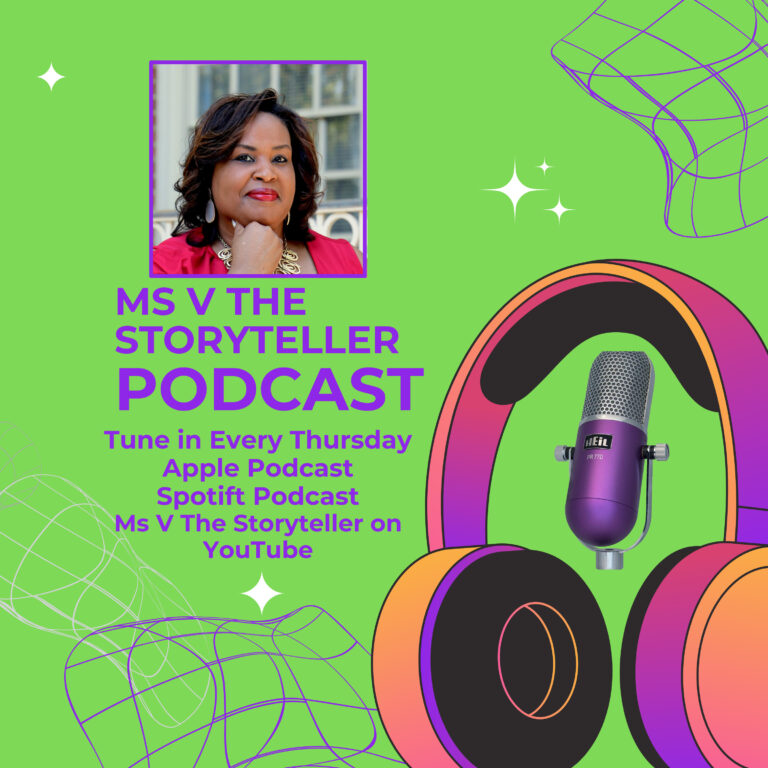 Ms. V The Storyteller Podcast
This podcast is for anyone who has lost their voice and want to get it back. I lost my voice a very young age and it took years of pain and hurt for me to get it back. On this podcast I will bring to you, personal stories that will make you laugh, cry, think, heal, and in some cases, propel you into making new and better choices.
Diana Lee " Caregiving for parents is hard."
Diana Lee is a bestselling author and lifetime expert in trauma, grief, and resilience. She brings a unique blend of vulnerability and thoughtfulness to
both her books and public speaking engagements, captivating her audience worldwide.
Through her words, Diana invites readers on an emotional journey, delving deep into themes of love, loss, and self-discovery. Drawing from her own life
experiences, she weaves a tapestry of rich emotions that transports readers to a world brimming with both beauty and adversity.
With her twin daughters having flown the nest, Diana embraces the next chapter of her life where she dedicates more time to exploring the realm of personal development. With 20 years of marriage, a beloved pet family, uplifting friends, and a deep love of nature, Diana finds joy in engaging in meaningful conversations, continues to be a lifelong learner, and finds solace in beautiful moments, gardening, hiking, and embarking on outdoor adventures. Please listen, share, subscribe, follow, and support.
If you want to support Ms V The Storyteller Podcast, please email me at valisonelliot@gmail.com or visit my website @msvthestoryteller.godaddysites.com. You can follow me on Facebook, Instagram, Twitter, YouTube & LinkedIn at Ms. V The Storyteller or visit my website @ msvthestoryteller.godaddysites.com. Thanks for listening.
Diana Info:
Authordianalee.com
https://www.facebook.com/authordianalee/
Instagram: Diana_lee_author
Purchase book:
https://www.amazon.ca/Silently-Said-Journey-Through-Addiction/dp/0228811848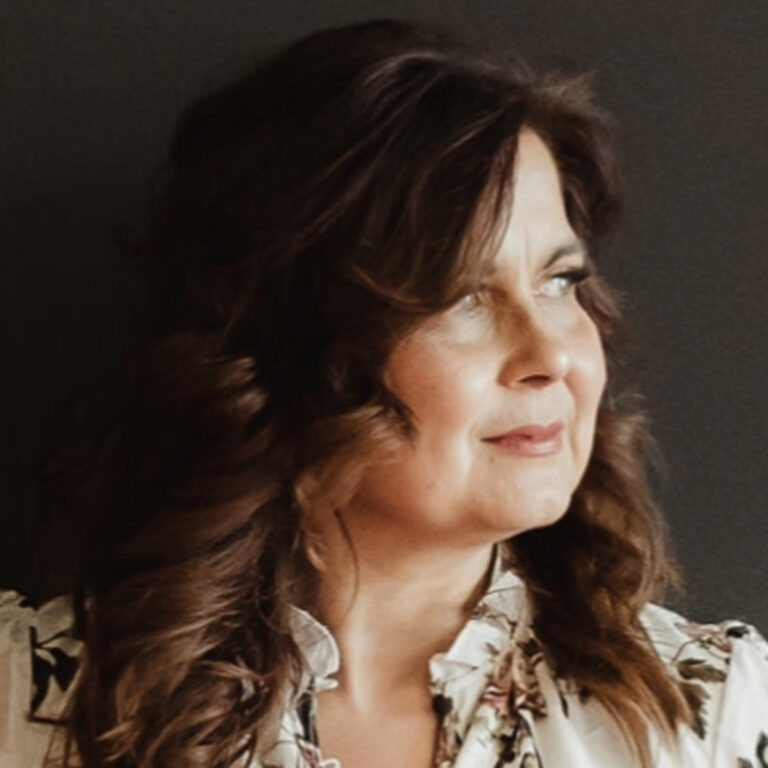 Search Results placeholder