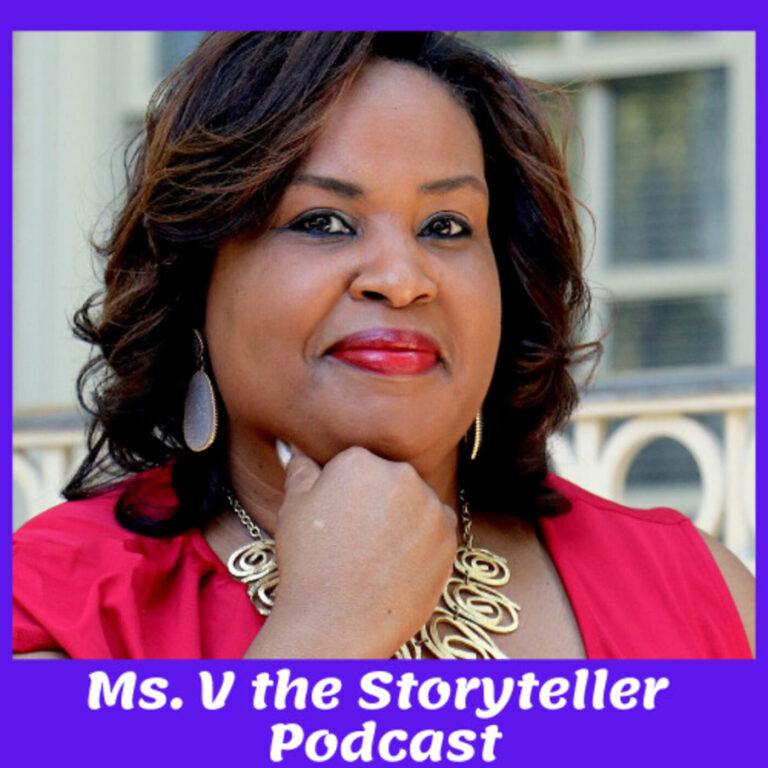 Ms. V The Storyteller Podcast
This podcast is for anyone who has lost their voice and want to get it back. I lost my voice a very young age and it took years of pain and hurt for me to get it back. On this podcast I will bring to you, personal stories that will make you laugh, cry, think, heal, and in some cases, propel you into making new and better choices.
Madonna Hanna " Working in Retail OMG
I was so happy to have Madonna Hanna on Ms V The Storyteller podcast. We talked about the episode entitled "Working in Retail OMG." Madonna shared some great stories from the time she worked in retail as a Fashion Marketing Instructor. It was hilarious! Please listen, share, subscribe, support, and enjoy.
To support Ms V The Storyteller Podcast, please email me at valisonelliot@gmail.com or visit my website @ msvthestoryteller.godaddysites.com
Madonna Hanna
Website: dropkickthedrama.com
Facebook: Madonna B Hanna
IG: Madonnafitfastandfabulous
Email: madfashion2001@yahoo.com
Author: Mommy, Who Are My Eyes So Big? A children's self-esteem picture book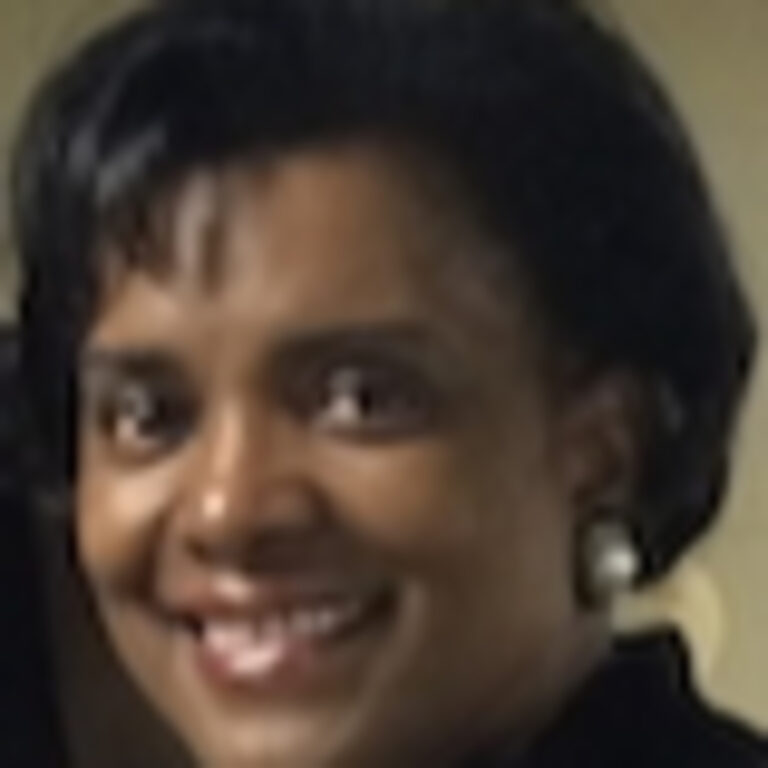 Search Results placeholder