On The Verge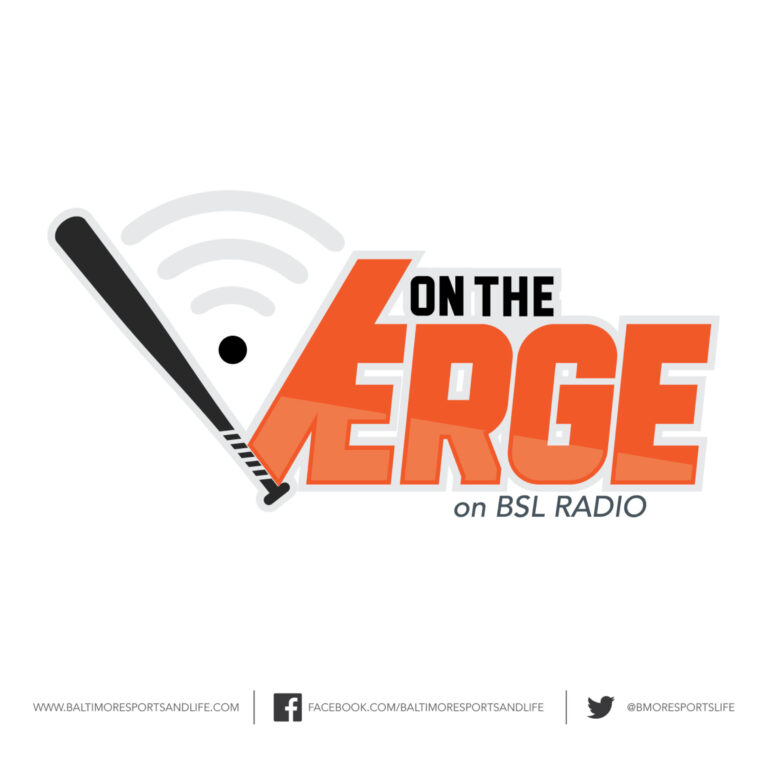 On The Verge – BSL Radio – Baltimore Orioles & Orioles Minor League Talk
On The Verge is focused on the Baltimore Orioles, and the Orioles Minor League system. The show is hosted by Bob Phelan, Zach Spedden, and Nick Stevens. The trio give their thoughts on the prospects ascending the ranks. The show is a part of Baltimore Sports and Life (BSL).
Show Twitter: BSLOnTheVerge Support this podcast: https://podcasters.spotify.com/pod/show/the-verge/support
2023 Season Preview and Predictions w/ Connor Newcomb
Zach, Nick, and Bob are joined by Locked On Orioles' Connor Newcomb to preview the 2023 season for the Baltimore Orioles and make predictions that are sure to be 100% correct across the board. Who will the Orioles all-stars be? Who will lead the team in homeruns and who will lead the pitching staff in strikeouts? The answer to those questions and many more bold predictions lie within.
Join our Patreon! Perks include daily recap podcasts, Patreon-only live streams to watch games together, monthly top 50 prospect updates, invitation to join our private WhatsApp group, giveaways, and plenty more. Plans start as low as $3/month!
New merch store can be found here: https://www.birdlandstore.com/collections/podcast-on-the-verge
Head over to SeatGeek.com where first-time users get $20 off their first purchase! Use promo code "ONTHEVERGE" and save $20 on your next Orioles game, sporting event, concert, comedy show, or Broadway event!
Follow us all on Twitter: @BSLOnTheVerge, @NickStevensR, @TheOrioleReport and give us a Like on Facebook and Instagram! If you enjoy the show, please consider giving us a 5-star review on Apple Podcasts and drop a quick review! It really helps out the show and we would greatly appreciate it!
Want to watch us live each week? We live stream on Facebook, Twitter and YouTube! Subscribe to our Youtube channel here!
You can always email us with questions or comments!- TheVergeBSLPodcast@gmail.com.
Visit https://baltimoresportsandlife.com/ for articles, podcasts, and discussions about the Baltimore Orioles, Baltimore Ravens, University of Maryland, and everything else Baltimore sports and life!
—
Support this podcast: https://podcasters.spotify.com/pod/show/the-verge/support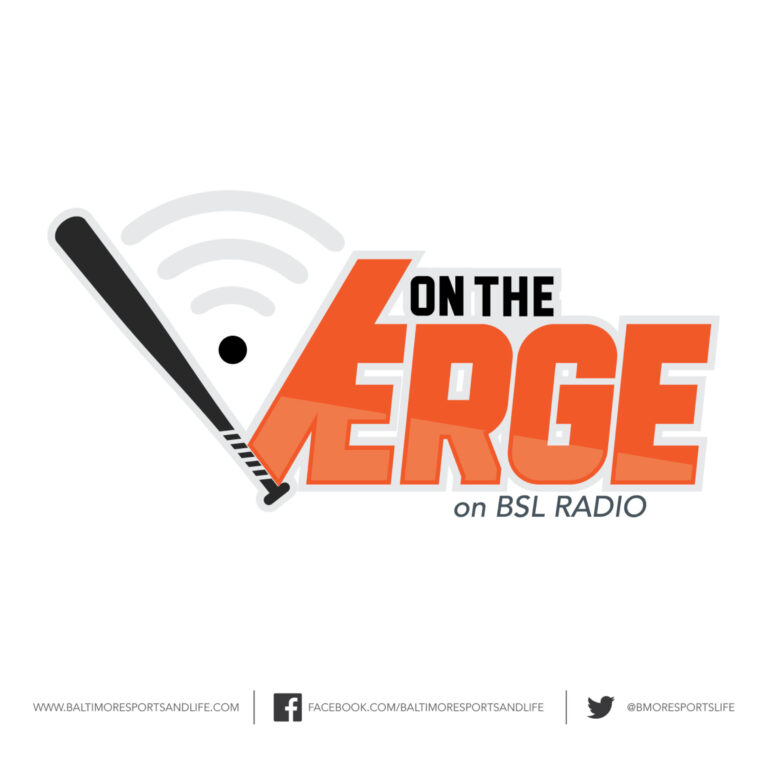 Search Results placeholder