#RockStarLife: Coffee Break
#RockStarLife: Coffee Break
Comedic Drag Superstar Zenobia Darling takes Coffee Breaks with Earthlings to gossip, rant, and bitch about all that is pop culture, with a special emphasis on all the amazing reality TV and modern media moments we are obsessed with. Sprinkled throughout these conversations are candid chats of the paranormal, cultured discussions on current events, and comedic takes on the real-life oddities to be found in and around Zenobia's #RockStarLife!
Episodes drop mostly every Tuesday!!
For more information on Zenobia Darling, check out www.ZenobiaDarlingCreative.com.
Wendy Williams and Slayyyter with Stoney Williams
Comic and Artist Stoney Williams returns for a fall catch-up with this coffee break!! I had Stoney review pop artist Slayyyter's newest album STARFUCKER to get his takes on this pop masterpiece as well as intellectually comedic conversations about the magic of Wendy Williams, Madonna, and our mutual friend Davey. We also go deep on why black women and gay men are such iconic friends, Slam Poetry and Stoney's history with doing this fun literary performing art, the opening of my art exhibition "The Art of Drag", and finish with a chat about the paranormal happenings around the "Projects" of Havre de Grace where Stoney and I both live. Enjoy!! 
Also, Stoney and I are professional comics and good friends so don't take anything we say seriously as it is all in the name of comedy. 
You can catch Stoney and me every third Thursday at The State Theater of Havre de Grace for Big Timing Comedy's open mic night as well as The Havre de Grace Arts Collective'sIt's LIT! Poetry Slam events at Gallery 220!!
COVER ART 
"Self-Portrait" by Stoney Williams.  
Make sure to subscribe as new episodes drop mostly every Tuesday.
For more information about me, Zenobia Darling, go to www.ZenobiaDarlingCreative.com!
#RockStarLife: The Art Blog
Explore the creative human behind drag superstar Zenobia Darling!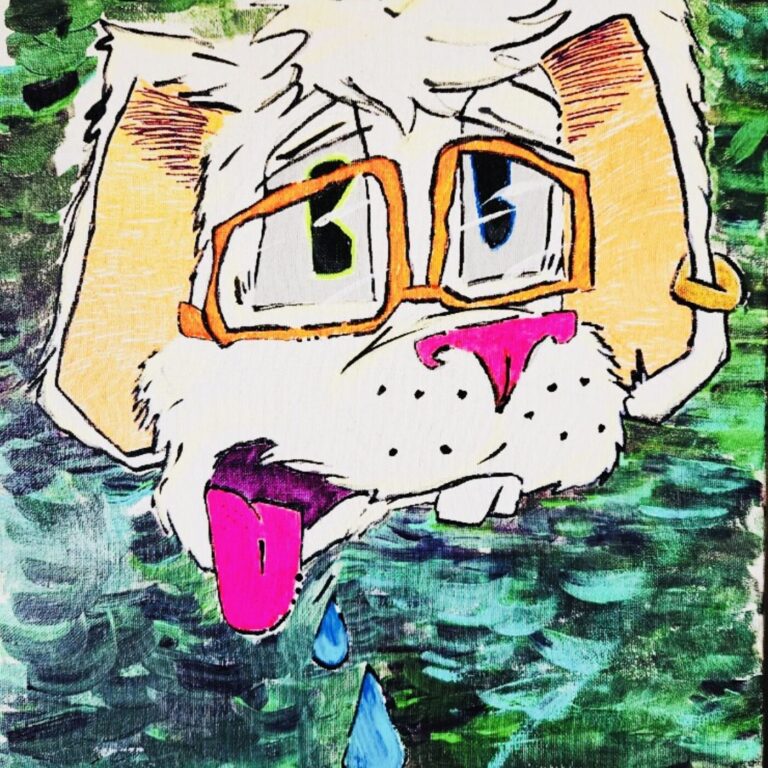 Search Results placeholder