The Main Street Podcast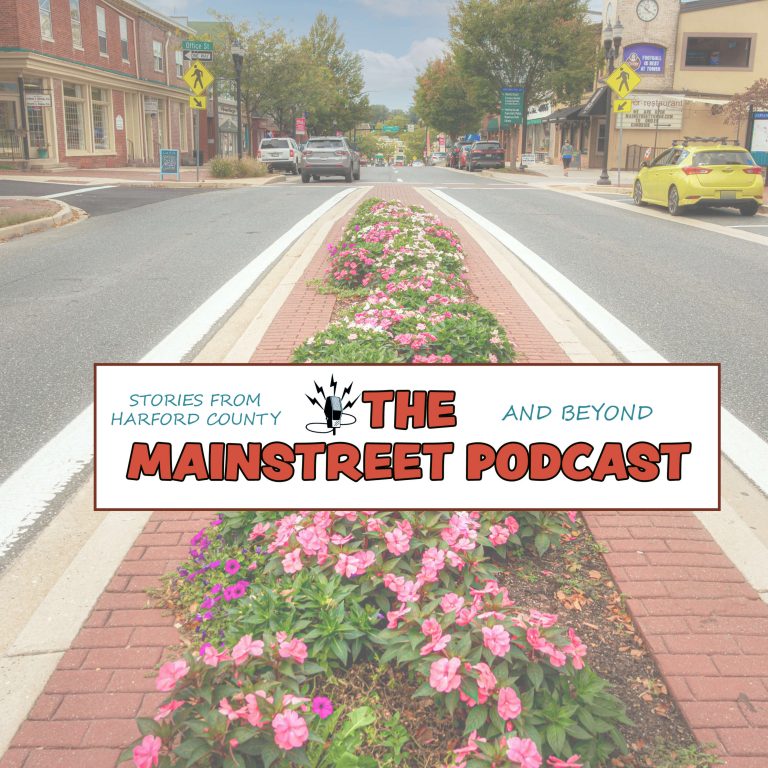 The Mainstreet Podcast
Join co-hosts Lee Mooney and Steve Zinner in conversations with some of the most colorful people and organizations with a connection to Harford County, Maryland … and beyond. Inspired by the spirit of "Main Street" and believing that everyone has a tale worth telling, we share stories from old-timers, newcomers, or even those who have moved on as they relate how living in or near Harford County has shaped their lives and identities.
The Magic Continues with Sydney Phipps
After the pandemic hit, Harford County native Sydney Phipps's career as a singer for Royal Caribbean Cruise Lines hit a snag. Her stage experience and love of performing, however, found a new outlet in The Magic Continues,  the local Character company she started with her mother.  On episode #26, Lee and Steve talk with Sydney about her life as a cruise ship entertainer, the turn of events that allowed her to start The Magic Continues, and her plans to return to sea.  And for the second time in Mainstreet history, we are treated to a brief but magical moment of song. 
Website: https://www.themagiccontinuesmd.com/
Facebook: @TheMagicContinues
Instagram: @themagiccontinuesmd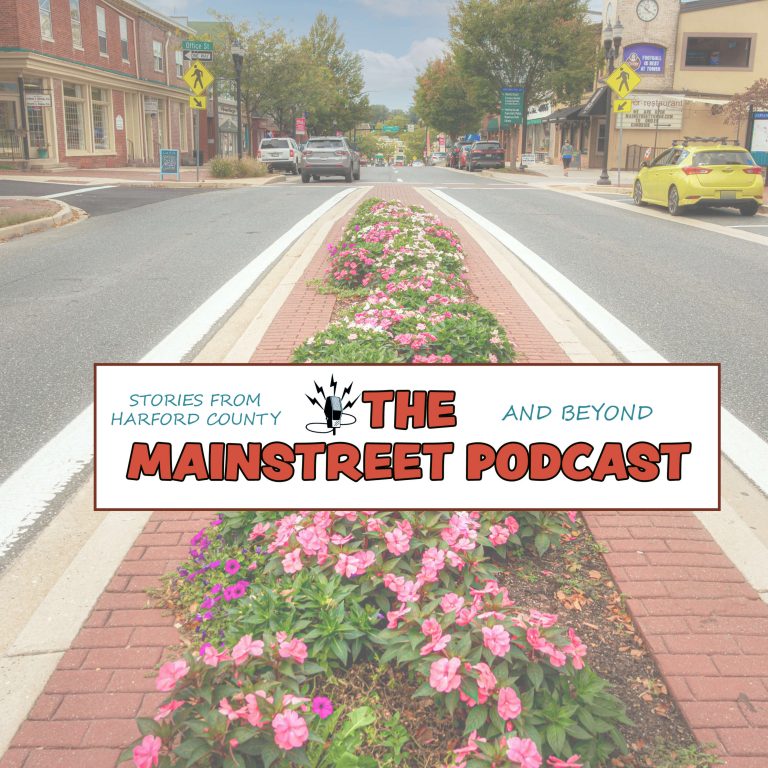 Search Results placeholder