The Main Street Podcast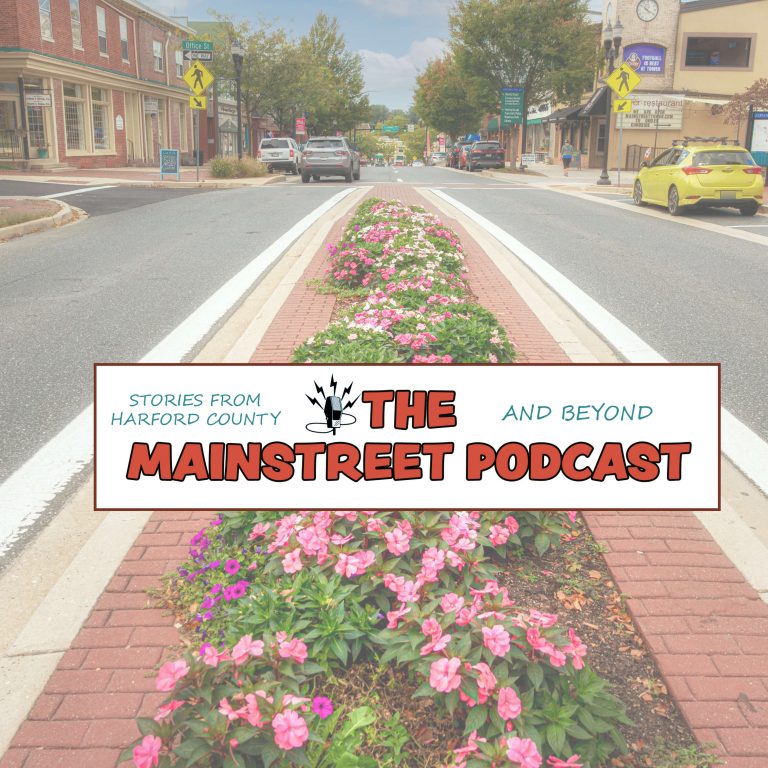 The Mainstreet Podcast
Join co-hosts Lee Mooney and Steve Zinner in conversations with some of the most colorful people and organizations with a connection to Harford County, Maryland … and beyond. Inspired by the spirit of "Main Street" and believing that everyone has a tale worth telling, we share stories from old-timers, newcomers, or even those who have moved on as they relate how living in or near Harford County has shaped their lives and identities.
It's That Time of the Year: A Mini Episode
Some initial reactions to Bel Air's Winter Wonderland, the tree lighting ceremony at St. Margaret, and a brief conversation about favorite Christmas movies.  Merry Christmas from Mainstreet! 
The Mainstreet Podcast is sponsored by Your Pet AuPair! For the second year in a row, Harford County Living's Choice Award Winner for Best Pet Services Company. Visit belairaupair.com and and use promo code "Mainstreet" on the Get A Quote form to receive $10 off your first invoice of over $100.
Please support our sponsor. Eternal Paw Prints strives to make the end-of-life care process as easy and peaceful as we can. We want your pet to pass on with the dignity and grace that they and you deserve.
Please visit: https://myeternalpawprints.com/
Facebook: https://www.facebook.com/USAmainstreet/
Website: https://themainstreetpodcast.com/
Email: info@themainstreetpodcast.com
Please support The Mainstreet Podcast
Buy Me A Coffee: https://www.buymeacoffee.com/williammooN
Patreon: patreon.com/mainstreetpodcast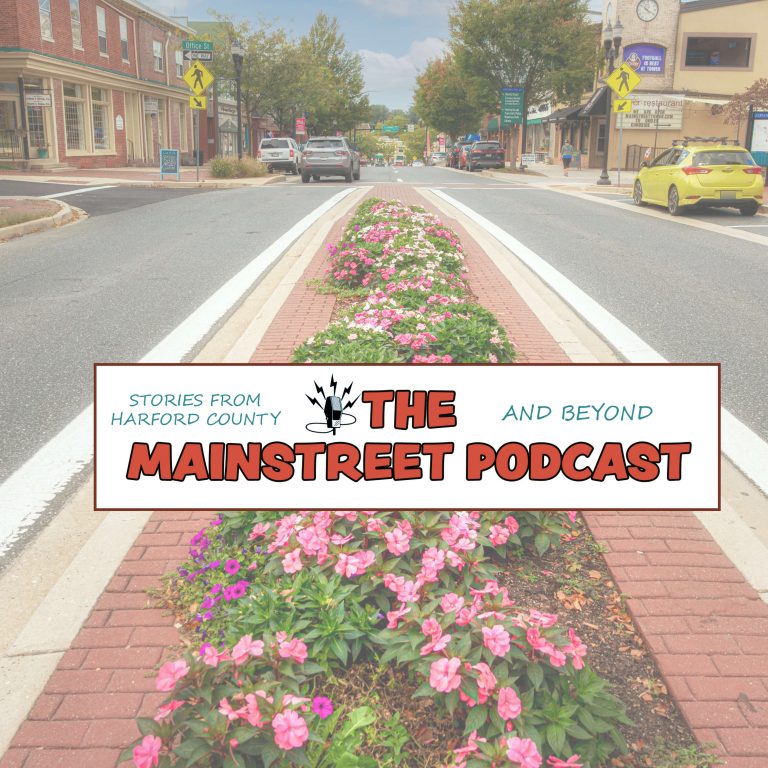 Search Results placeholder