The Main Street Podcast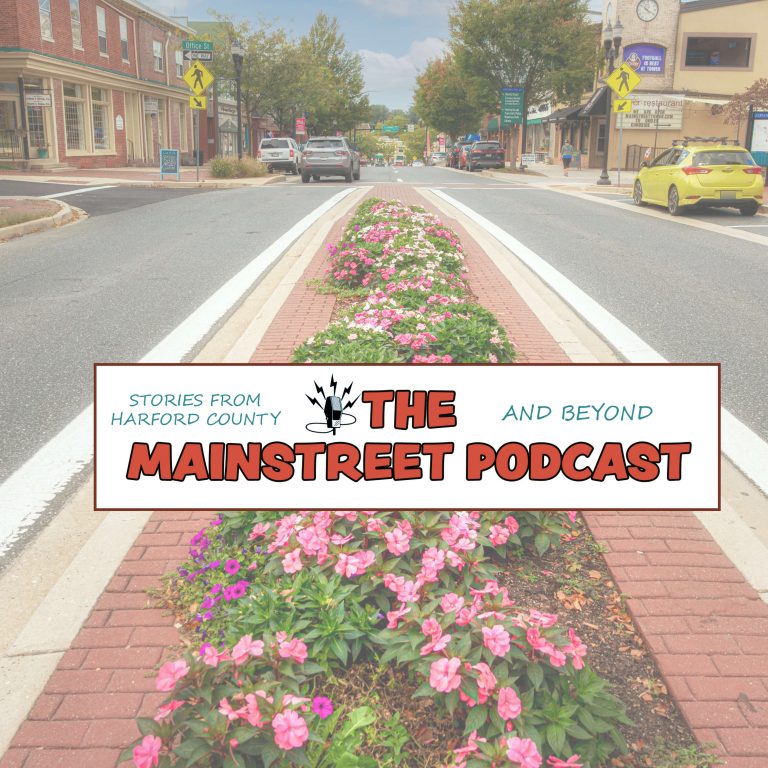 The Mainstreet Podcast
Join co-hosts Lee Mooney and Steve Zinner in conversations with some of the most colorful people and organizations with a connection to Harford County, Maryland … and beyond. Inspired by the spirit of "Main Street" and believing that everyone has a tale worth telling, we share stories from old-timers, newcomers, or even those who have moved on as they relate how living in or near Harford County has shaped their lives and identities.
Mainstreet Rewind: A Conversation with Jessica Hart of the James Webb Space Telescope Team
North Harford High graduate Jessica Hart, now an engineer at Space Telescope Science Institute, was part of the team that helped launch the James Webb Space Telescope into orbit late last year.  On July 11th of this year, NASA released the first  images taken from the telescope. We hope to have Jessica back on the podcast at some point. In the meantime, we thought we'd celebrate this stunning feat by replaying the conversation we had with Jessica back in November.  Enjoy.  
Mainstreet is pleased to welcome a new sponsor, Eternal Paw Prints. For more information about this very important service, please visit: https://myeternalpawprints.com/
At Eternal Pawprints, we strive to make the end-of-life care process as easy and peaceful as we can. We want your pet to pass on with the dignity and grace that they and you deserve.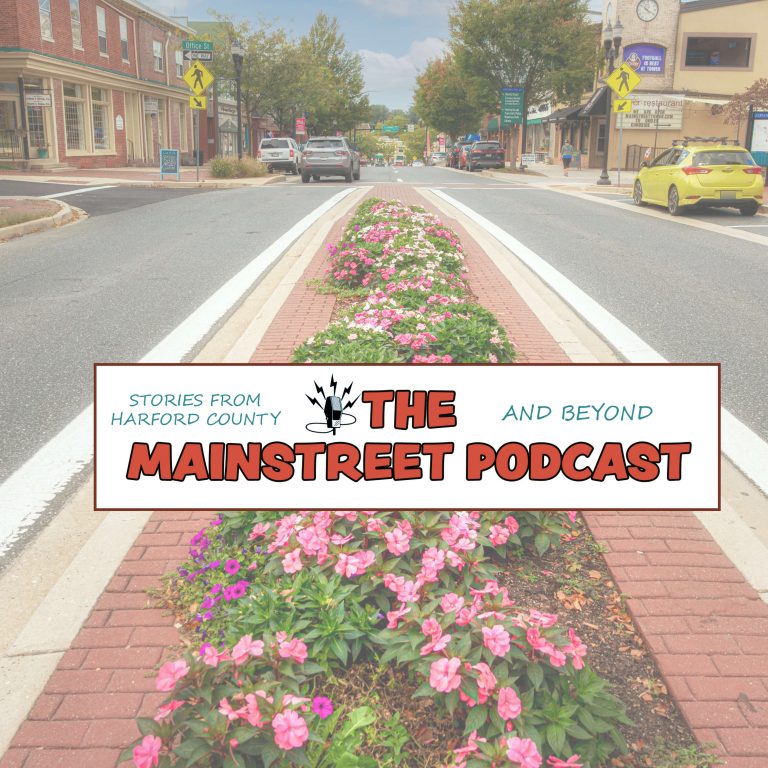 Search Results placeholder