The Main Street Podcast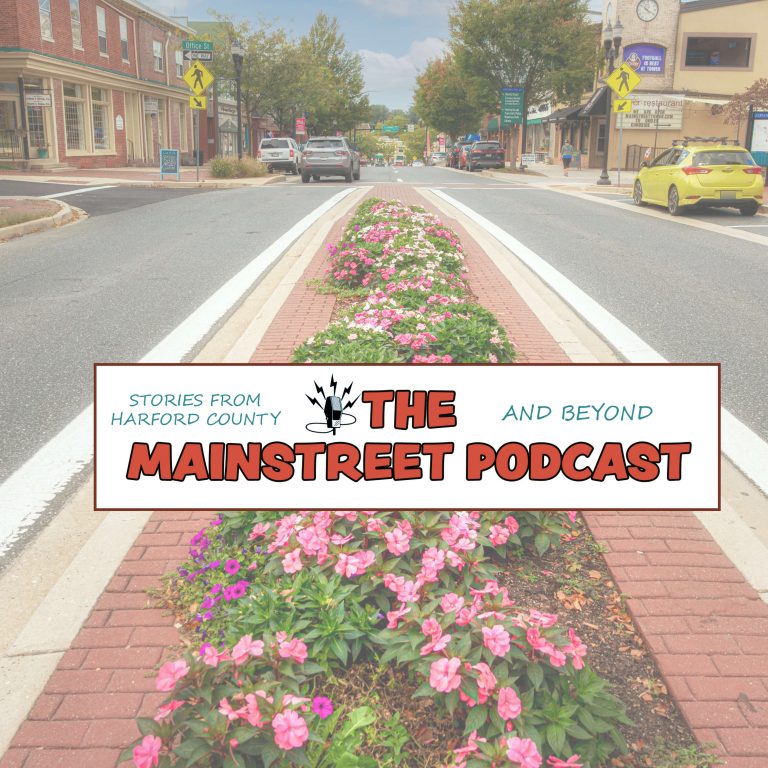 The Mainstreet Podcast
Join co-hosts Lee Mooney and Steve Zinner in conversations with some of the most colorful people and organizations with a connection to Harford County, Maryland … and beyond. Inspired by the spirit of "Main Street" and believing that everyone has a tale worth telling, we share stories from old-timers, newcomers, or even those who have moved on as they relate how living in or near Harford County has shaped their lives and identities.
From the Fall of Saigon to the Rise of Edgewood: Bangtam Miller
To help promote this episode,  Edgewood resident Bangtam Miller sent us two photos. Instead of a photo merely showing herself, the photos showed her with family.  That reveals a great deal about who Bangtam Miller is and what she values.  In this episode, we chat with Bangtam about the experience that brought her from war-torn Viet Nam to Edgewood, the strong values imparted to her and her siblings from her father, and her tireless commitment to education and making Edgewood a safe and thriving community. Bangtam also lets us know the best places in the area to find  authentic Vietnamese food!
To date, Bangtam's experience  is undoubtedly the most dramatic one we've featured on The Mainstreet Podcast.
To learn more about Bangtam's non-profit organization 755 Alliance:
Web: https://755alliance.org/
Facebook: @755Alliance
Email: 755alliance@gmail.com
Please like and follow the Mainstreet Podcast
Facebook: @USAmainstreet
Website: https://themainstreetpodcast.com/
Email: info@themainstreetpodcast.com
And please consider giving us a five-star rating and review wherever you listen to podcasts. In other words, just show us some love.  
Like to sponsor an episode of Mainstreet?  Contact us and we'll discuss your best options.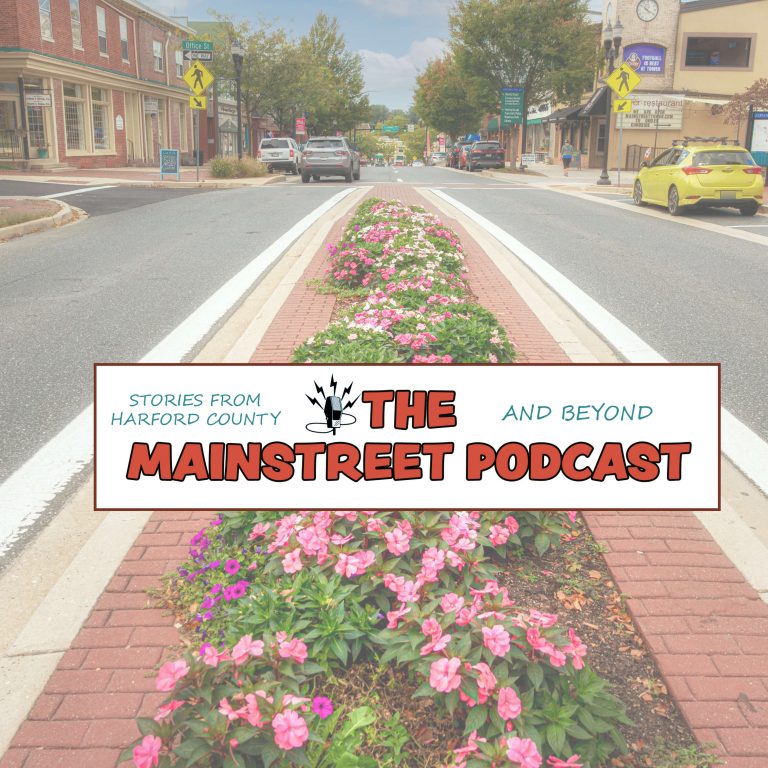 Search Results placeholder