The Main Street Podcast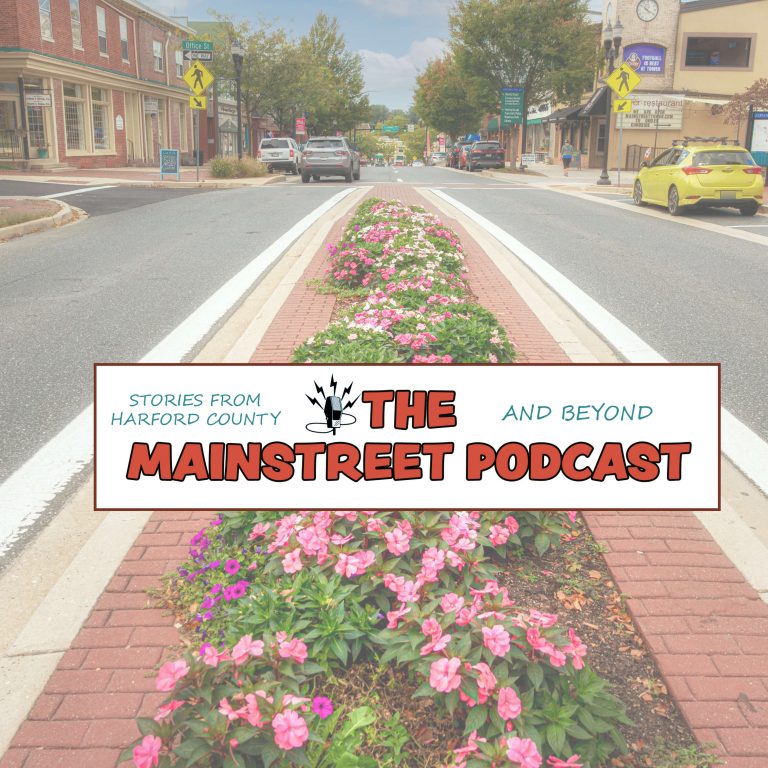 The Mainstreet Podcast
Join co-hosts Lee Mooney and Steve Zinner in conversations with some of the most colorful people and organizations with a connection to Harford County, Maryland … and beyond. Inspired by the spirit of "Main Street" and believing that everyone has a tale worth telling, we share stories from old-timers, newcomers, or even those who have moved on as they relate how living in or near Harford County has shaped their lives and identities.
Billy Boniface Returns for a Brief Update on the Ma Pa Trail
We welcome back to Mainstreet Billy Boniface, Chief Advisor to Harford County Executive Barry Glassman.  Assigned by County Executive Glassman to ensure the Ma Pa extension stays on course, Mr. Boniface is uniquely qualified to update us on current developments – the segment two connection that will extend the trail from MD 924 (North Main Street)  to North Avenue, and the segment three extension that will link to the existing stretch of the trail in Forest Hill. 
Once completed, the Ma Pa Trail will total eight miles and run from Edgeley Grove Park in Fallston to Friends Park in Forest Hill.  
For our listeners living outside of Harford County, the Ma Pa Heritage Trail is a multi-purpose trail popular with walkers, runners, and bikers. It takes its name from and follows the path of the old Maryland-Pennsylvania (Ma Pa)  Railroad, which at one time passed through Harford County but ceased passenger service in 1954. 
Like any project, the Ma Pa Trail has not been without delays. Mr. Boniface enlightens us on reasons behind those delays and also answers a couple of questions from our listeners.  
If you'd like to learn more about Billy Boniface and his family's long history in Harford County, please listen to episode #8, from March 8, 2021. 
Please follow and like The Mainstreet Podcast:
Facebook: @USAmainstreet
Website: www.themainstreetpodcast.com
Email: info@themainstreetpodcast.com
And if you like what you hear, please consider leaving a 5-star review and glowing review on Apple, or wherever you listen to podcasts.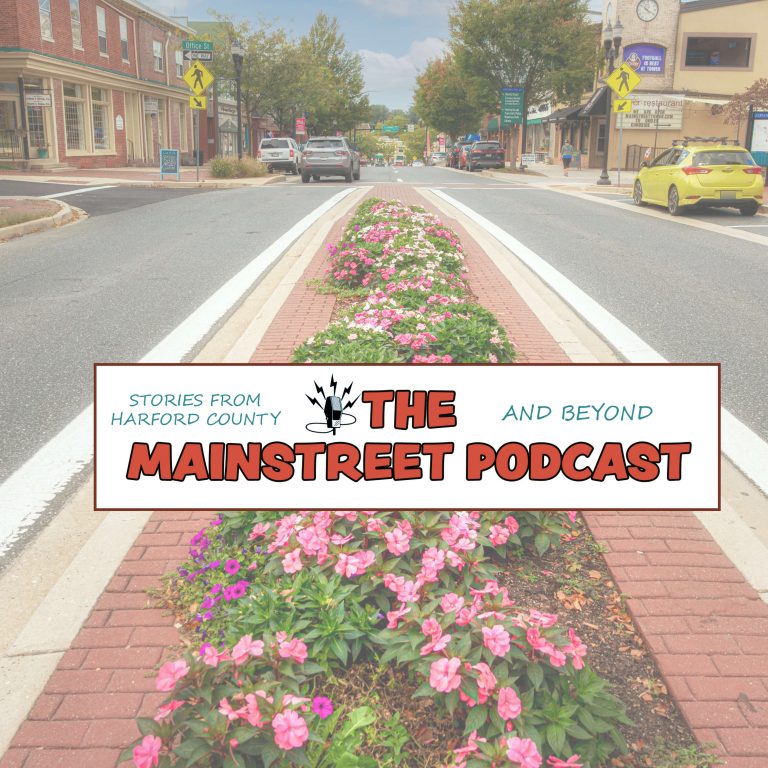 Search Results placeholder