The Triggered Series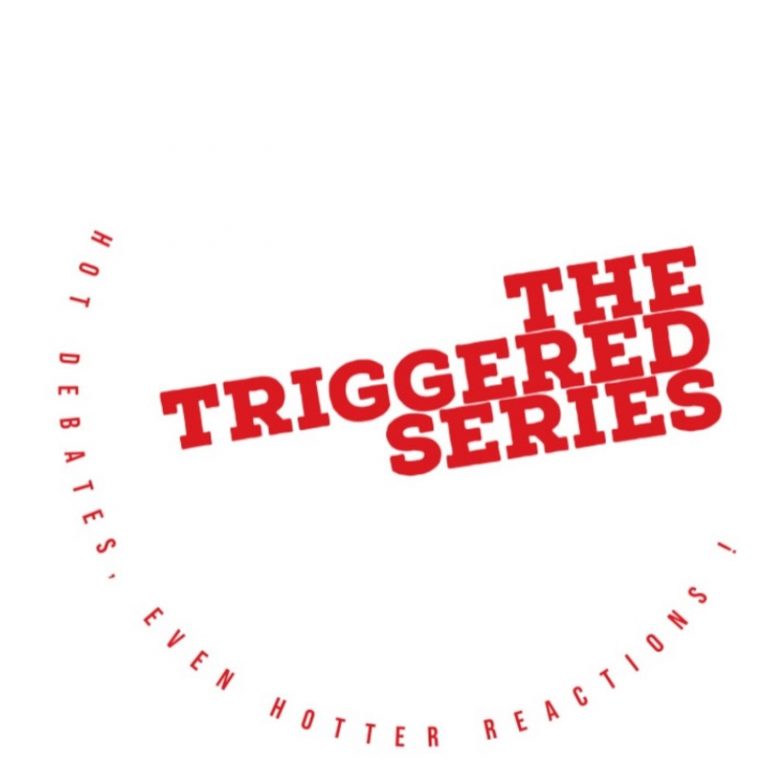 The Triggered Series
We debate the most taboo and hottest subjects of todays generation. Every Sunday at 8pm, listen in as I debate with guests on subjects from Apple v Microsoft to the Gender conversations in sports.
Guilty on All Charges!, Or Is He ?
On a special feature episode, we dive into the Kyle Rittenhouse case, and what has got it polarizing the country. Should he be guilty and the prosecution failed to do the Job ? Listen in as we look at this from both side of the aisle.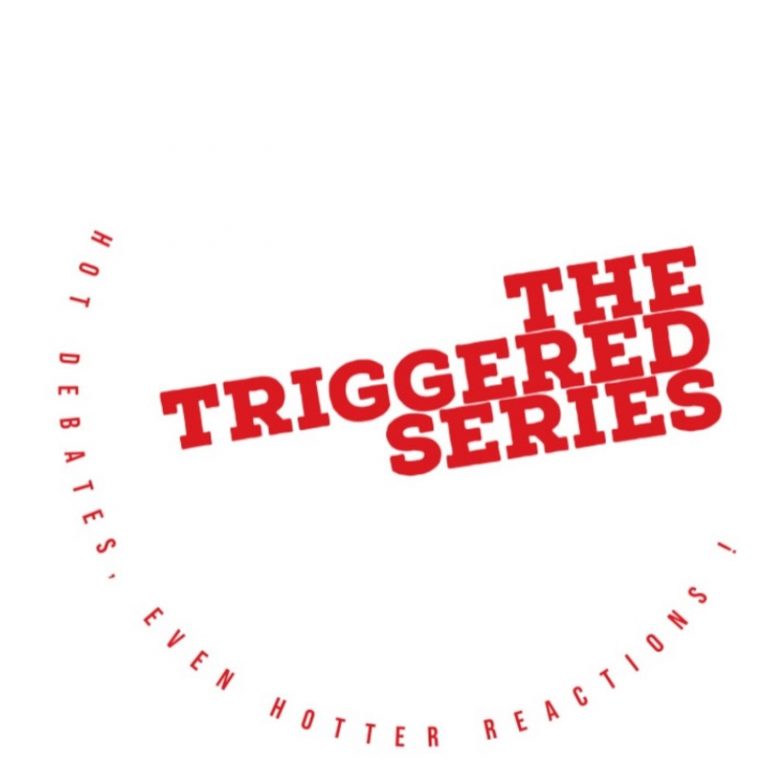 Search Results placeholder