Truth & Levity with Jordan & Candace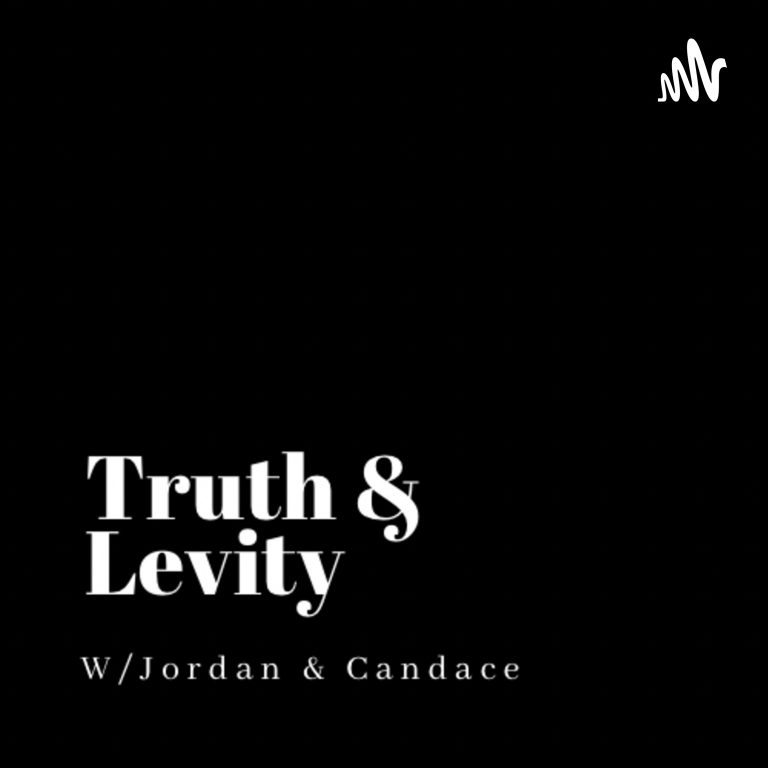 Truth & Levity with Jordan & Candace
Bringing honesty and humor to the topic of mental health through conversation and shared experience.
Truth & Levity w/Jordan & Candace -Episode 22 Featuring Big Infinite! Dre, Deej and Jordan
Suicide Awareness Month Series continues featuring Big Infinite. We get a little background on how they changed their focus from touring and record deals to mental health and healing others, touring schools, treatment centers, etc making a difference with their 'Power of Expression' Program. This podcast includes some song clips; two full songs (middle and at the end), and of course a little improv.
—
This episode is sponsored by
· Anchor: The easiest way to make a podcast. https://anchor.fm/app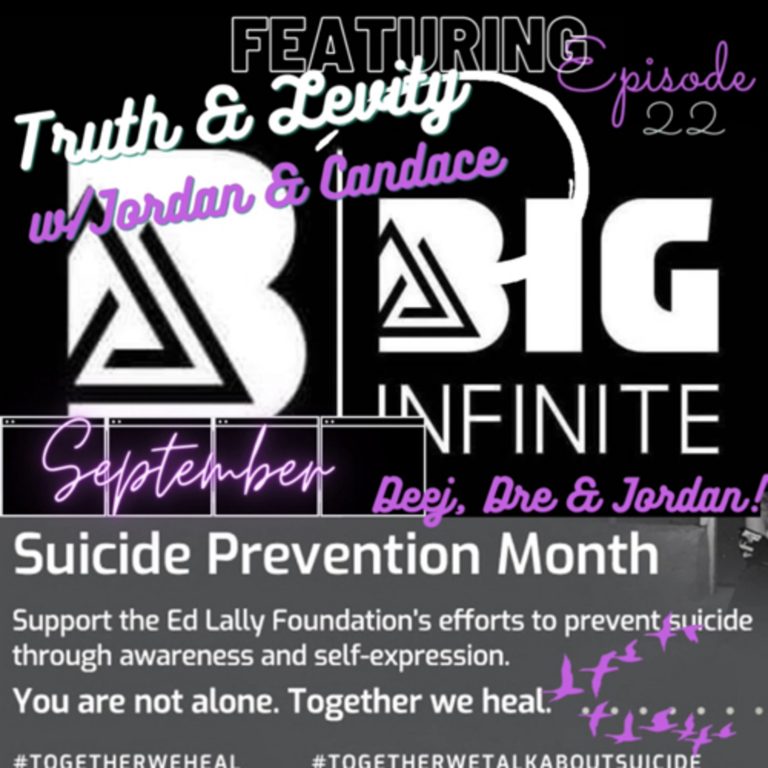 Search Results placeholder