Truth & Levity with Jordan & Candace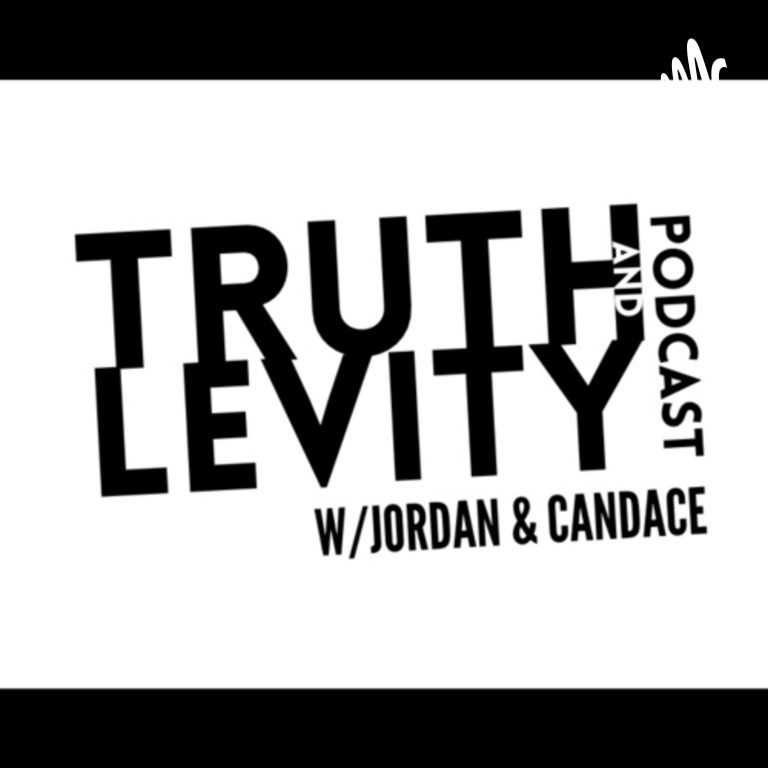 Truth & Levity with Jordan & Candace
Bringing honesty and humor to the topic of mental health through conversation and shared experience. ᴡ/
We laugh, cry & mindfully navigate our way through stress, anxiety, depression and even suicide.
Truth and Levity w/Jordan & Candace Season 2 Episode 19 Nobody 'nose' like Alfredo and friends
In this episode we touch on grief anniversaries and get ridiculous with a Jordan self truth. If you Nose you Nose! Listen and find out!
—
This episode is sponsored by
· Anchor: The easiest way to make a podcast. https://anchor.fm/app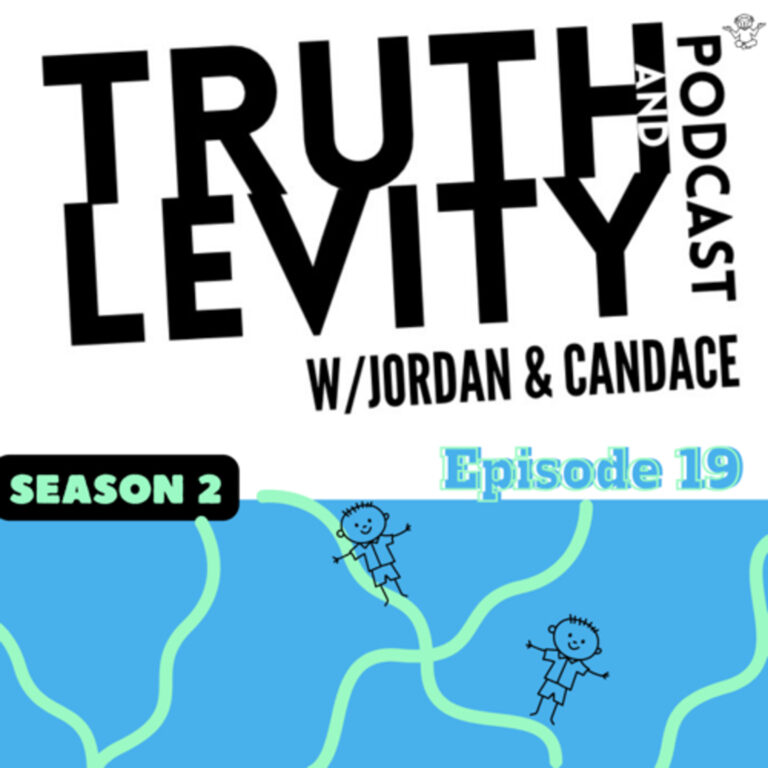 Search Results placeholder