Chefs Without Restaurants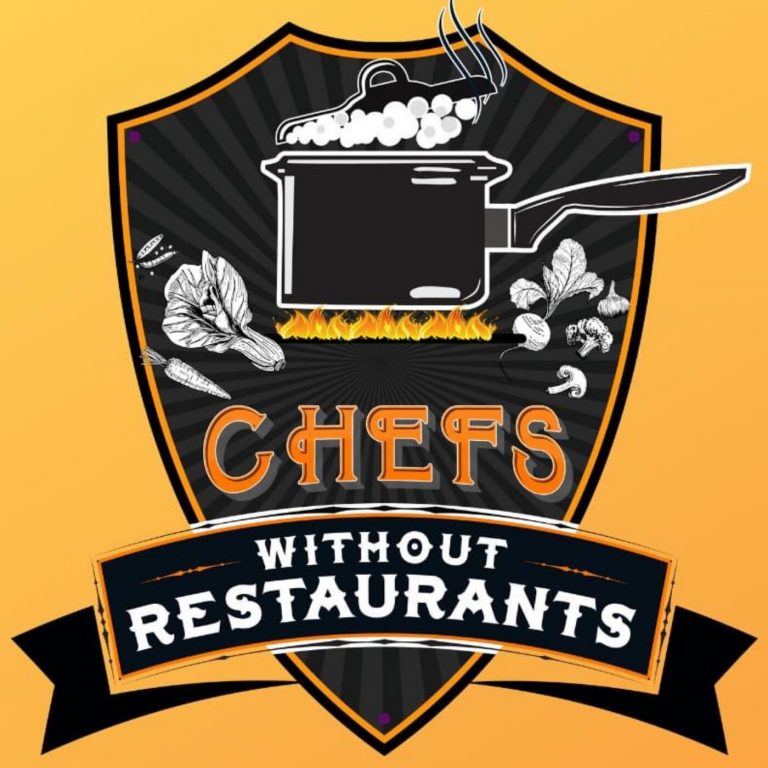 Chefs Without Restaurants
Here's a chef show about food and beverage entrepreneurs and people in the culinary world who took a different route. Chris Spear has been working in the hospitality industry for more than 25 years, mostly outside of traditional restaurant settings. In 2010 he started a personal chef business called Perfect Little Bites. Wanting to help other culinary entrepreneurs build and grow their businesses, he created the Chefs Without Restaurants community. On the podcast of the same name, he has conversations with people in the food and beverage industry who also took the road less traveled. They're caterers, research chefs, cookbook authors, food truck operators, farmers and all sorts of culinary renegades.
Running a Successful Food Truck Business – A Return Visit from Jerrod Cline of Bub-B-Que
On this episode, we're joined by Jerrod Cline of Bub-B-Que, a food truck based in Frederick, Maryland. Jerrod was the 2nd guest we had on the podcast way back in Dec 2019. The food world, and the world in general, has changed so much in two years. I wanted to get Jerrod back on the show and hear how things have changed for him.
From rising food costs to pivoting, we talk about running a food truck in the year 2022. Jerrod talks about how he's changed his menu, and what he thinks about competition. He discusses some tricks to keeping his food cost in check, and how he keeps the money coming in during the cold winters.
Sponsors
If you're interested in grits, corn meal, and corn flour that are both delicious and nutritious, check out Professor Torbert's Orange Corn.   All of their products are non-GMO, gluten free and vegan. Their orange corn is helping fight micronutrient deficiencies in more than 10 African countries. So, when you choose Professor Torbert's you aren't just saying yes to better flavor. You're also helping deliver better nutrition on a global scale. When ordering on their website, use discount code CHEFS10 to save 10%.

Looking to hire employees for your restaurant? This week's sponsor is Savory Jobs, a job site only for restaurants. For just $50, get unlimited job postings for an entire year. Use discount code SAVORY10 to save 10%.
===========
Jerrod Cline and Bub-B-Que
===========
Bub-B-Que Instagram
Bub-B-Que Facebook Page
Jerrod Cline on Episode 7 of the Chefs Without Restaurants Podcast
==========================
CHEFS WITHOUT RESTAURANTS
==========================
SUPPORT US ON PATREON
Get the Chefs Without Restaurants Newsletter
Visit Our Amazon Store (we get paid when you buy stuff)
Chefs Without Restaurants Facebook page
Chefs Without Restaurants private Facebook group
Chefs Without Restaurants Instagram
Founder Chris Spear's personal chef business Perfect Little Bites
If you want to support the show, our Venmo name is ChefWoRestos and can be found at https://venmo.com/ChefWoRestos. If you enjoy the show it would be much appreciated. 
Search Results placeholder