Chefs Without Restaurants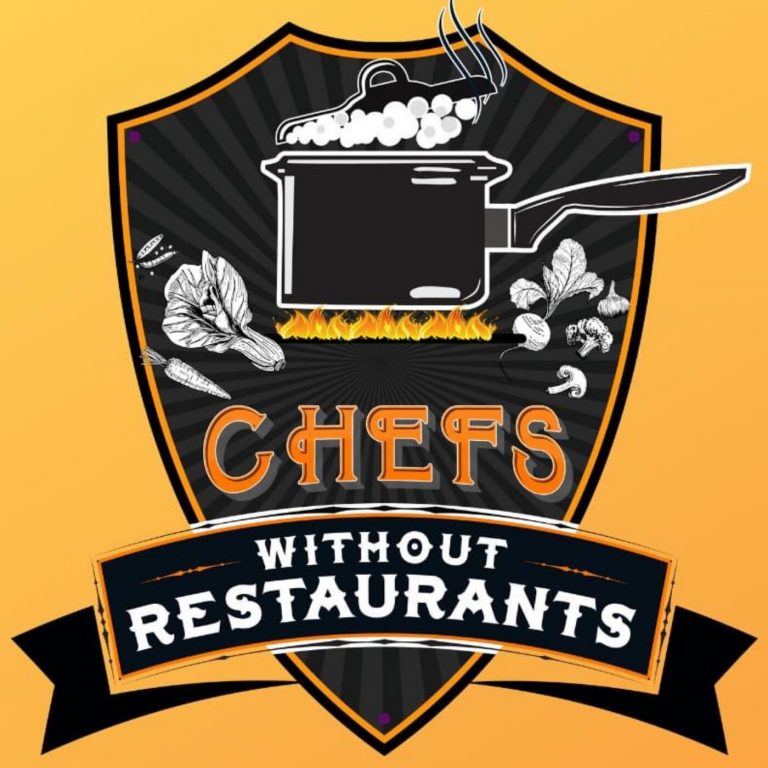 Chefs Without Restaurants
Here's a podcast about food and beverage entrepreneurs and people in the culinary world who took a different route. Chris Spear has been working in the hospitality industry for more than 25 years, mostly outside of traditional restaurant settings. In 2010 he started a personal chef business called Perfect Little Bites. Wanting to help other culinary entrepreneurs build and grow their businesses, he created the Chefs Without Restaurants community. On the podcast of the same name, he has conversations with people in the food and beverage industry who also took the road less traveled. They're caterers, research chefs, personal chefs, cookbook authors, food truck operators, farmers, and all sorts of culinary renegades.
Build and Grow Your Personal Chef Business Now – Advice from Chef Jonathan Bardzik
This week my guest is Jonathan Bardzik. He was first on the show on the show in July 2021, and I wanted to have him back. He's a storyteller, cook, and author. He's a performer, speaking and cooking for private and corporate audiences, creating customized experiences that build connection. He's appeared with more than 900 audiences, been on the TEDx stage, written 4 books, and his television series, Jonathan's Kitchen: Seasons to Taste recently debuted on Revry. 
On this episode, we talk about business basics and hot topics, especially as they relate to the personal chef business. How do you acquire clients, and tips for retaining them? Should you separate out the food cost from the labor cost when billing your client? Does costing every recipe and event even matter? And we talk about time…how do you want to be spending your time, both personal and professional? Jonathan discusses how he interacts with social media, his time away from clients and his business, and how he looks at time and money. 
Sponsor- The United States Personal Chef Association
While the pandemic certainly upended the restaurant experience, it provided an avenue for personal chefs to close that dining gap.  Central to all of that is the United States Personal Chef Association. Representing nearly 1,000 chefs around the US and Canada, USPCA provides a strategic backbone for those chefs that includes liability insurance, training, communications, certification, and more. 
One of the upcoming events for USPCA is their annual conference scheduled for July 7-10 at the Hyatt Regency in Sarasota, FL. Featuring speakers and classes, the conference allows chefs to hone their skills and network with like-minded business people, and is open to all chefs in the industry.
For those who supply the industry, it's a chance to reach decision-makers and the buyers of products. Chefs Without Restaurants listeners can use promo code CWR50 to save $50 on registration. Please contact Angela at aprather@uspca.com for information on becoming a member, attending the conferences, or exhibiting. 
===============================
Jonathan Bardzik
===============================
Jonathan's Instagram
Jonathan's Website 
==========================
CHEFS WITHOUT RESTAURANTS
==========================
If you enjoy the show, and would like to support it financially, check out our Patreon, or you can donate through Venmo or Buy Me a Coffee. 
Get the Chefs Without Restaurants Newsletter
Visit Our Amazon Store (we get paid when you buy stuff)
Chefs Without Restaurants Facebook page
Chefs Without Restaurants private Facebook group
Chefs Without Restaurants Instagram
Founder Chris Spear's personal chef business Perfect Little Bites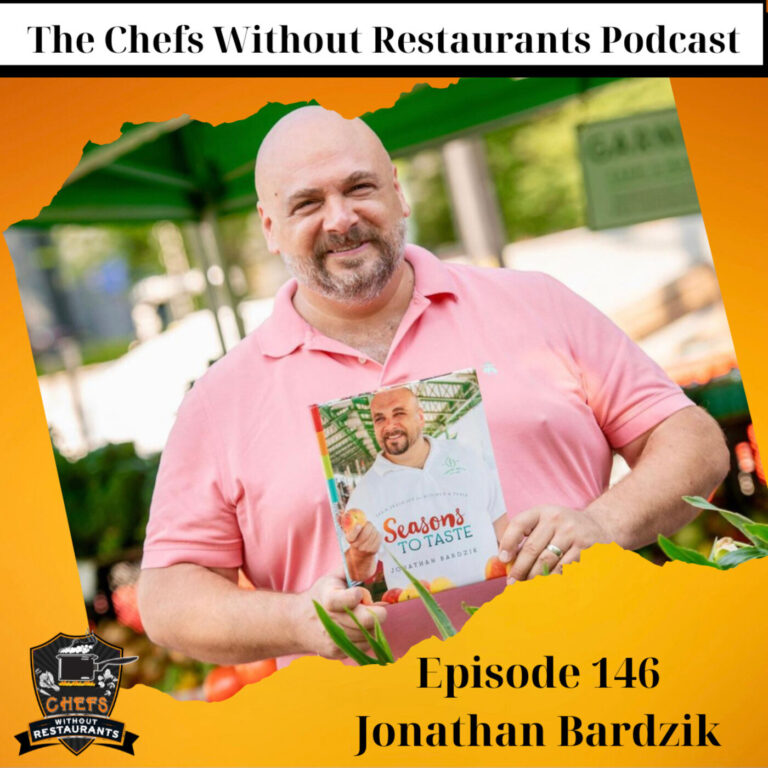 Search Results placeholder