Chefs Without Restaurants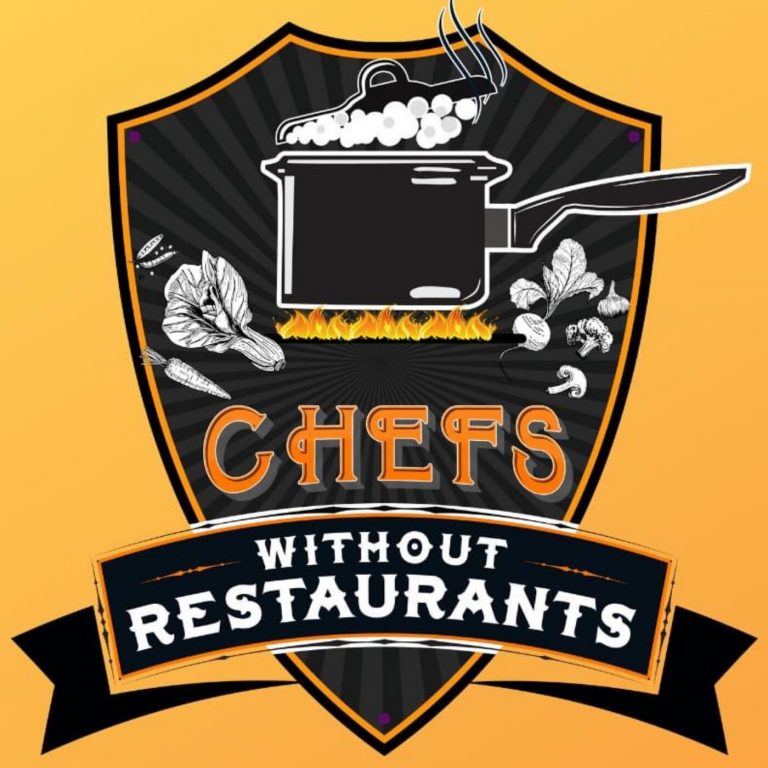 Chefs Without Restaurants
Here's a chef show about food and beverage entrepreneurs and people in the culinary world who took a different route. Chris Spear has been working in the hospitality industry for more than 25 years, mostly outside of traditional restaurant settings. In 2010 he started a personal chef business called Perfect Little Bites. Wanting to help other culinary entrepreneurs build and grow their businesses, he created the Chefs Without Restaurants community. On the podcast of the same name, he has conversations with people in the food and beverage industry who also took the road less traveled. They're caterers, research chefs, cookbook authors, food truck operators, farmers and all sorts of culinary renegades.
Culinary Education, Microgreens, Food Aversions and Unsung Heroes – with Personal Chef Steven Lash
This week I have a short episode with chef Steven Lash, owner of Blue Duck personal chef service. If you haven't heard our full episode yet, you can go back and listen to Episode 107. I really enjoyed that one, and we received a lot of positive feedback.
After the outro, I kept recording, and we continued our conversation, which is what you will hear in this episode. We talk about culinary school and education, microgreens, and the foods that Steven won't eat. He shared advice for those looking to start a business, and we discuss who he thinks is underrated in the food world. Let us know what you think. We'd love the feedback.
Looking to hire employees for your restaurant? This week's sponsor is Savory Jobs, a job site only for restaurants. For just $50, get unlimited job postings for an entire year. Use discount code SAVORY10 to save 10%.
===========
Steven Lash
===========
Steven's Instagram
Blue Duck on Facebook
Blue Duck Website
================
CONNECT WITH US
================
SUPPORT US ON PATREON
Get the Chefs Without Restaurants Newsletter
Visit Our Amazon Store (we get paid when you buy stuff)
Connect on Clubhouse
Check out our websites (they have different stuff) https://chefswithoutrestaurants.org/ & https://chefswithoutrestaurants.com/
Join the private Facebook group
Join the conversation on Twitter
Founder Chris Spear's personal chef business Perfect Little Bites https://perfectlittlebites.com/
If you want to support the show, our Venmo name is ChefWoRestos and can be found at https://venmo.com/ChefWoRestos. If you enjoy the show, have ever received a job through one of our referrals, have been a guest,  or simply want to help, it would be much appreciated. Feel free to let us know if you have any questions.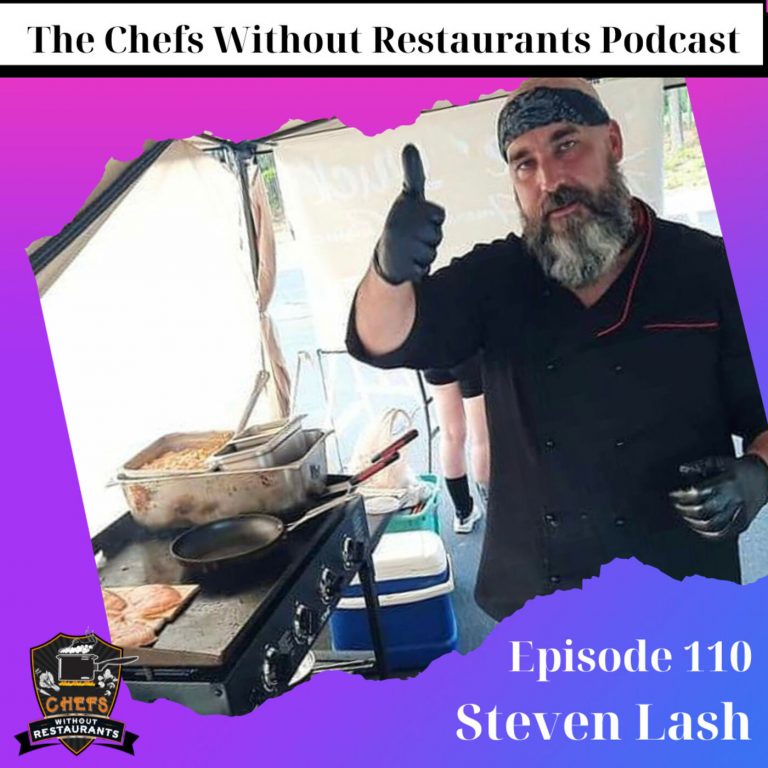 Search Results placeholder