Chefs Without Restaurants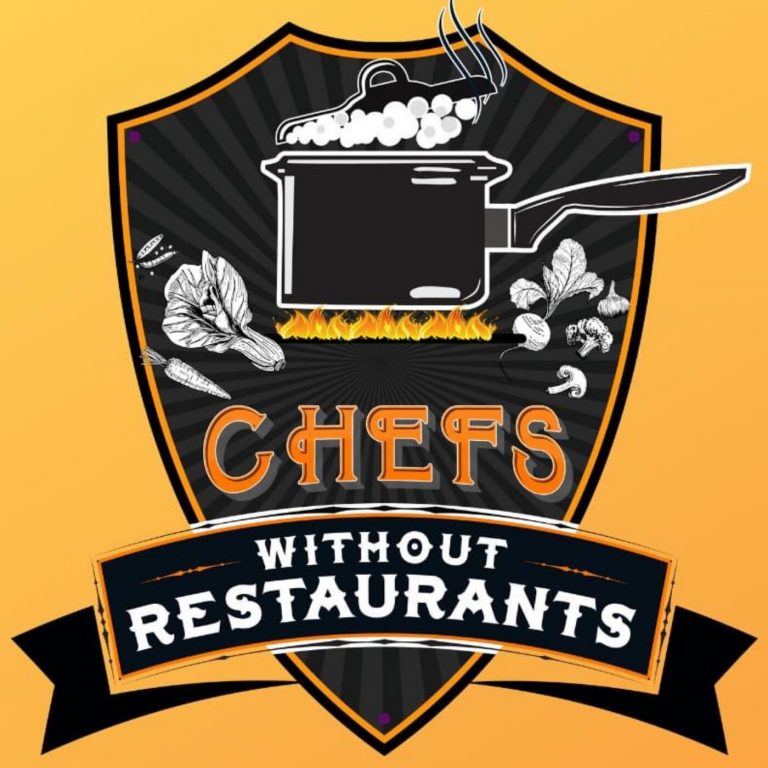 Chefs Without Restaurants
Here's a podcast about food and beverage entrepreneurs and people in the culinary world who took a different route. Chris Spear has been working in the hospitality industry for more than 25 years, mostly outside of traditional restaurant settings. In 2010 he started a personal chef business called Perfect Little Bites. Wanting to help other culinary entrepreneurs build and grow their businesses, he created the Chefs Without Restaurants community. On the podcast of the same name, he has conversations with people in the food and beverage industry who also took the road less traveled. They're caterers, research chefs, personal chefs, cookbook authors, food truck operators, farmers, and all sorts of culinary renegades.
Creating a Kitchen Pantry Representing Time and Place- with Daniel Liberson of Lindera Farms
This week's guest is Daniel Liberson of Lindera Farms, a nature reserve in Delaplaine, Virginia. There, Daniel forages for items local to the area, and creates fermented pantry items for both restaurants and home cooks.  His products include vinegar made from ramps, paw paws, and Virginia berry, as well as items like crab apple verjus, pecan tamari, and applewood soy sauce.
Besides discussing vinegar-making and fermentation, we talk about business topics like the cost of running restaurants, how he grew his business, and the pros and cons of making your own vinegar. 
Daniel Liberson
Lindera Farms Instagram
Lindera Farms Website
Daniel's Instagram
CHEFS WITHOUT RESTAURANTS
If you enjoy the show, and would like to support it financially, check out our Patreon, or you can donate through Venmo or Buy Me a Coffee. 
Get the Chefs Without Restaurants Newsletter
 Visit Our Amazon Store (we get paid when you buy stuff)
Chefs Without Restaurants Instagram
Founder Chris Spear's personal chef business Perfect Little Bites
Sponsor- The United States Personal Chef Association
Covid has redefined the world of dining. While the pandemic certainly upended the restaurant experience, the personal chef industry experienced record growth.
The United States Personal Chef Association represents nearly 1,000 chefs around the US and Canada (and even Italy); USPCA provides a strategic backbone that includes liability insurance, training, communications, certification, and more. It's a reassurance to consumers that the chef coming into their home is prepared to offer them an experience with their meal.
 
 Now, join with our Inflation Fighter Special, and save $75 on Premier, Provisional and Preparatory memberships.  You can join today at www.uspca.org and use the code: Inflationfighter22.  Questions call Angela at 800-995-2138 ext 705 or email aprather@uspca.org. Payment plans are available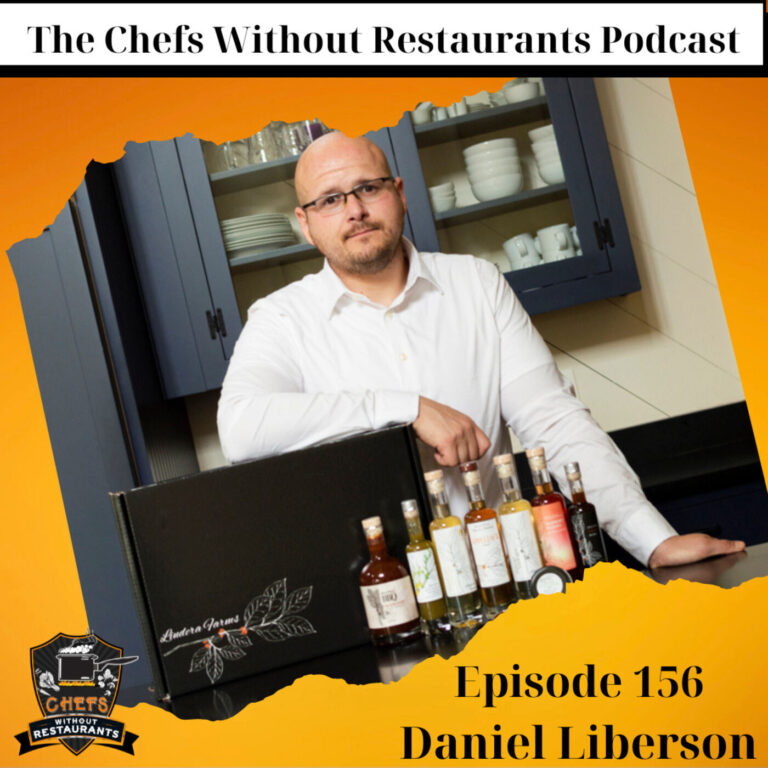 Search Results placeholder