Chefs Without Restaurants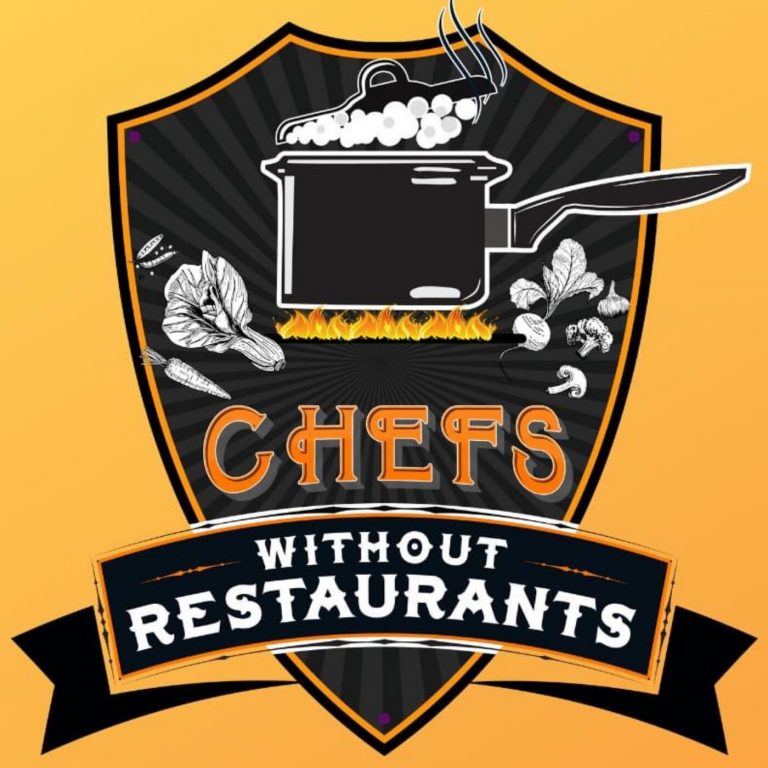 Chefs Without Restaurants
Here's a podcast about food and beverage entrepreneurs and people in the culinary world who took a different route. Chris Spear has been working in the hospitality industry for more than 25 years, mostly outside of traditional restaurant settings. In 2010 he started a personal chef business called Perfect Little Bites. Wanting to help other culinary entrepreneurs build and grow their businesses, he created the Chefs Without Restaurants community. On the podcast of the same name, he has conversations with people in the food and beverage industry who also took the road less traveled. They're caterers, research chefs, personal chefs, cookbook authors, food truck operators, farmers, and all sorts of culinary renegades.
Bringing Filipino Food to Charleston with Nikko Cagalanan of Mansueta's
On this week's episode, we have chef Nikko Cagalanan. Born and raised in the Philippines. Nikko grew up in a family that loved food. His dad cooked. His aunt cooked. And his grandmother, Mansueta, cooked. Sure, he didn't always want to be in the kitchen, but food was an integral part of their family. 
Eventually, he moved to the United States, landing in Massachusetts. Cooking wasn't his career back then. Nursing was. But, like many of us who feel the kitchen calling us, Nikko decided he wanted to start a career in cooking. With no formal training, he essentially had to start at the bottom. 
You'll hear the story of how he got his start, and eventually launched his own pop-up. If you're someone who's thought about starting one, Nikko will share how he did it, and some things to consider. We also talk about collaborations and his recent appearance on the show Chopped where he had to cook pork uterus, among other bizarre food items.
NIKKO CAGALANAN
Nikko's Instagram
Mansueta's Instagram
CHEFS WITHOUT RESTAURANTS
If you enjoy the show and would like to support it financially, please check out our Sponsorship page (we get a commission when you use our links).  
Get the Chefs Without Restaurants Newsletter
Chefs Without Restaurants Instagram
 Sponsor- The United States Personal Chef Association
Over the past 30 years, the world of the personal chef has grown in importance to fulfill dining needs. While the pandemic certainly upended the restaurant experience, it allowed personal chefs to close that dining gap.  Central to all of that is the United States Personal Chef Association.
 
 USPCA provides a strategic backbone for those chefs that includes liability insurance, training, communications, certification, and more. It's a reassurance to consumers that the chef coming into their home is prepared to offer them an experience with their meal.
 
 Call Angela today at 800-995-2138 ext 705 or email her at aprather@uspca.com for membership and partner info.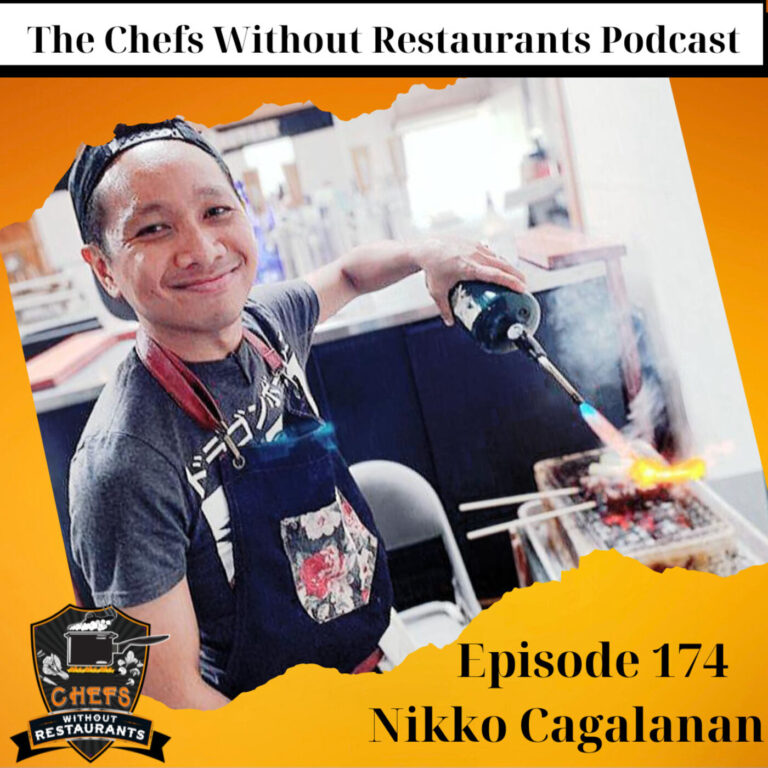 Search Results placeholder