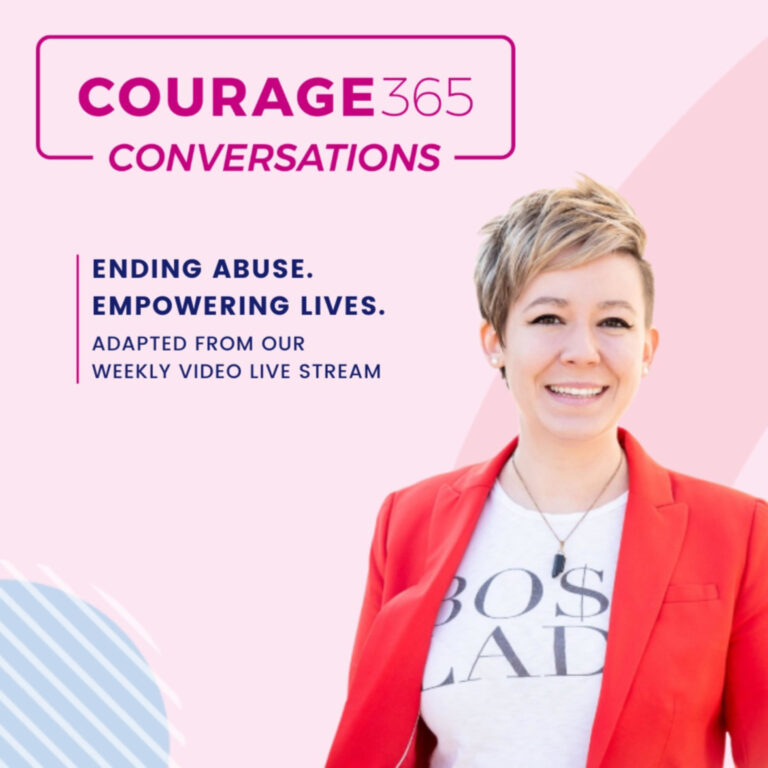 Courage Conversations
Courage 365 is a non-profit that empowers survivors of abuse to live with courage, every day. Courage Conversations is where we have bold discussions about survivor healing and empowerment. www.Courage365.org
Spouses of Survivors Panel Discussion
*This episode is adapted from the 30 Days of Courage LIVE event in October 2022.*
Picture this: Your partner just disclosed one of the most tragic things you could imagine. They finally worked up the courage to tell you that in their past, they have experienced A B U S E.
You love them and want to support them 100%, but you have no idea how to respond.
Maybe it's even been a couple of years since the disclosure, and they have triggers, and fears, and sometimes behave in ways you don't quite understand.
During this live panel discussion, learn from partners who have been where you are. Hear the tips and tools they have picked up along the way to strengthen their relationship and support the one they love the most.
Panelists: Will Easter, Linda Pittman, Matt Forsythe, Jeff Garcia
FREE Resources Available at: www.Courage365.org
For daily empowerment text messages, text the word: Courage
To: (917) 809-7311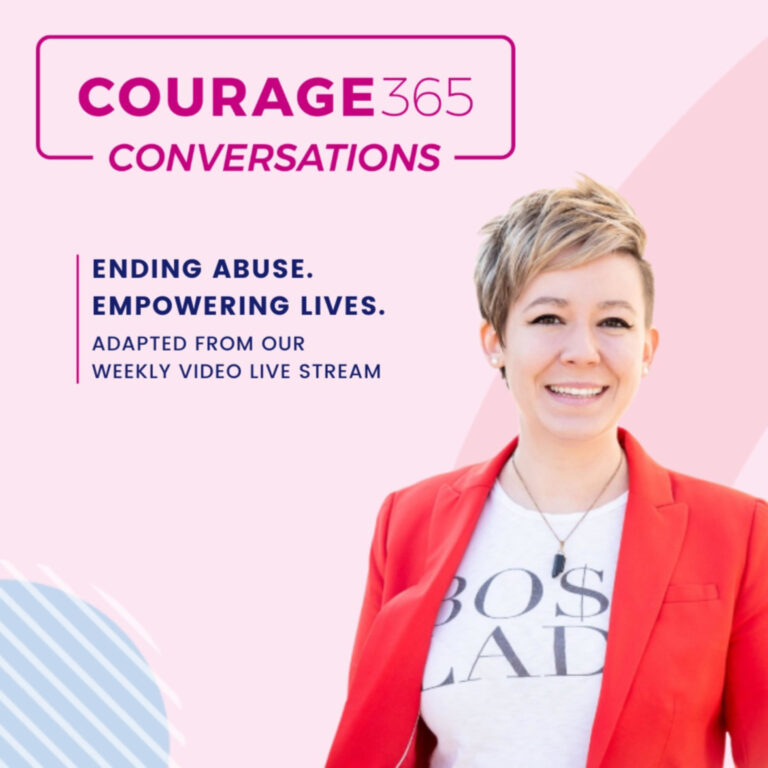 Search Results placeholder