Curator's Choice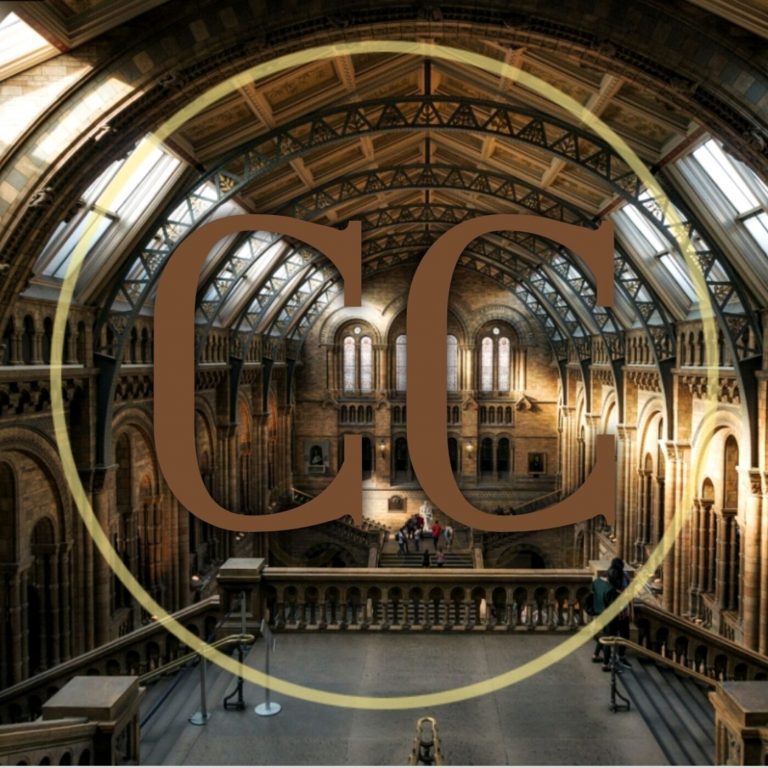 Curator's Choice
Like history? Love museums? Curator's Choice is an interview-style podcast with each episode featuring a new museum and the history of two extraordinary artifacts/exhibits housed there. A new episode is posted every first and third Tuesday of the month.
Episode 25: Captain Avery Museum
For pictures of this episode, click here.
This week we meet with Deborah Gangloff, Executive Director of the Captain Avery Museum. The museum is located in the old home of Captain Salem Avery, originally a one-room cabin built-in 1859. Though the house has changed size, hands, and location a few times, it still houses some amazing items that belonged to Avery and his wife Lucretia.
The family bible, published in 1856, was a wedding gift to the captain's wife and held in it is the family's chronological history. They also have a banjo owned by the captain, made by William Butcher around 1848, that is one of only two known to exist with a dancing woman on the fretboard. The museum strives to share 3 centuries of history told in one building.
Episode Links: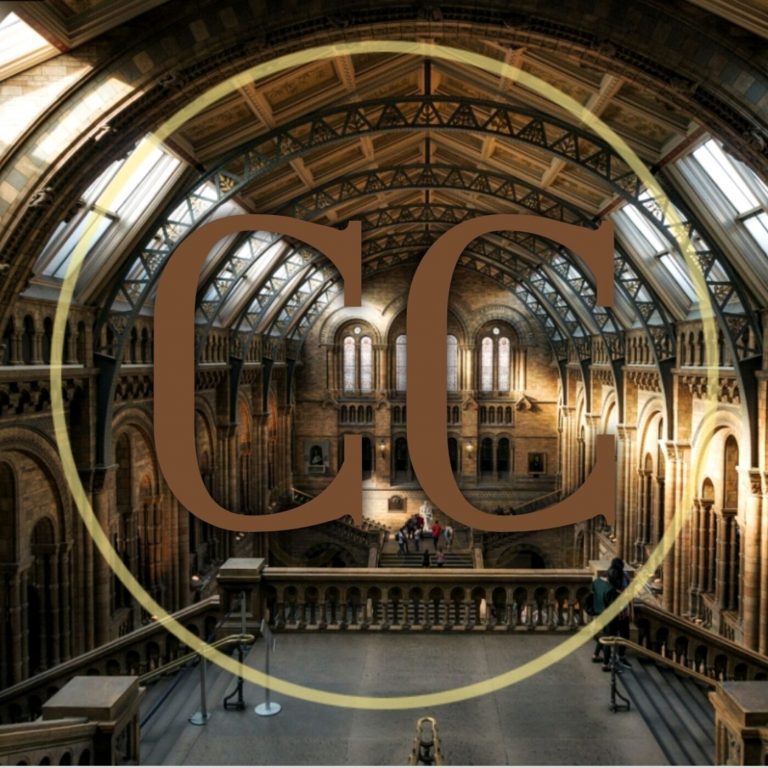 Search Results placeholder