DU Football Show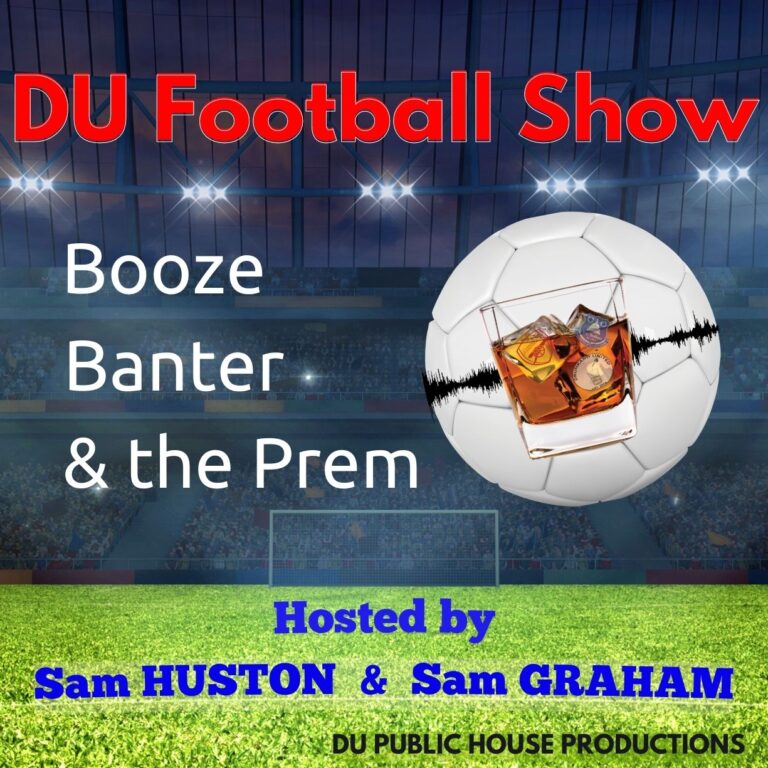 DU Football Show
The Drunkard United Football show delivers entertaining coverage of every Premier League match, and a bit about what we are drinking with hosts Sam Huston and Sam Graham. It's like talking footy in a pub with your friends. @DUfootballshow on all the socials.
DU does English Football League: WEEK 7
This week Alan and Hiram join the show as they open with Leeds huge win at Millwall as they rarely win in London. It may not have been 9-0 but Leicester still thumped Southampton. In League 1 Pompey remains the only unbeaten club as Exeter and Port Vale sit at the top of the league. Accy got a big win in League 2 and Wrexham are now in the top 4, but Big Sam and Alan "educate" Hiram on the past of a former Crowley Town manager. The boys enjoyed Wild Turkey's Decade One as it was a bottle-killing night.
Support the show and get extra content: https://www.patreon.com/dufootballshow
Facebook @DUfootballshow
Instagram @DUfootballshow
Twitter @DUfootballshow
YouTube @DUfootballshow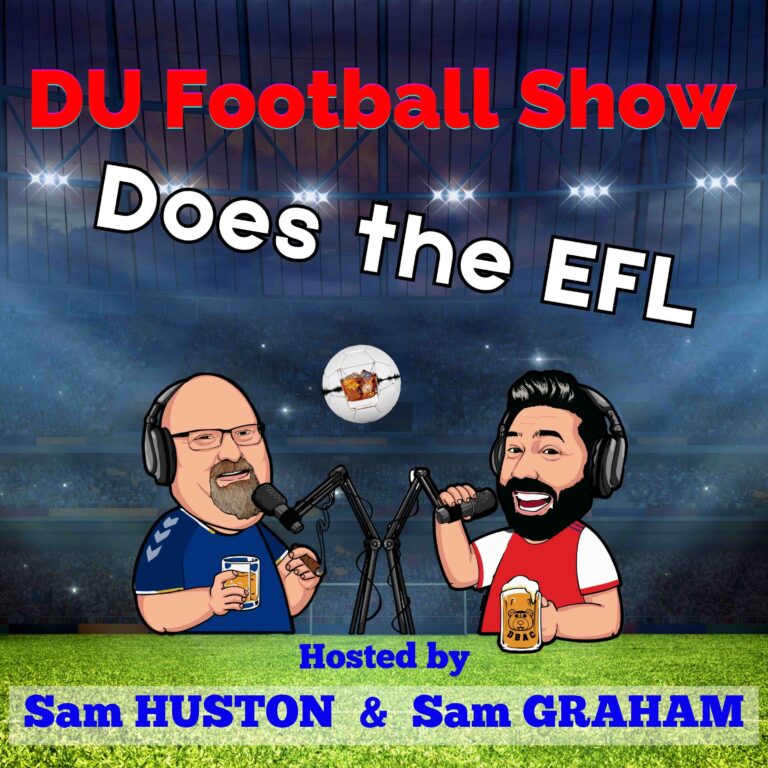 Search Results placeholder