DU Football Show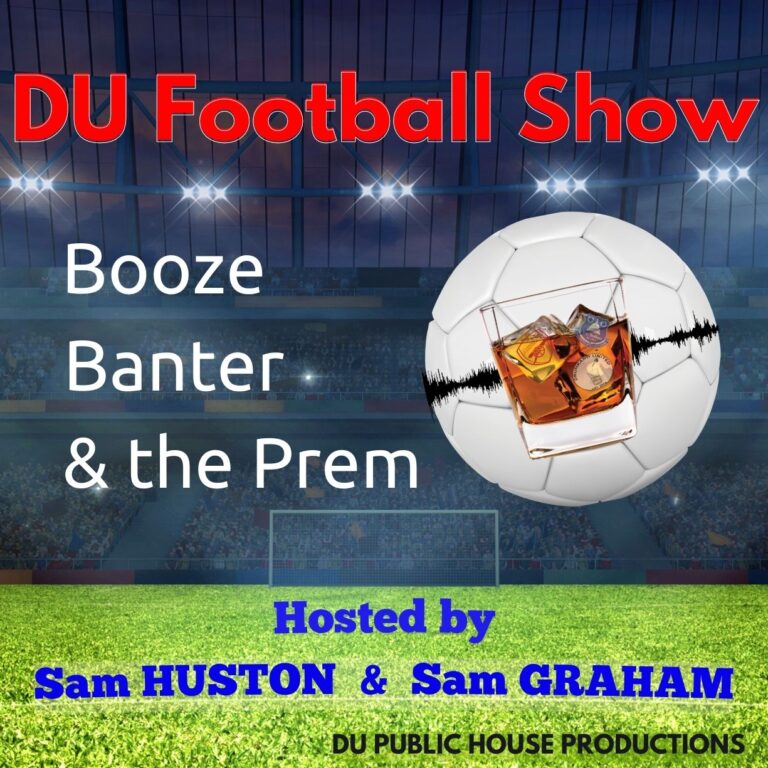 DU Football Show
We don't care if you call it soccer or football. The Sam's are former players and liquor experts, so the Drunkard United Football show delivers entertaining coverage of every Premier League match, and a bit about what we are drinking. It's like talking footy in a pub with your friends. www.DUfootballshow.com @DUfootballshow on all the socials.
It may be the international break, but the Sam's have plenty to talk about. They start with Tottenham "mutually agreeing" to part ways with Antonio Conte. Where does this leave Spurs as they come one to a big transitional time at the club?   Everton now find themselves being charged with violating FFP rules and Big Sam has his opinions.
The crew enjoys a true unicorn of Irish Whiskey the Middleton 2022 Vintage which is #6 on Whisky Advocate's Top 20 of 2022.
Facebook @DUfootballshow
Instagram @DUfootballshow
Twitter @DUfootballshow
YouTube @DUfootballshow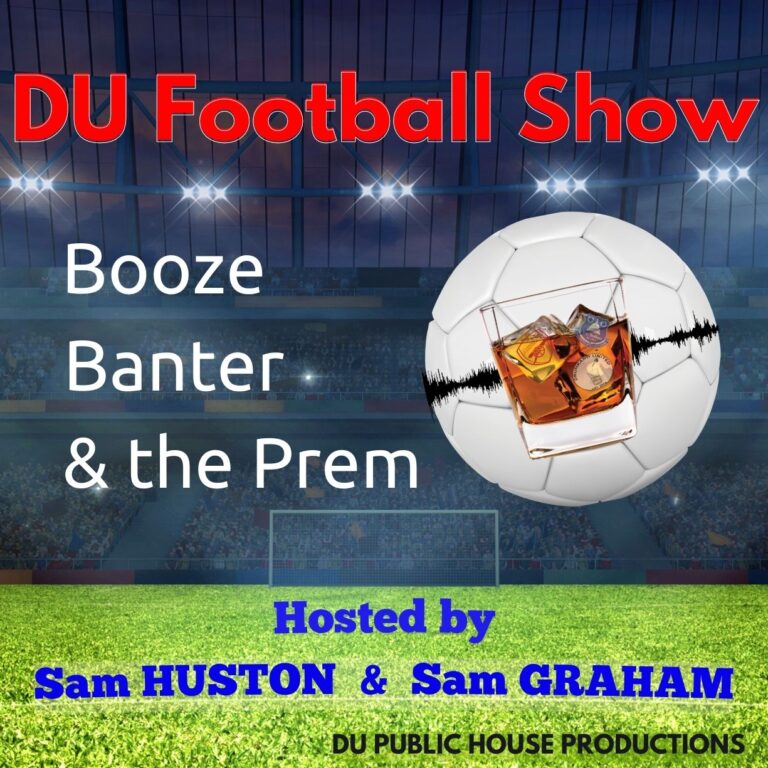 Search Results placeholder