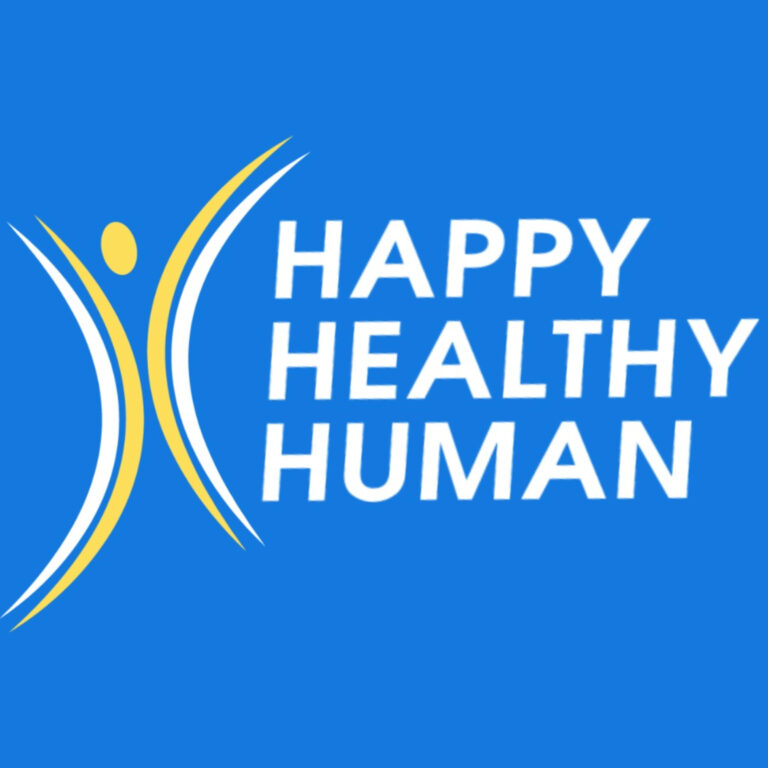 Happy Healthy Human Podcast
Each week, join host Paul Levitin (NBC-HWC, CSCS), as he discusses a variety of topics ranging from mindset, personal development, mental & physical health, and anything and everything in-between, all to help you become a happier, healthier human.
From therapists, to financial advisors, addictions counselors, coaches, entrepreneurs, hypnotists, bodybuilders, and more. It's time to learn and grow!
91) "Getting Clear On The Desires Of Your Heart & Living a Fulfilled Life" w Christine Jewel
Christine Jewell is a Certified High Performance Coach & Spiritual Mentor who helps successful leaders to upgrade their lives by moving beyond the superficial into a whole new playing field where deeper love, aligned leadership, and endless adventure are the norm, not the exception.
As a mother of 6, ages 6-20, through a blended family, a wife, and a multi-6-figure business owner, she is intimately familiar with the overwhelm and burnout that can come when chasing the dream, as well as what's possible on the other side.
————-
Subscribe to the free "Happy, Healthy Newsletter"
Join "The Happy Healthy Human Academy" free private Facebook community
Support the show by buying a coffee!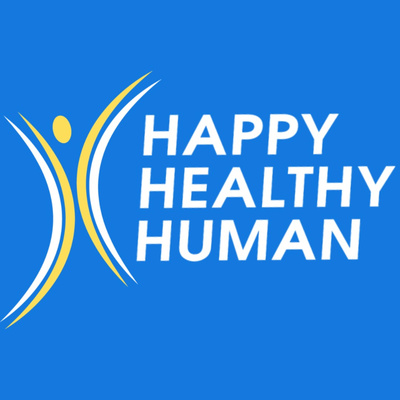 Search Results placeholder