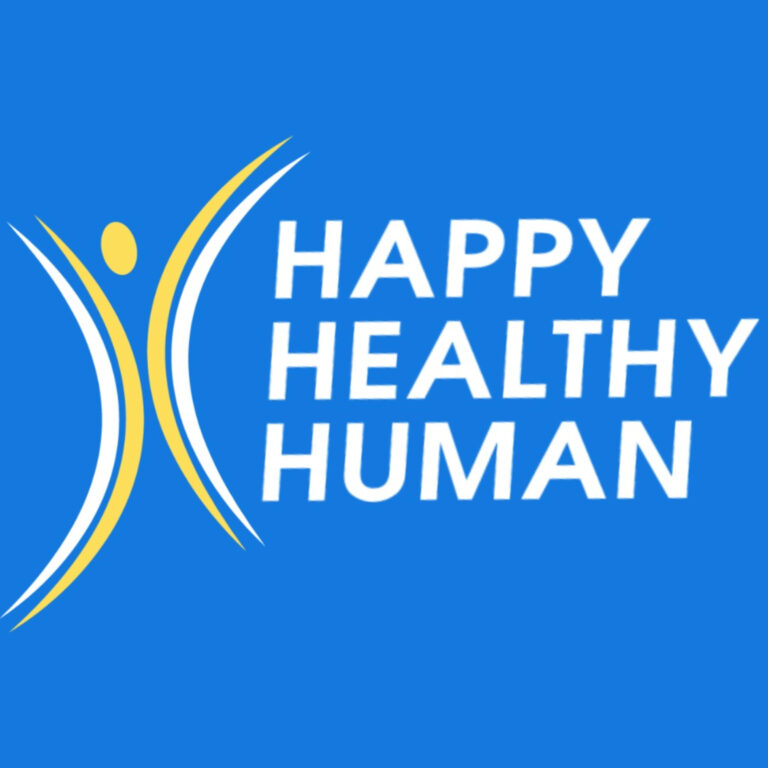 Happy Healthy Human Podcast
Each week, join host Paul Levitin (NBC-HWC, CSCS), as he discusses a variety of topics ranging from mindset, personal development, mental & physical health, and anything and everything in-between, all to help you become a happier, healthier human.
From therapists, to financial advisors, addictions counselors, coaches, entrepreneurs, hypnotists, bodybuilders, and more. It's time to learn and grow!
176) Stress, Crisis, And Opportunity. What Can You Learn From A Single Word?
Is there opportunity in every crisis?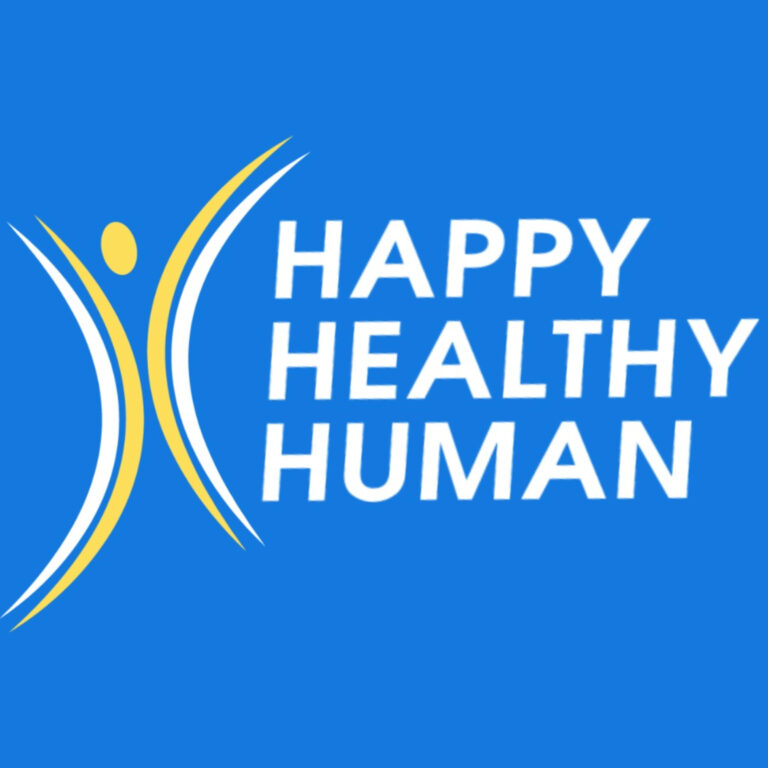 Search Results placeholder