Live Greater | A University of Maryland Medical System Podcast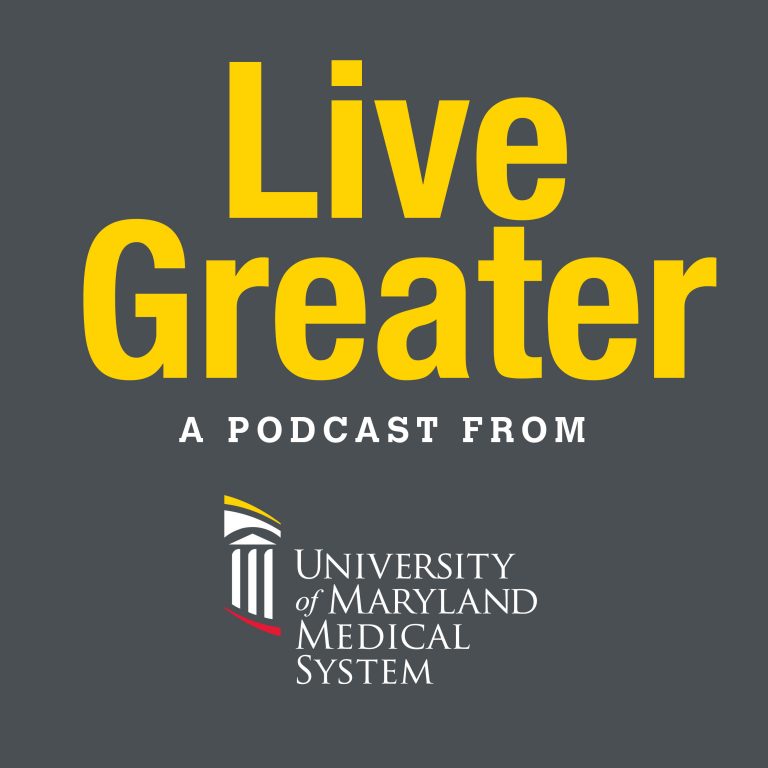 Live Greater | A University of Maryland Medical System Podcast
Welcome to the Live Greater Podcast Series. Information for a healthier you from the University of Maryland Medical System. Discover the latest health tips, treatments, and technology from our experts across the state.
Arthroplasty & Arthroscopy: What's the difference?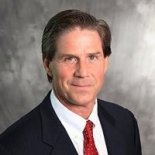 As we age, joints tend to wear down or even wear out. Two options your doctor might suggest are arthroscopy or arthroplasty. They sound very similar. What is the difference? In this podcast, Dr. William Cook, chief of orthopaedic surgery at UM Upper Chesapeake Health, addresses that very question as well as considerations each patient should address with their doctor.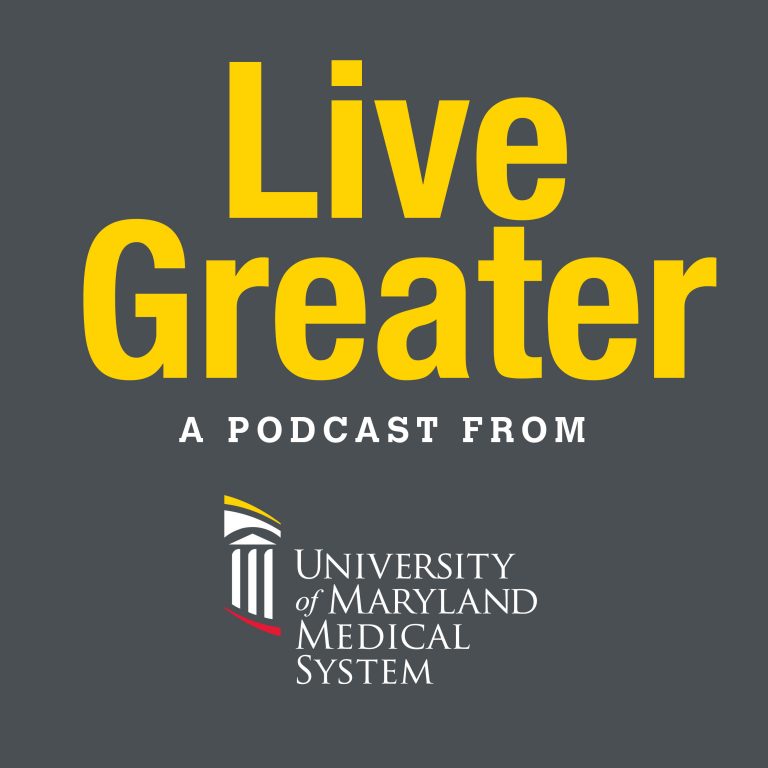 Search Results placeholder