Live Greater | A University of Maryland Medical System Podcast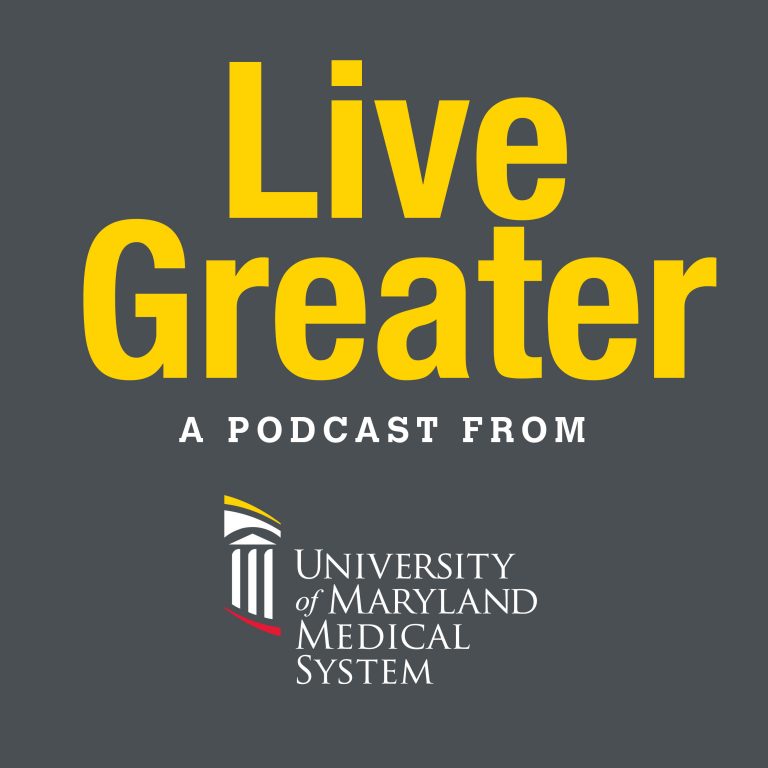 Live Greater | A University of Maryland Medical System Podcast
Welcome to the Live Greater Podcast Series. Information for a healthier you from the University of Maryland Medical System. Discover the latest health tips, treatments, and technology from our experts across the state.
What Is an Anterior Hip Replacement?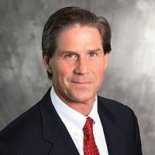 Many people have heard of hip replacements. They restore mobility and relieve pain in people with degenerative hip disease or hip trauma. There is a technique called an anterior hip replacement that has been shown to be less painful than many other hip replacement options. In this podcast, Dr. William Cook, chief of orthopaedic surgery at UM Upper Chesapeake Health, discusses what makes this procedure different, who is eligible, what surgery is like and much more.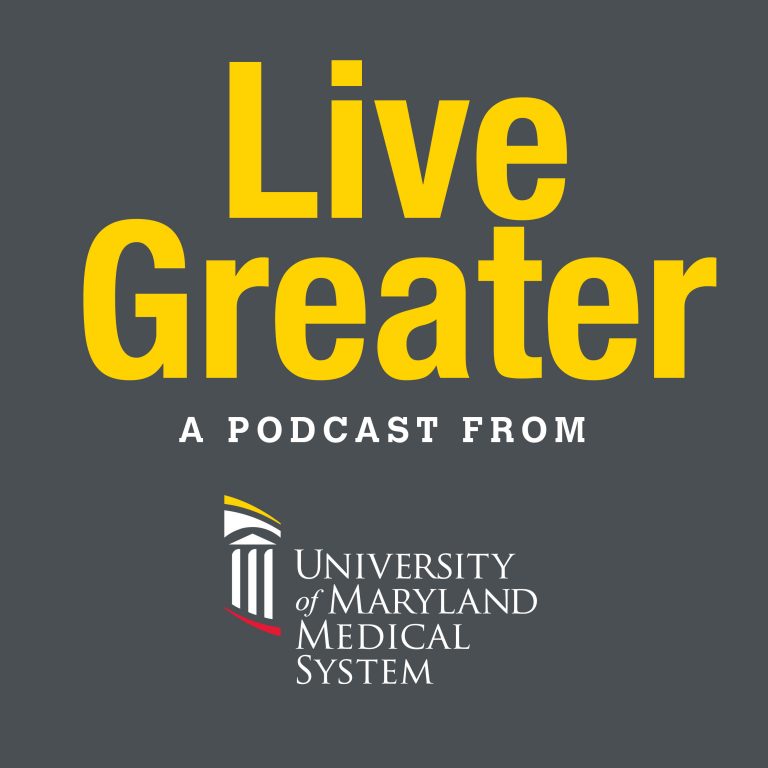 Search Results placeholder