Live Greater | A University of Maryland Medical System Podcast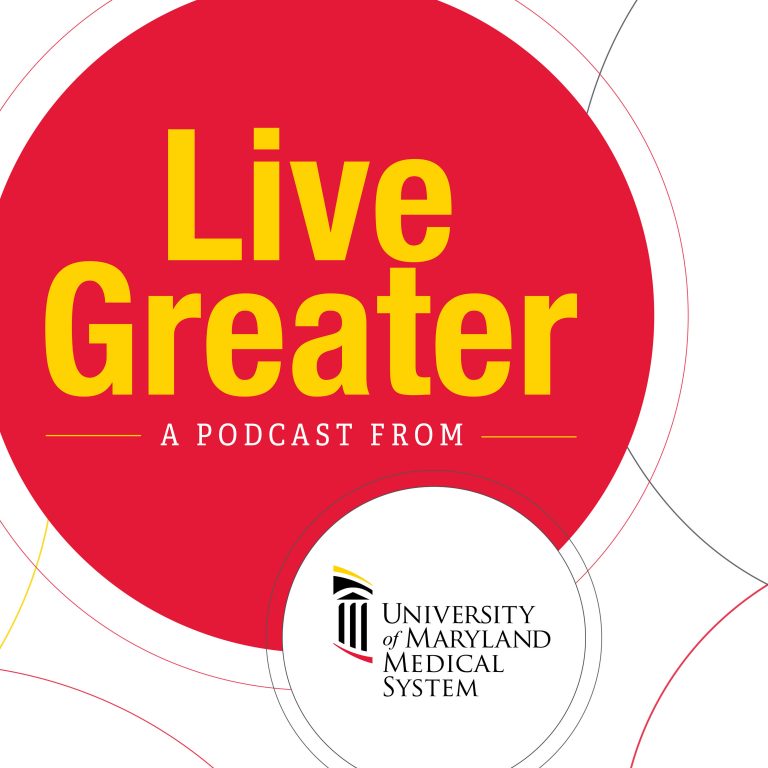 Live Greater | A University of Maryland Medical System Podcast
Our mission is to put greater health care – and a greater life – in reach for Marylanders. Discover the latest health tips, treatments, and technology from our experts across the state.
The Importance of a Team Approach to Diabetes Care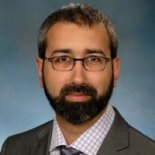 Diabetes is a complex disease that can affect many parts of the body and your life. It is important to take a team approach to care for yourself. Not only do you have to be involved in your own care, your health care providers need to work together to offer comprehensive coordinated care. Learn from Dr. Kashif Munir, a Diabetes expert at the University of Maryland Medical Center – Midtown Campus, what to consider and how to get the care you need.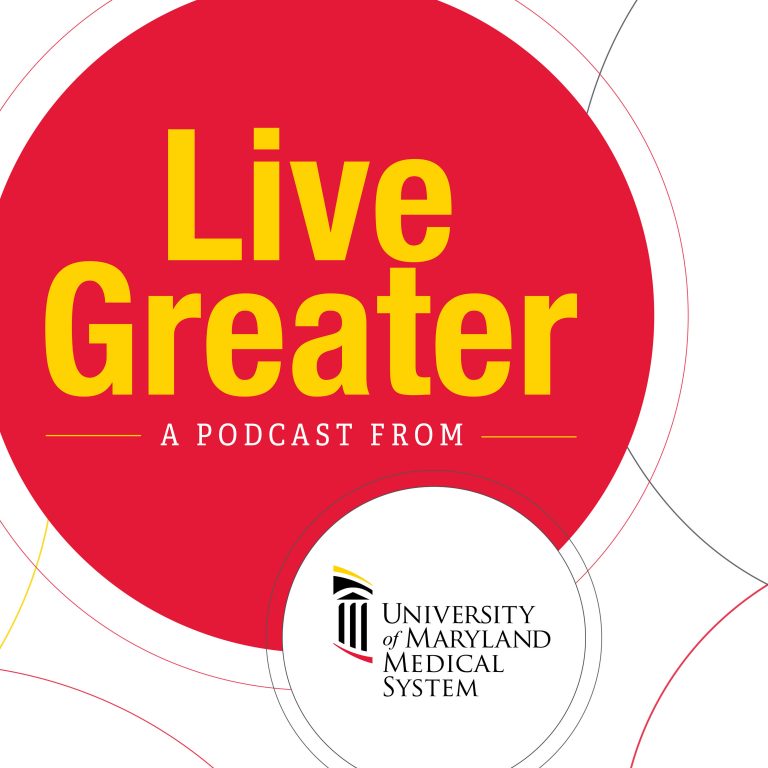 Search Results placeholder