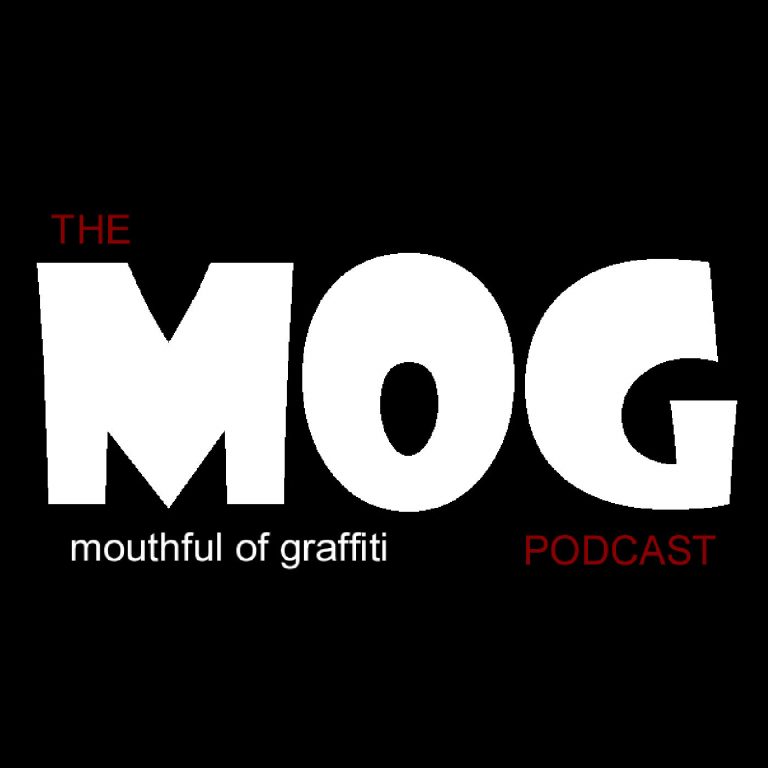 Mouthful of Graffiti
The Mouthful of Graffiti Podcast is live! We provide an open forum and promotional outlet for artists and creatives from all across the Mid-Atlantic region.
MOUTHFUL OF GRAFFITI – DANAH DENICE KOCH STOPPED BY TO 'WRITE THE WRONGS' AND SET THE RECORD STRAIGHT
On this episode, I was joined by the extremely talented singer/songwriter, pianist and guitarist of The Dead Pens, Ms. Danah Koch. Danah has played in a variety of projects and is quickly breaking into the Baltimore music scene as an original solo musician; she's takin' the Mid-Atlantic world by the proverbial horns.
 
You may know Danah from The Dead Pens or filling the walls with her hauntingly beautiful voice at various clubs around town, but today she's here to tell us how it all started and where it's going – and she dives deep. Join me in welcoming Danah Koch to the MOG.
#music #baltimore #fromnothing #liquidrobots #circuitvillains #redvalleynursery
As always, we did a deep dive into the origin story of this original artist from Baltimore, MD.
Danah Denice: https://www.facebook.com/danahdenice
The Dead Pens: https://open.spotify.com/artist/3oOlWPRFGydDmBvwo0W47a?si=WUGNMGO2RvKpVGg-TxXPdA&dl_branch=1
Special thanks to our sponsors: REB Records, Vagabond Sandwich Company, Baltimore Decal Gal, Black Eyed Suzie's, Music Land, Double Groove Brewery, Caprichos Books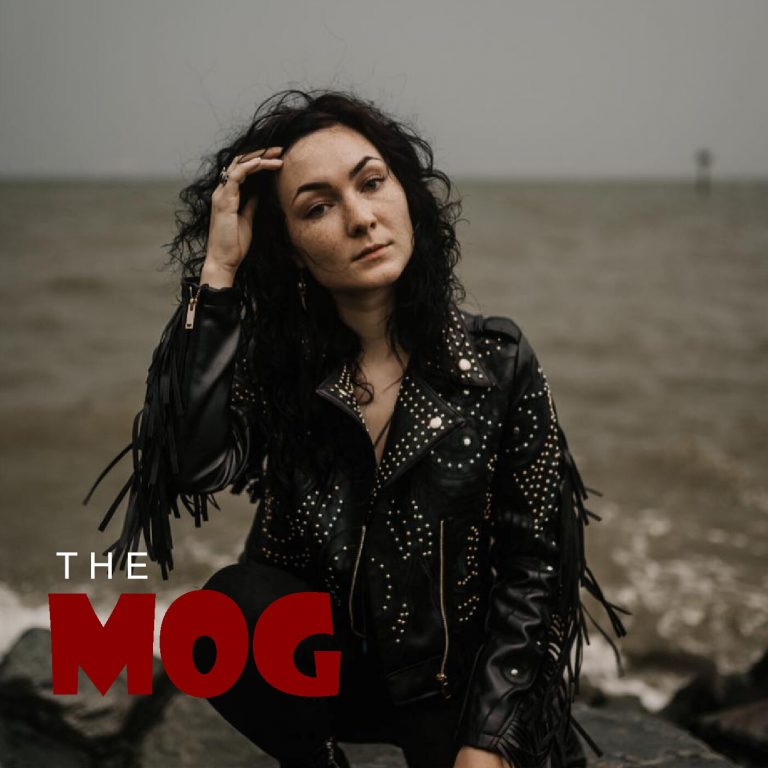 Search Results placeholder