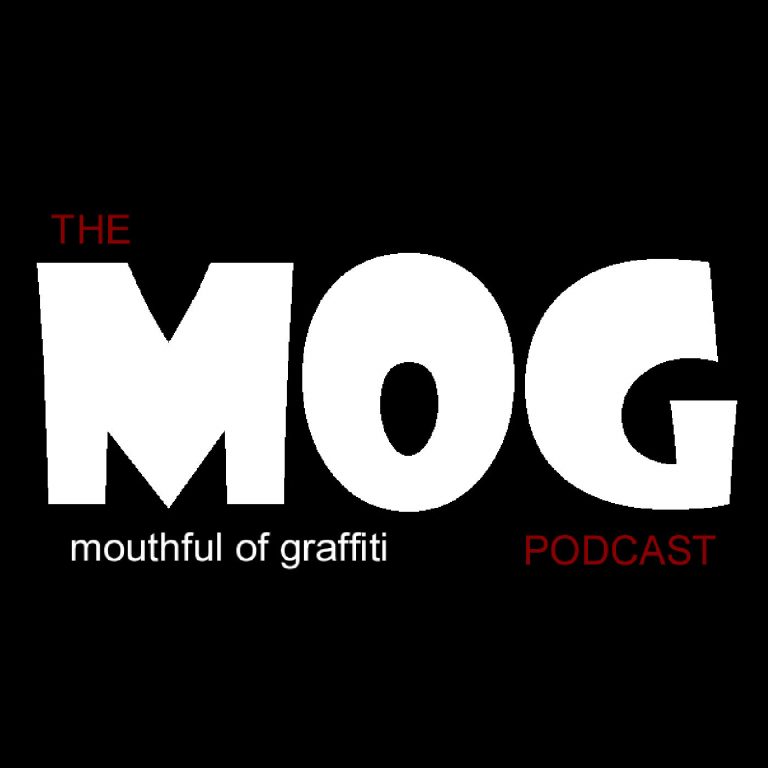 Mouthful of Graffiti
The Mouthful of Graffiti Podcast is live! We provide an open forum and promotional outlet for artists and creatives from all across the Mid-Atlantic region.
MOUTHFUL OF GRAFFITI – CLOSE ENCOUNTERS: KYLE BALL STOPPED BY TO FUEL THE FIRE
Kyle Ball is the singer/songwriter frontman of the local Mid-Atlantic-based alternative rock n' roll group, Goodbye July. When he's not howlin' on the streets of Baltimore and beyond, he's workin' as the director of business development at the Cameron group. 
He's a rock n' roller as much as he is a father and business professional and has learned the importance of balancing his dreams with reality to get the absolute most out of this thing called life. He's one of a kind and just out here trying to 'Fight the Zeitgeist' with hard work and original music. Join me in welcoming Kyle Ball and his beard to the gosh darn MOG!
Goodbye July SPOTIFY: https://open.spotify.com/artist/1hvxVLYhSnngVU0DkZTn8g?si=WkIehI3kRpiJ6TLRZzj2Nw
Cooper Ball: https://open.spotify.com/artist/4FxeK4qqgCZ9CXNjmQS8fo?si=rirQXIi5SoS_HiKm9fckvA
#music #rocknroll #ufo #aliens #goodbyejuly
Special thanks to: Double Groove Brewing, Vagabond Sandwich Company, Music Land Store, Heather Sipes – Baltimore Decal Gal, Black Eyed Suzie's, REB Records-MD & Caprichos Books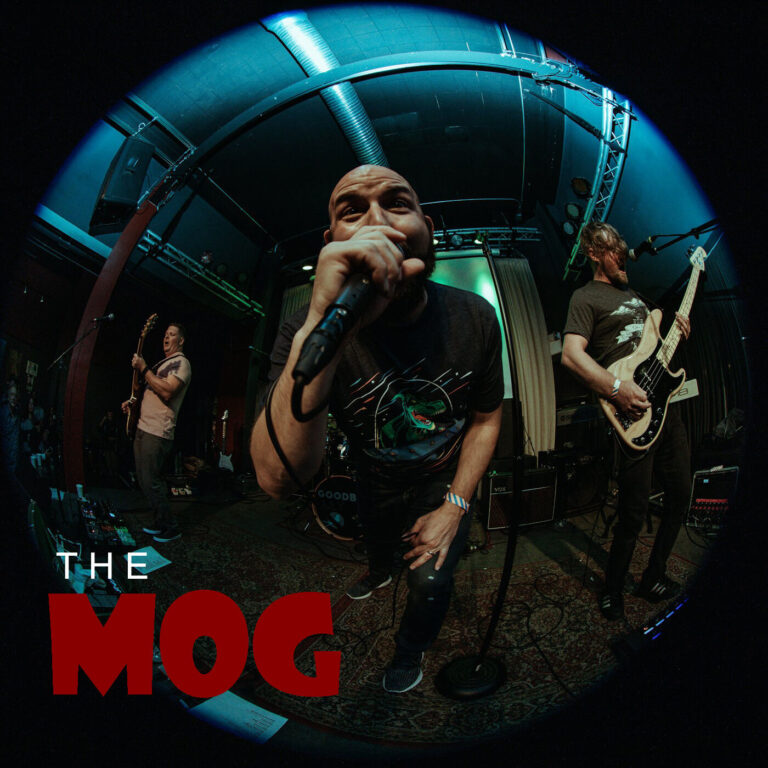 Search Results placeholder