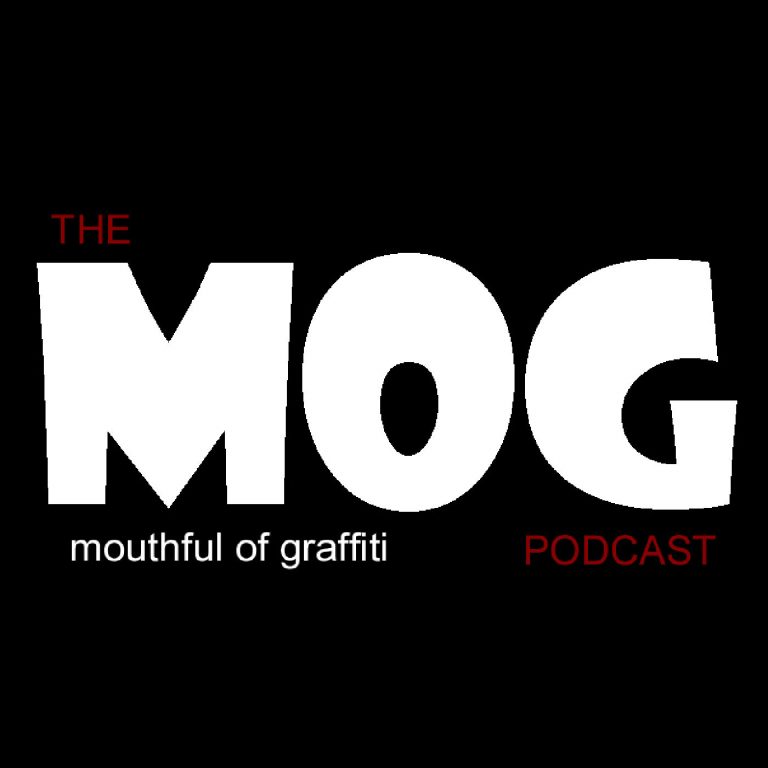 Mouthful of Graffiti
The Mouthful of Graffiti Podcast is live! We provide an open forum and promotional outlet for artists and creatives from all across the Mid-Atlantic region.
MOUTHFUL OF GRAFFITI – SEBASTIAN OCHOA TAKES THE MOG ON A TRIP THROUGH TIME AND BACK AGAIN.
This show was  produced on July 5, 2021.
Sebastian Ochoa stopped by to take The MOG podcast on a trip through time and back again; proving to be the true Digital Desperado he claims to be.
Starting as the bassist for Thrillkiller, he now dazzles and strums the electric guitar and takes his listeners on a musical journey they'll never forget. Mixing 80's synth pop/rock, gaming and metal, the group has truly created unique Baltimore-based rock n' roll experience.
#Baltimore #Thrillkiller #Guitar
As always, we did a deep dive into the origin story of this original artist from Baltimore, MD.
Photo: Barry Adkins
Relevant links:
Thrillkiller:  https://open.spotify.com/artist/45cOLwZHxq926ij2HlSssY?si=_9JDewlFTXuYl5NebceZ2w&dl_branch=1
Digital Desperado (Official Music Video): https://www.youtube.com/watch?v=CtK3wldvWeY
As of today, we'd like to thank our sponsors at: Vagabond Sandwich Co., Caprichos Books, Music Land & Reb Records.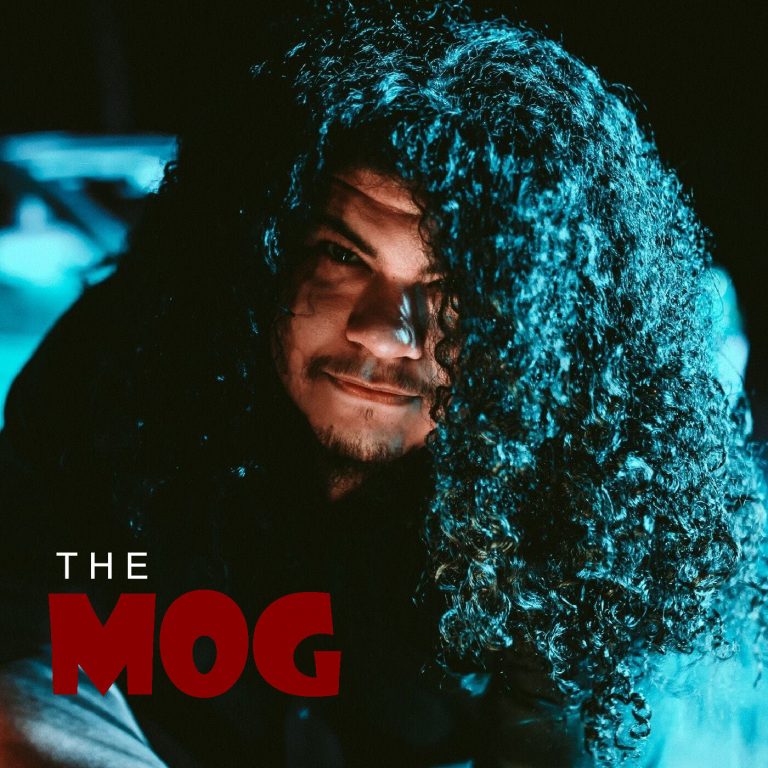 Search Results placeholder