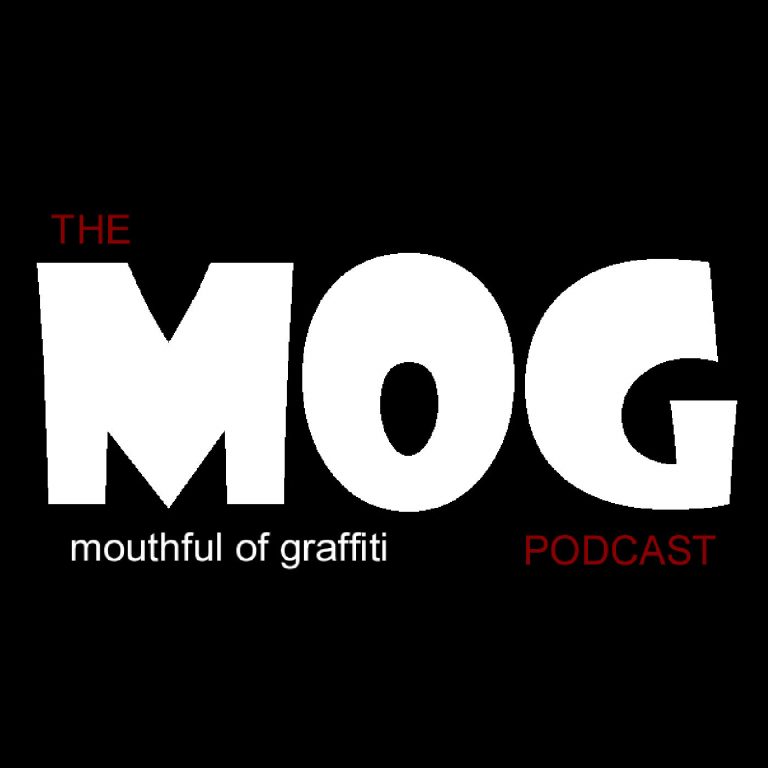 Mouthful of Graffiti
The Mouthful of Graffiti Podcast is live! We provide an open forum and promotional outlet for artists and creatives from all across the Mid-Atlantic region.
MOUTHFUL OF GRAFFITI – IT'S BEEN A 'LONG' ROAD FOR MATT BOYITZ LONG
If you think you don't know who Matt Boyitz is, you're 100% wrong! Matt has been performing with bands in the Mid-Atlantic area for over two decades; bands like Seven Days Torn, Rosabella, Tim Lockemy and most recently Rise Among Rivals to name a few. 
Even if you didn't know him by name, you'd probably recognize him  on or off stage wearing his trademark beanie that just covers his eyes. But, behind the mystery hat is a very down-to-Earth, hardworking and accomplished musician, who has found a passion for the bass guitar, which means he'll always have a job. 
He's got a lot of new music coming and a lot to share. Join me in welcoming Matt Boyitz Long to the gosh darn MOG!
Rosabella: https://open.spotify.com/artist/5aTSj788Ztv3xwaVRyG368?si=EIVM9TLOTB67-kToRH2sKw
#Music #Alternative #Baltimore 
Special thanks to: Double Groove Brewing, Vagabond Sandwich Company, Music Land Store, Heather Sipes – Baltimore Decal Gal, Black Eyed Suzie's, REB Records-MD & Caprichos Books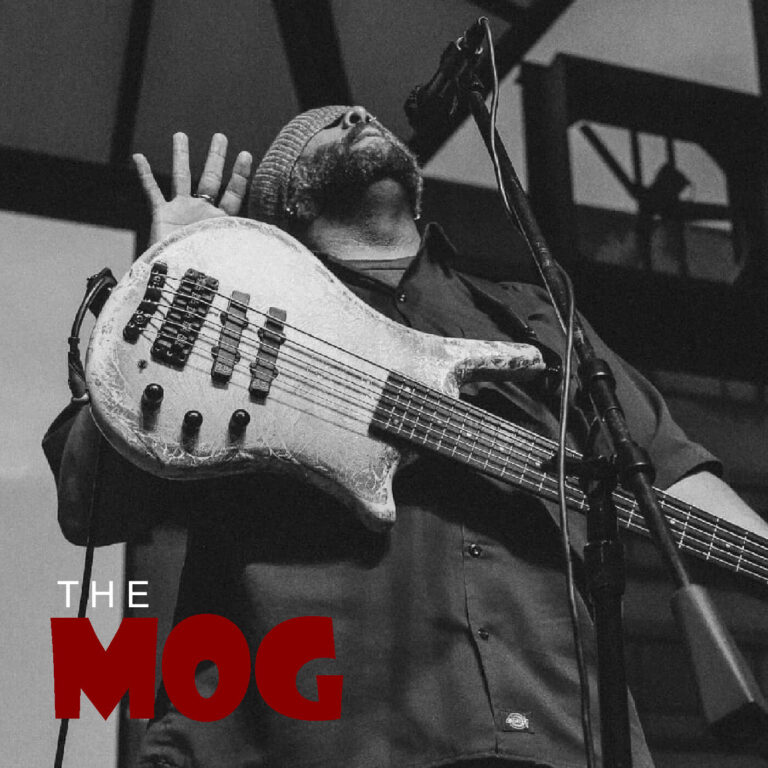 Search Results placeholder