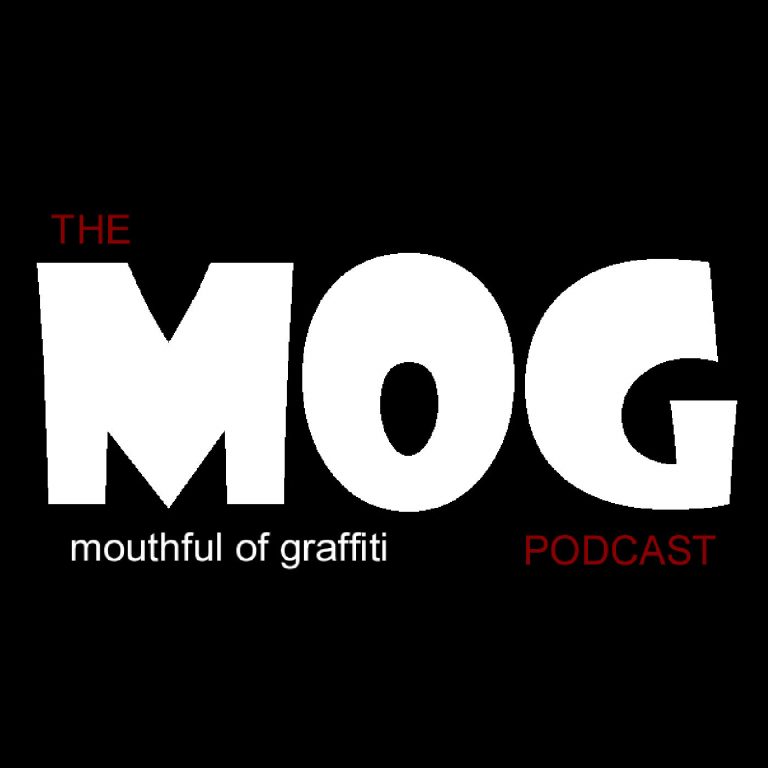 Mouthful of Graffiti
The Mouthful of Graffiti Podcast is live! We provide an open forum and promotional outlet for artists and creatives from all across the Mid-Atlantic region.
MOUTHFUL OF GRAFFITI (ZOOM AUDIO) – A 'BLOOD OMEN' WILL WELCOME THE UK TO THE RAVEN AGE
Today on the show I was joined by George Harris of The Raven Age. Harris is the son of legendary Iron Maiden bassist, Steve Harris. He's a down-to-earth rock n' roll guitarist who chose guitar over football and has one of England's most convincing modern metal groups going. The Raven Age is locked and loaded to drop their new album Blood Omen on July 7th and will tour in support of Iron Maiden's The Future Past Tour, this summer. He's an open book of an old soul and a professional through and through – a man who puts his craft above clichés. Join me in welcoming George Harris to the Mouthful of Graffiti podcast.
Spotify:  https://open.spotify.com/artist/1Ia5iTYHMBsMQfi7Fbcbuw?si=dW4ysNsdRHCdLvi-U2JvvA
#metal #music #theravenage #ironmaiden #bloodomen #summertour
Special thanks to: Double Groove Brewing, Vagabond Sandwich Company, Music Land Store, Heather Sipes – Baltimore Decal Gal, Black Eyed Suzie's, REB Records-MD & Caprichos Books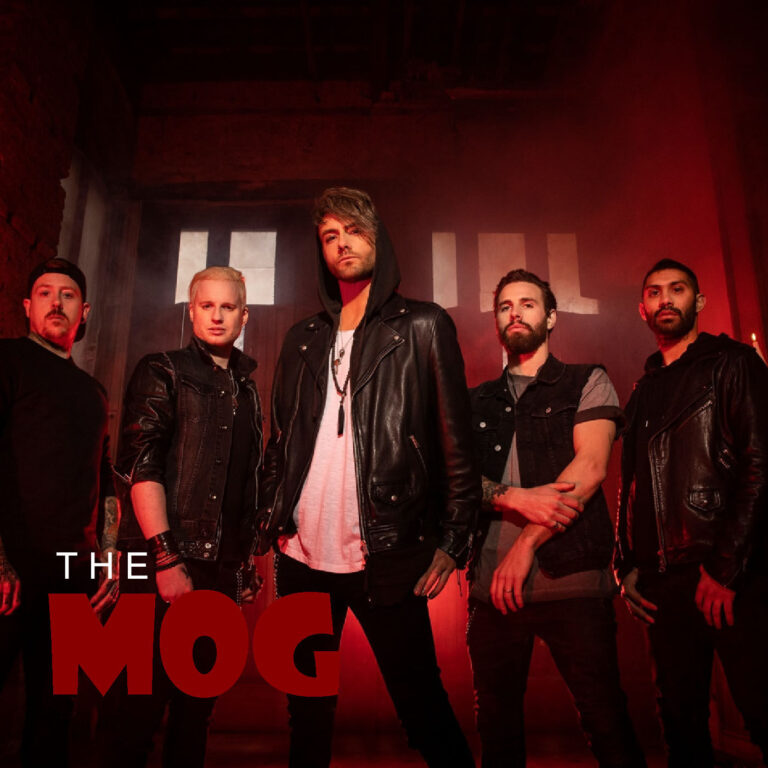 Search Results placeholder