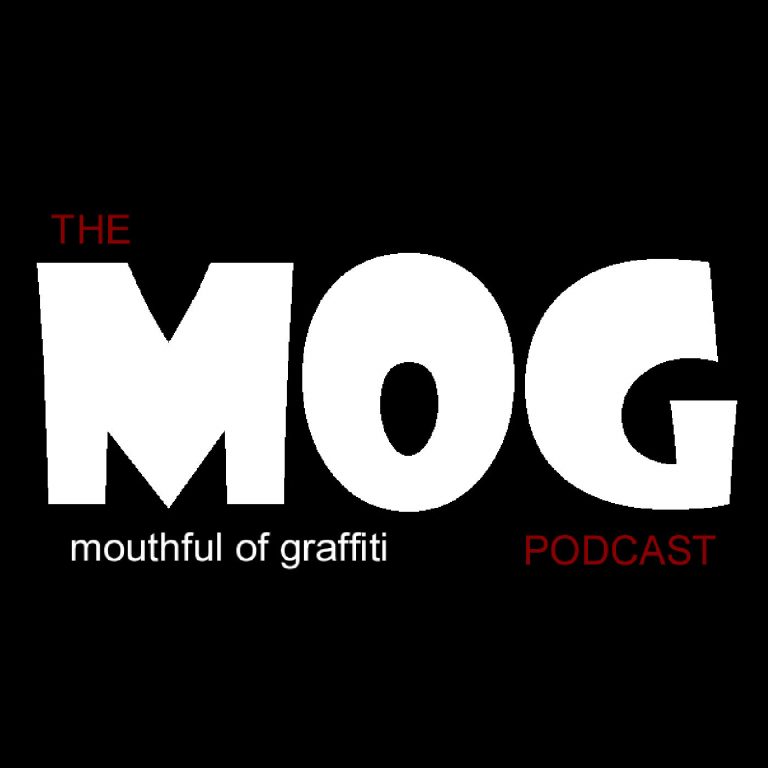 Mouthful of Graffiti
The Mouthful of Graffiti Podcast is live! We provide an open forum and promotional outlet for artists and creatives from all across the Mid-Atlantic region.
MOUTHFUL OF GRAFFITI – SHANE BURKE STOPPED BY TO "LIGHT THE LIGHTS" THIS HOLIDAY SEASON
Shane Burke is a Baltimore based singer-songwriter with a lot of albums under his belt, dating back to at least 2008. His music could be described as chord-based alternative atmospheric folk-rock and he's had a lot of success doing it.
He stopped by to tell us how it all started, whose 'Lights' he hopes to 'Light' and what's left in his briefcase of poetry that he'd like to share with the world. There are a lot of talented artists in the Baltimore area, but few with a voice as soulful, smooth and unique as Shane's.
Join me in welcoming Shane Terence Burke to The MOG!
 As always, we did a deep dive into the origin story of this artist from Baltimore, MD.
Shane Burke: https://open.spotify.com/artist/7n73GdhyW0lq4tujGDb1bM?si=W3H9joC1RZ-uIsZTnxOU0g
Special thanks to our sponsors: REB Records, Vagabond Sandwich Company, Baltimore Decal Gal, Black Eyed Suzie's, Music Land, Double Groove Brewery, Caprichos Books
Search Results placeholder