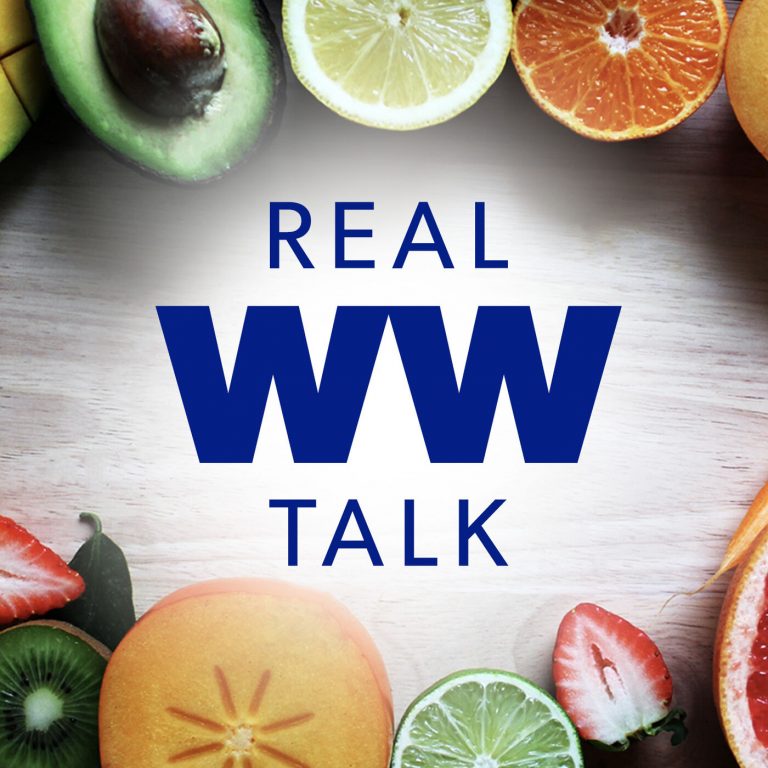 Real WW Talk
Welcome to Real WW Talk! We are Candice, Erin, and Rikki, three diverse friends who met in the WW (formerly Weight Watchers) Studio and formed a friendship. When COVID-19 hit, our weekly in-person chat went virtual, and we decided to invite you in for even more accountability. There's no hiding, no trying to make ourselves better than we are, just real talk about our struggles and wins as we journey towards better health on WW, and you're welcome to join in.
The Fear of Asking for What You Need
Do you struggle with asking for what you need? Candice and Rikki both open up this week by sharing what they need for their journey. So, we explore what it looks like to ask for what we need and how to conquer the fear of rejection, fear of vulnerability, and fear of accountability that goes along with asking for what we need.
Instagram: http://instagram.com/realwwtalk
Facebook: http://facebook.com/groups/realwwtalk
Podcast: http://realwwtalk.buzzsprout.com
YouTube: http://youtube.com/realwwtalk
Email: realwwtalk @ gmail.com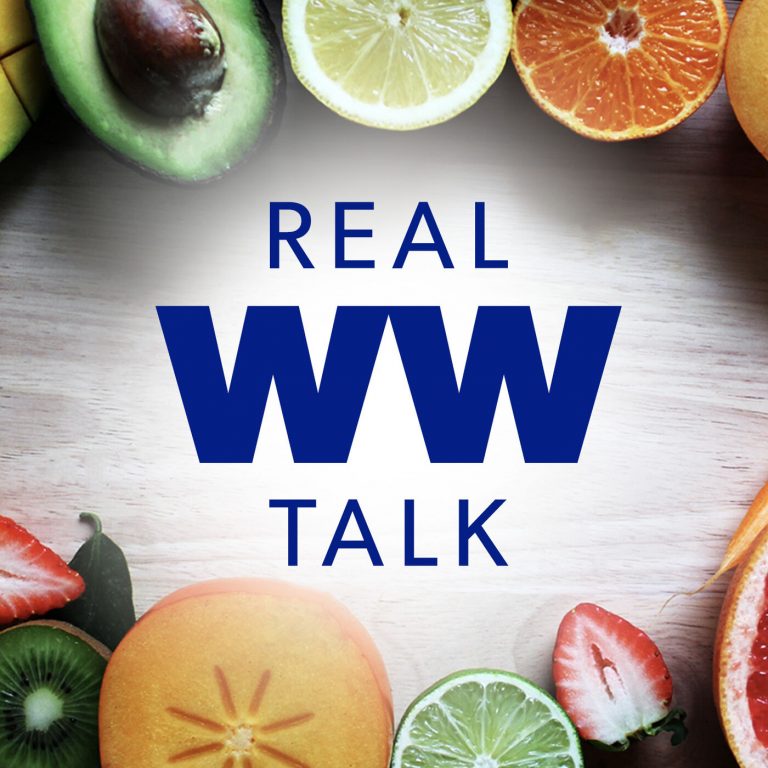 Search Results placeholder