"Research Shows….." PODCAST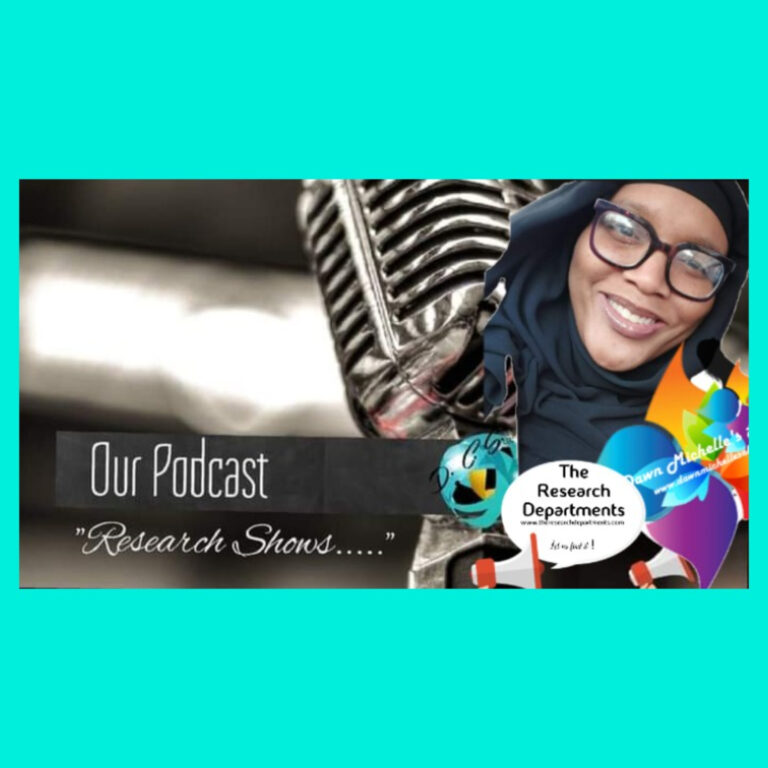 "Research Shows….." PODCAST
We are The Research Departments.
We are a support system in your time of need. We primarily talk about entrepreneurship & the trials that go along with that journey.
We interview entrepreneurs on Thursdays 4pm, Technology for Seniors & "My 2 cents" 12pm daily, and our morning talk show are Mondays 6am
On off seasons we play 1 episode weekly at 12pm on Sundays. SEASON 4 starts April 4, 2023.
Email : TheResearchDepartments@gmail.com
For ads, appearences & more info visit
https://linktr.ee/ResearchShowsPodcast Support this podcast: https://podcasters.spotify.com/pod/show/researchshows/support
BONUS (Rewind) | Consulting charges | "My two cents"
This episode aired previously (Ep. 115) ● During this episode I speak about how difficult clients didn't just become crazy when you met them. They have been that way for quite some time. This is a story time episode about a crazy client that I had.
—
Support this podcast: https://podcasters.spotify.com/pod/show/researchshows/support
Search Results placeholder