The Eye on Annapolis Daily Newsbrief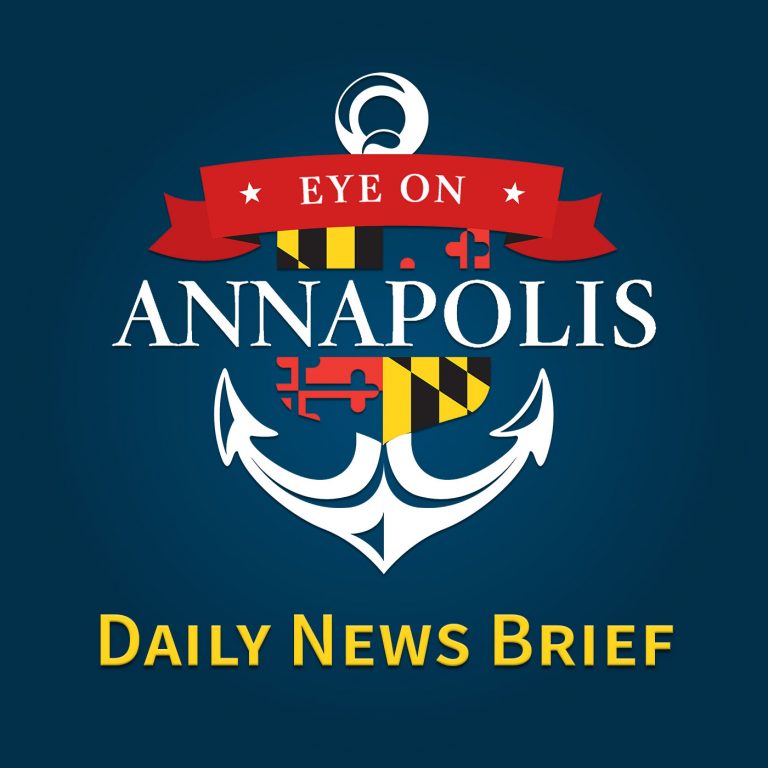 Eye On Annapolis Daily News Brief
A daily news, weather, and events briefing from Eye On Annapolis–Anne Arundel County's most trusted online resource.
Daily News Brief | March 29, 2023
Give us about fifteen minutes a day, and we will give you all the local news, local sports, local weather, and local events you can handle.  
SPONSORS: Many thanks to our sponsors… Annapolis Subaru, the SPCA of Anne Arundel County,  Solar Energy Services, Hospice of the Chesapeake,  and the Maryland Higher Education Commission.
Today…
Wow–sparks fly at the Annapolis City Council meeting. Roy McGrath is still missing, the Feds are offering a $20,000 reward and he has a lot of aliases it seems. The Scenic Rivers Land Trust wants you to help curb invasive plants at Bacon Ridge. And if you are interested in invasive species in the Bay, the Bay Bridge Boat Show on April 14-16 has just the seminars you need! Podcast news and a bunch more!
Back with her weekly Annapolis After Dark is BeeprBuzz. She'll keep you up to speed on all of the fantastic live music we have in the area!
And as usual, George from DCMDVA Weather is here with your local weather forecast! Please downloadtheir APP so you can keep on top of the local weather scene!
The Eye On Annapolis Daily News Brief is produced every Monday through Friday at 6:00 am and available wherever you get your podcasts and also on our social media platforms–All Annapolis and Eye On Annapolis (FB) and @eyeonannapolis (TW) NOTE: For hearing impaired subscribers, a full transcript is available on Eye On Annapolis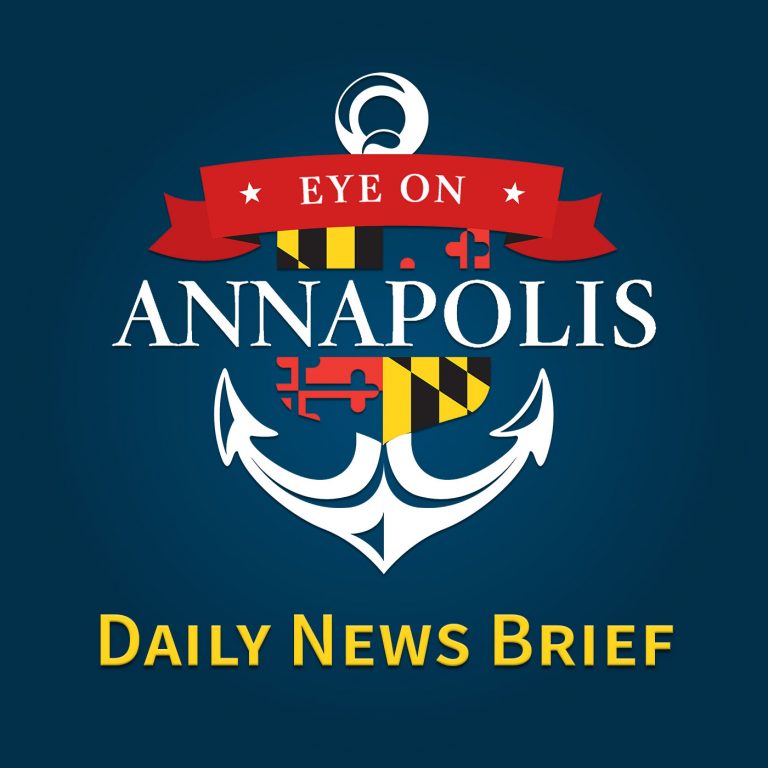 Search Results placeholder