The Eye on Annapolis Daily Newsbrief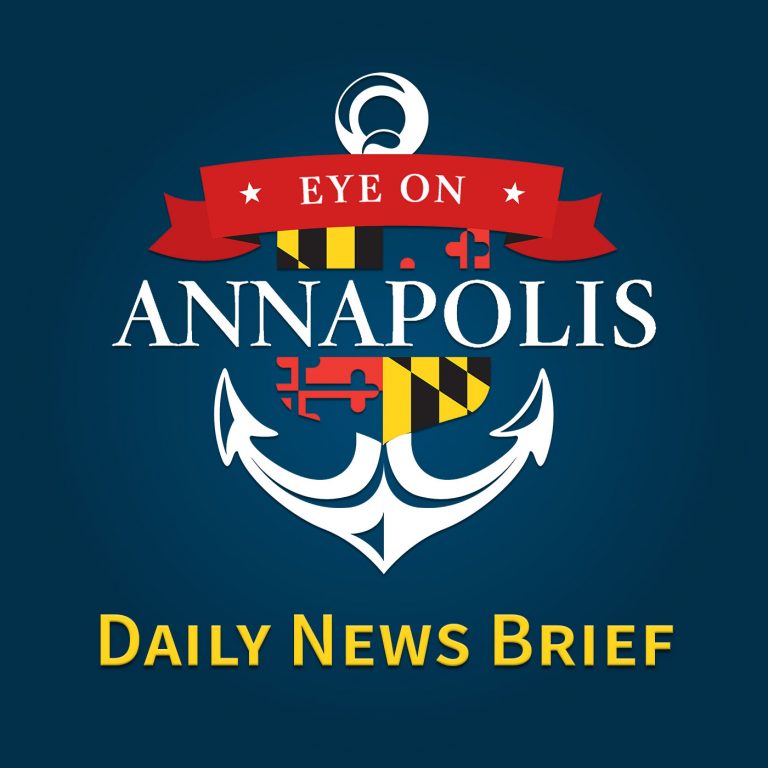 Eye On Annapolis Daily News Brief
A daily news, weather, and events briefing from Eye On Annapolis–Anne Arundel County's most trusted online resource.
May 27, 2022 | Daily News Brief | Police News. Monkeypox in VA. Save The Dates. Exchange Students.
Give us about ten minutes a day and we will give you all the local news, local sports, local weather, and local events you can handle.  
SPONSORS: Many thanks to our sponsors… Solar Energy Services because solar should be in your future!
The Kristi Neidhardt Team. If you are looking to buy or sell your home, give Kristi a call at 888-860-7369!
And- Alpha Engineering
Today…
County Council fart bomber cited. Repeat child pornographer gets additional 15 years. Severn woman indicted after her child died in a reckless car crash. Virginia found someone with Monkeypox. Dates to know… August 5th for a crab feast, October 2nd for Lifeline 100, and December 28th for my birthday and the Military Bowl. Host families are needed for exchange students. And some upcoming pod news!
And as usual, George from DCMDVA Weather is here with your local weather forecast! Please download their APP so you can keep on top of the local weather scene!
The Eye On Annapolis Daily News Brief is produced every Monday through Friday at 6:00 am and available wherever you get your podcasts and also on our social media platforms–All Annapolis and Eye On Annapolis (FB) and @eyeonannapolis (TW) NOTE: For hearing impaired subscribers, a full transcript is available on Eye On Annapolis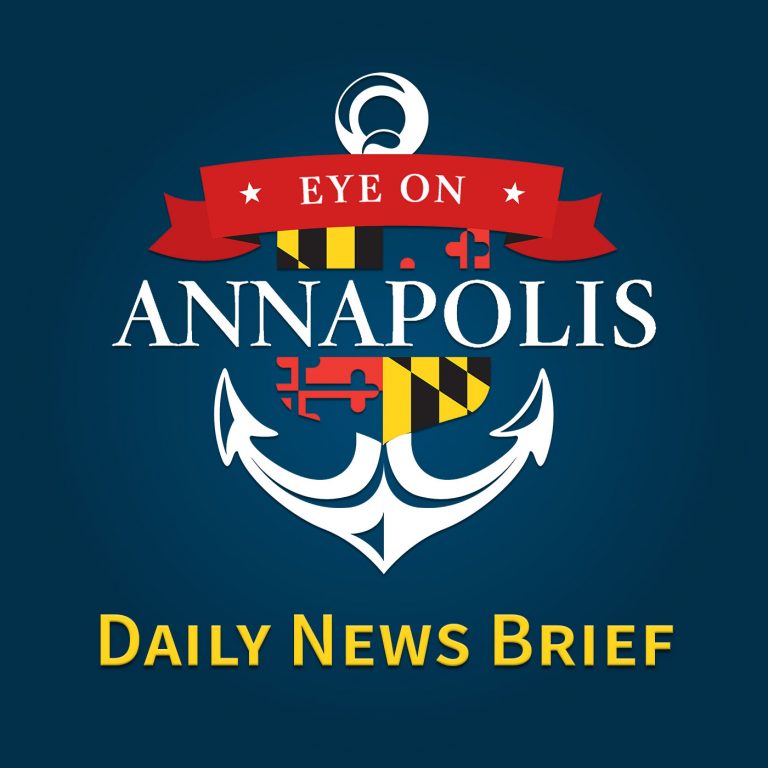 Search Results placeholder