The Eye on Annapolis Daily Newsbrief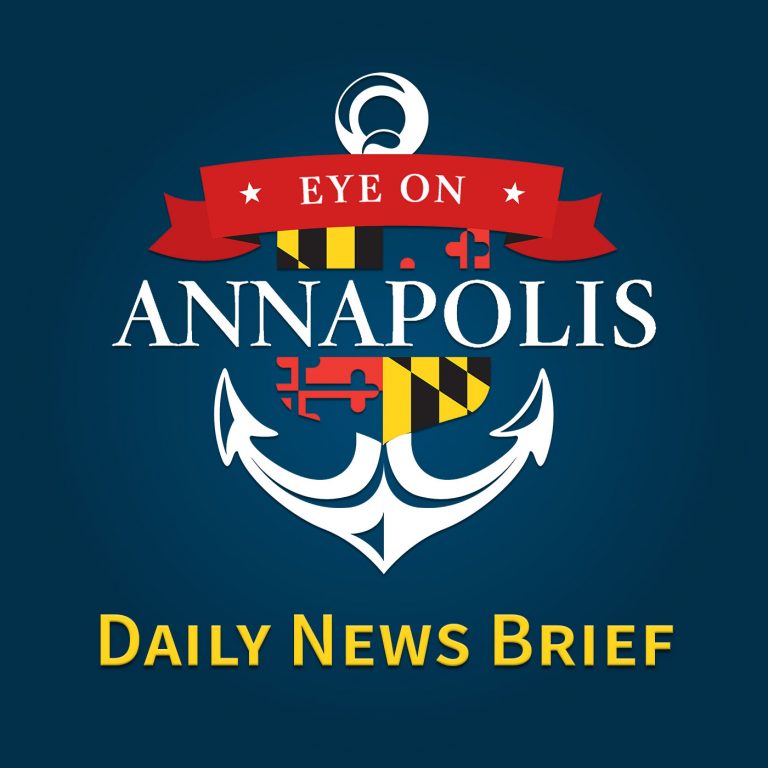 Eye On Annapolis Daily News Brief
A daily news, weather, and events briefing from Eye On Annapolis--Anne Arundel County's most trusted online resource.
September 23, 2021 | Daily News Brief | Election Update. Shooting. COVID in Schools. Sheetz Is Coming!
Give us about ten minutes a day and we will give you all the local news, local sports, local weather, and local events you can handle.  
SPONSORS: Many thanks to our sponsors… Solar Energy Services because solar should be in your future!
The Kristi Neidhardt Team. If you are looking to buy or sell your home, give Kristi a call at 888-860-7369!
Annapolis Green and the EV Showcase this weekend!
And NOW OPEN in Annapolis, Rehab 2 Perform!
Today…Election update in Annapolis. Police investigating a shooting in Glen Burnie. AACPS COVID report and buses are still a problem. Anne Arundel County Public Library wins an award. Sheetz is coming to Anne Arundel County soon. And a bunch of events for your calendar!
It's Thursday, which means that Trevor from  Annapolis Makerspace is here with your Maker Minutes with great ideas to work out your mind and hone your skills.
And as usual, George from DCMDVA Weather is here with your local weather forecast! Please download their APP so you can keep on top of the local weather scene!
The Eye On Annapolis Daily News Brief is produced every Monday through Friday at 6:00 am and available wherever you get your podcasts and also on our social media platforms–All Annapolis and Eye On Annapolis (FB) and @eyeonannapolis (TW) NOTE: For hearing impaired subscribers, a full transcript is available on Eye On Annapolis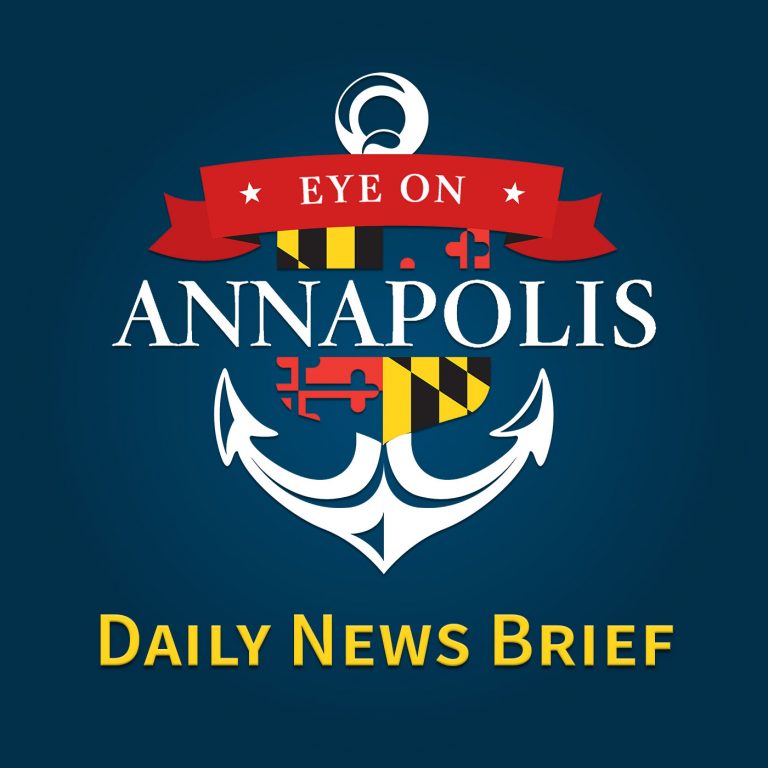 Search Results placeholder