The Eye on Annapolis Daily Newsbrief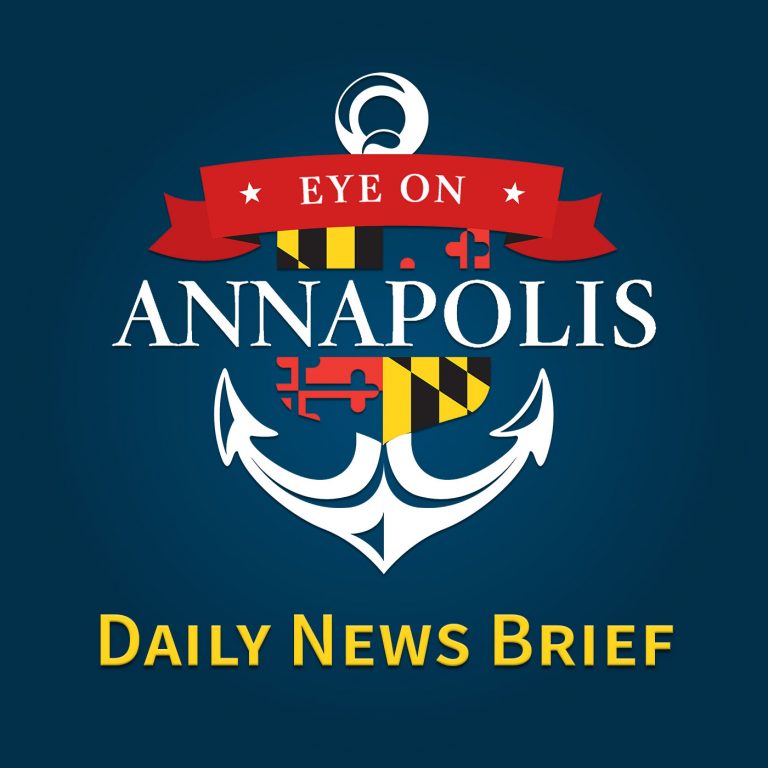 Eye On Annapolis Daily News Brief
A daily news, weather, and events briefing from Eye On Annapolis--Anne Arundel County's most trusted online resource.
BONUS PODCAST: What does DPW do for you? You'd be surprised!
The things we take for granted are usually the most essential. Take water–every morning we get up and turn on the faucet to brush our teeth. But what if the tap was dry?
We hopped on the phone with Chris Phipps, Anne Arundel County's Director of Public Works to talk about a department that is nearly invisible to most.  Roads, water, sewer, trash, recycling, bridges, Bay health, traffic signals, sidewalks, fire stations, and so much more are all things we just assume are there. Not so, Chris and his award winning team of 700 plus people keep the wheels of the County running. As Chris said, they tend to be the pre-first responders.  
Have a listen and make sure you check out the great resources below:
And of course they are all over social media as well: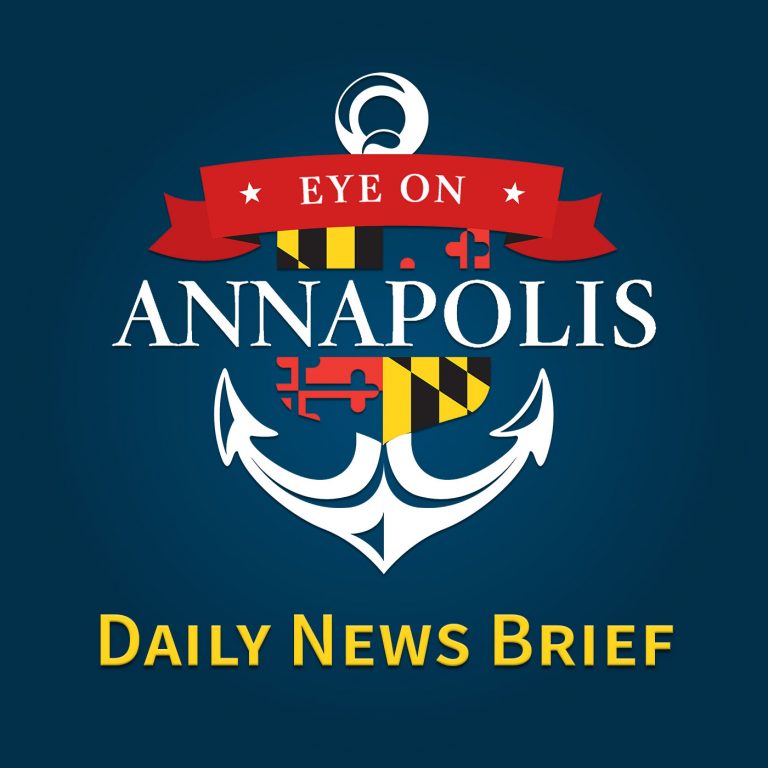 Search Results placeholder